01/31/2019 | 12:00 AM
Iceland Airwaves: 2019 Packages Launched
We know it's only April, and no-one wants to wish the year away. But in Reykjavík we're already planning for November - for Iceland Airwaves, one of our favorite times of the year. This year's festival dates are 6 to 9 November.
In 2019 the Iceland Airwaves Festival celebrates its 21st edition. That's right: 21 times bringing the hottest bands from Iceland, Europe, the Americas and beyond to rock the coolest little capital on Earth.
The first line-up announcement was made in February, with many more acts to be announced before the November kick-off.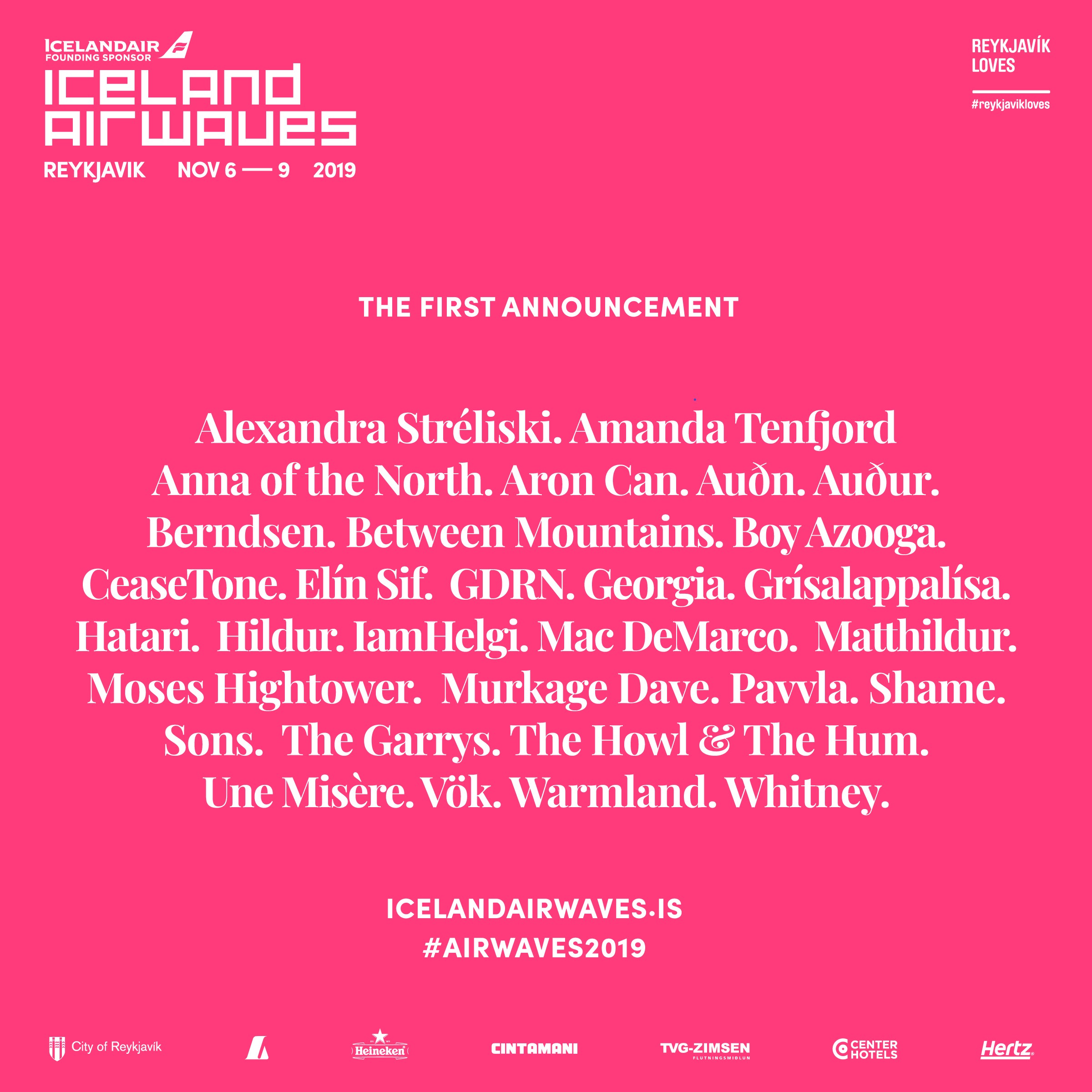 Second announcement
The second line-up announcement was made public on April 9. And there's more to come!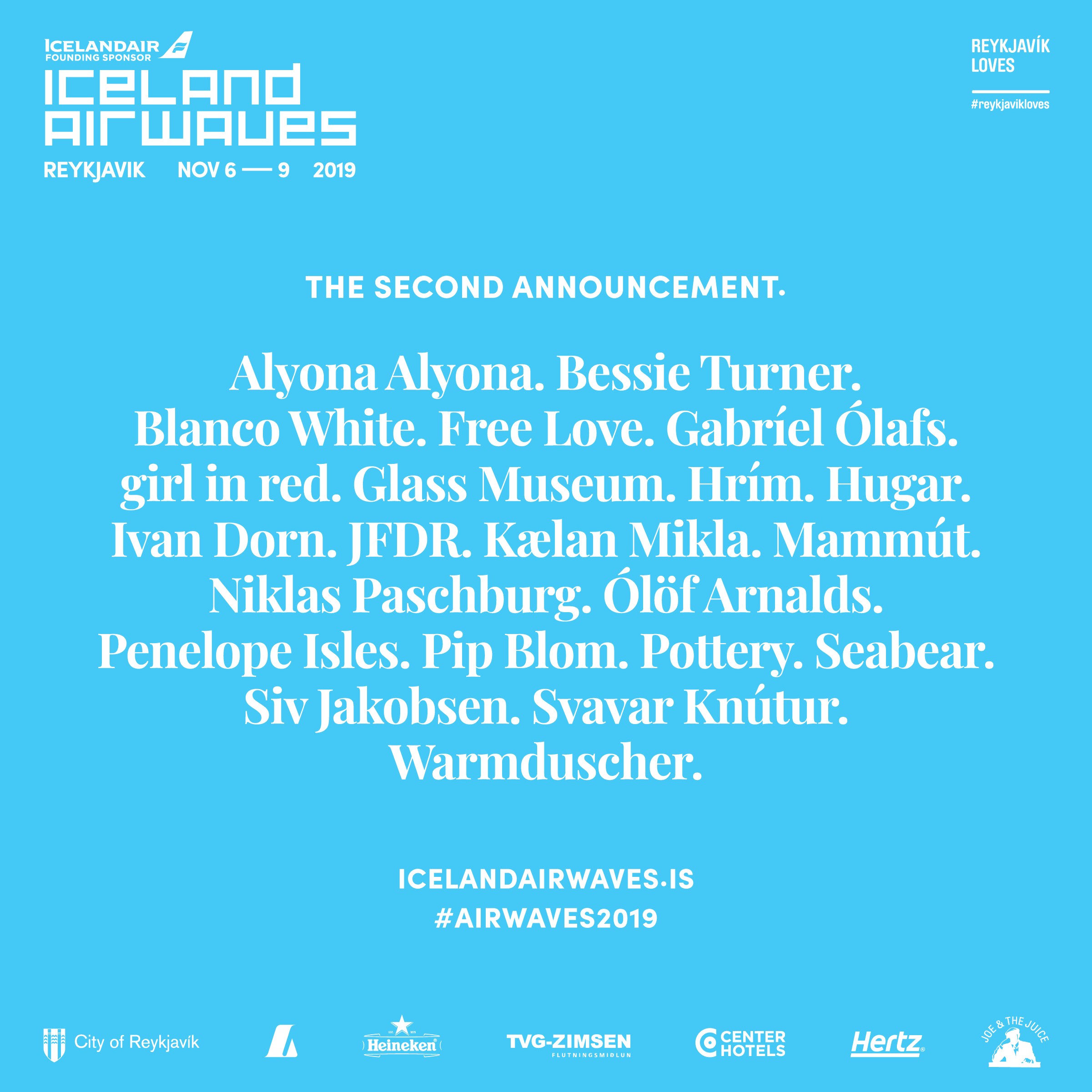 Iceland Airwaves 2018

To give you a taste of just how good Airwaves is, check out our video from the 2018 festival.

Icelandair travel packages for Iceland Airwaves 2019

Icelandair is proud founding sponsor of the Iceland Airwaves music festival. Travel packages are freshly available for 2019 and include festival pass, round-trip flights, and hotel accommodation. Read more:
Packages from the US
Packages from Canada (in English, in French)
Packages from the UK
Packages from Ireland
Packages from Germany
Packages from France
Packages from Denmark
Packages from the Netherlands
Packages from Belgium (in French, in Dutch)
Packages from Finland
Packages from Sweden
Packages from Norway
Come back soon to check for festival line-up announcements and other news, and visit the official website of Iceland Airwaves for loads more information.