12/06/2019 | 17:07
Explore North Iceland's Arctic Coast Way
Travelers to Iceland may be familiar with the south coast, but this summer, North Iceland is getting well-deserved attention with a new initiative highlighting the region's uniqueness. The Arctic Coast Way (Norðurstrandarleið) is a 560-mile (900-km) driving route that winds through fjords from Hvammstangi to Bakkafjörður and through 21 fishing villages. The route just opened but has already earned third place on Lonely Planet's Best in Europe 2019 list.


The Arctic Coast Way marks the first official tourist route in Iceland. Tourist routes are specially designated areas that lead visitors through remote destinations. The concept for the Arctic Coast Way was based on popular coastal routes, but what makes it unique is that it was built to focus on experiences, with sections of the route representing the themes of sagas, fishing towns and nature.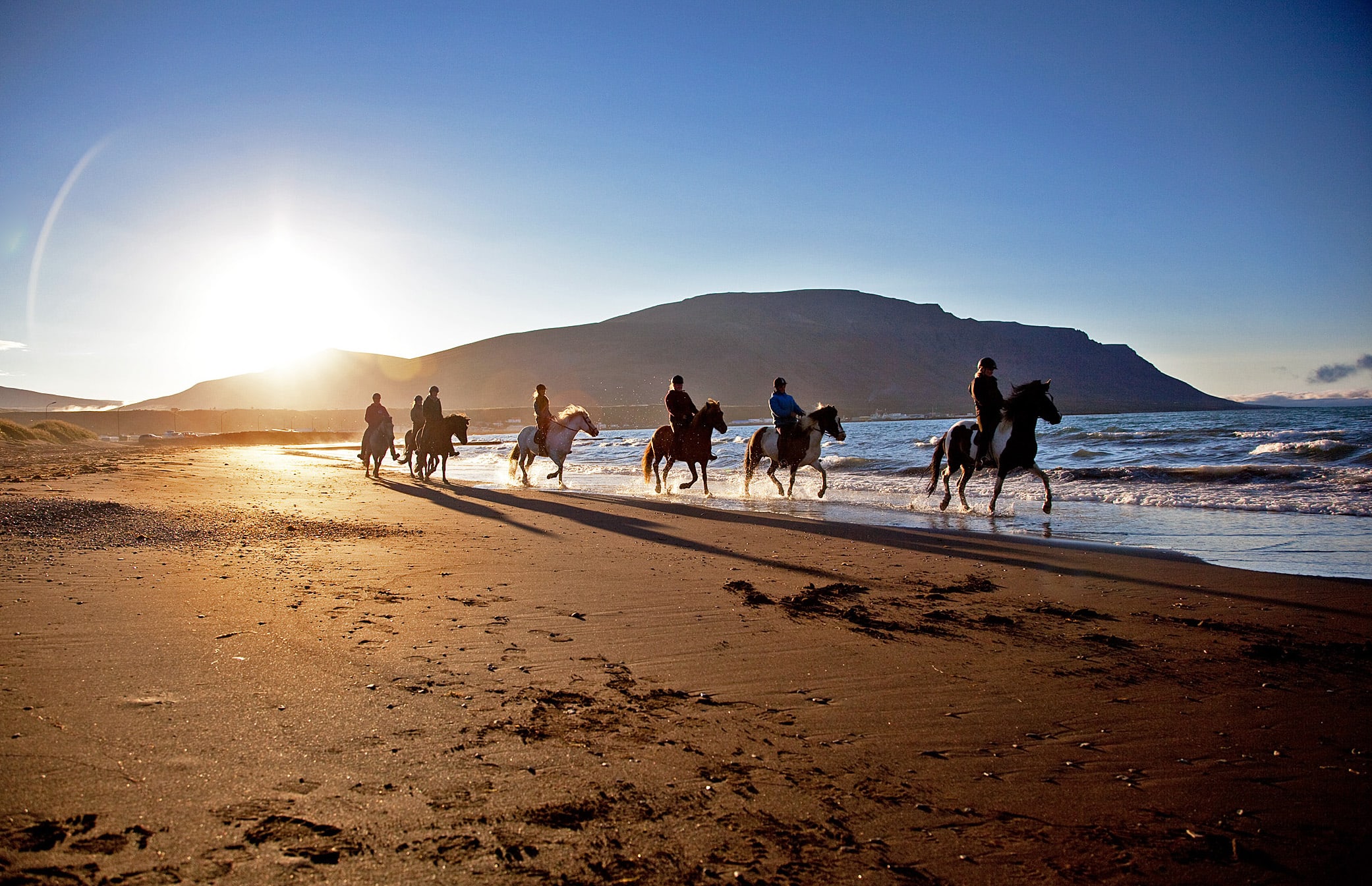 Fast-paced travelers can drive the length of the Arctic Coast Way in a day, but it is best savored at a slower pace by stopping along the route and staying in some of the fishing villages. The route is literally off the beaten path—instead of following Route 1 (the Ring Road), it turns off to a mix of paved and gravel roads. This means that while the route is accessible year-round, certain sections are best suited from spring through autumn.

The official opening ceremony and ribbon cutting took place on June 8, World Ocean Day, at each of the route's starting points. It was the first chance for the public to see the road signs with the Arctic Coast Way logo that designate the route. Celebrations held along the coastline included beach cleanups, sailing, hikes, a paddle-boat tour, and the grand opening of Hótel Dalvík.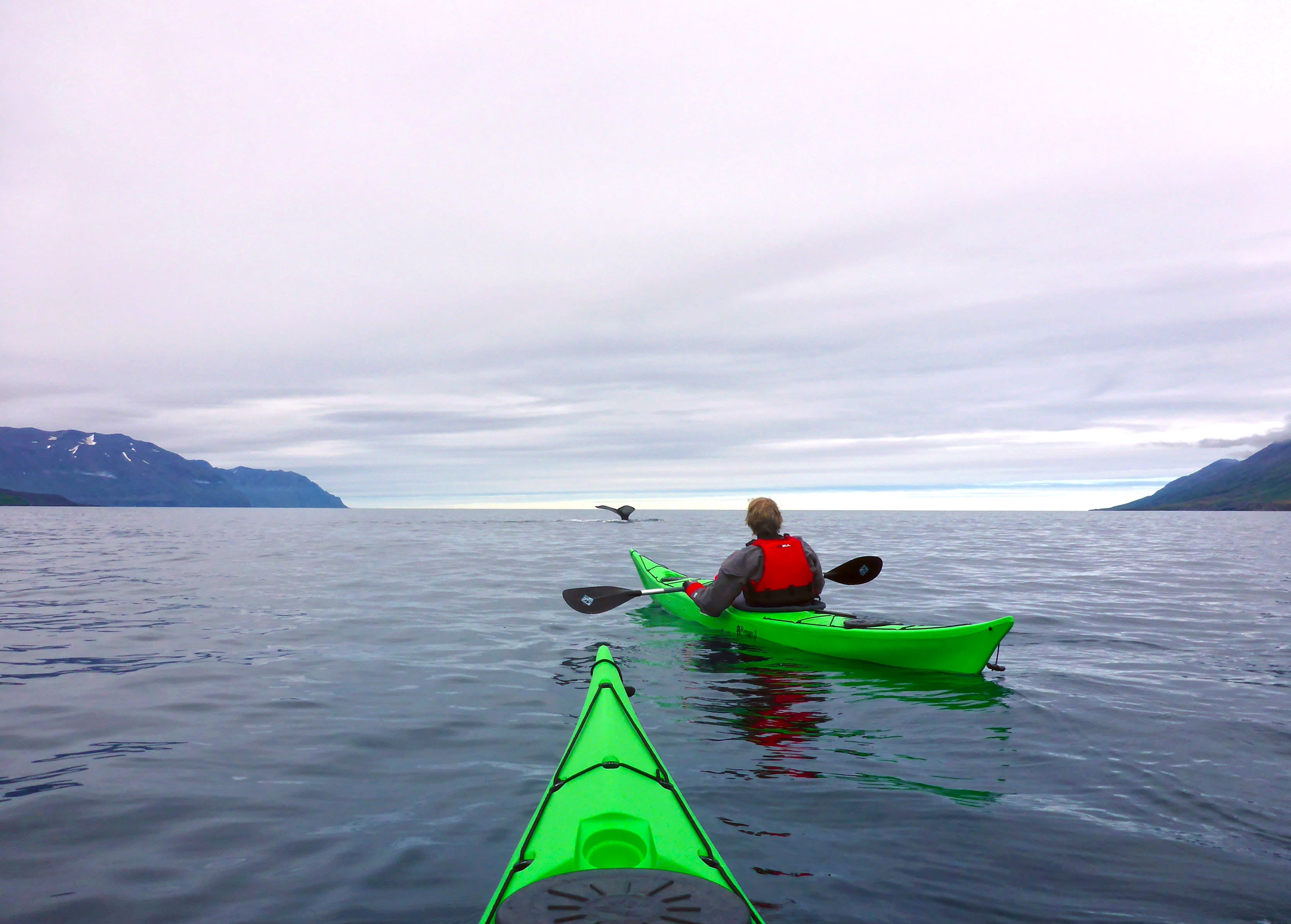 Notable highlights to explore on the route include a stop in Hvammstangi at the Icelandic Seal Center to learn about North Atlantic and Arctic seals, followed by a seal-watching tour to get an up-close view of seal colonies. For a unique spa experience, head to Bjórböðin spa in Árskógssandur, the first beer spa in Iceland where visitors can relax in wooden bathtubs of beer. For birdwatchers, the island of Grímsey, the northernmost point of Iceland, is a three-hour ferry trip away and is home to a sizable bird population. The island is also notable for being the part of the country that crosses the Arctic Circle and is therefore a perfect place to experience the midnight sun. The charming town of Húsavík is known for its whale-watching tours; it's also the oldest settlement in Iceland.

A road trip on the Arctic Coast Way is a great chance to see wildlife, dip into geothermal pools, and take part in adventure activities like hiking, boating and horse riding surrounded by views of sea and mountains. While you may not see as many tourists in this part of Iceland, the mix of colorful culture and breathtaking landscapes is sure to make this a road trip to remember.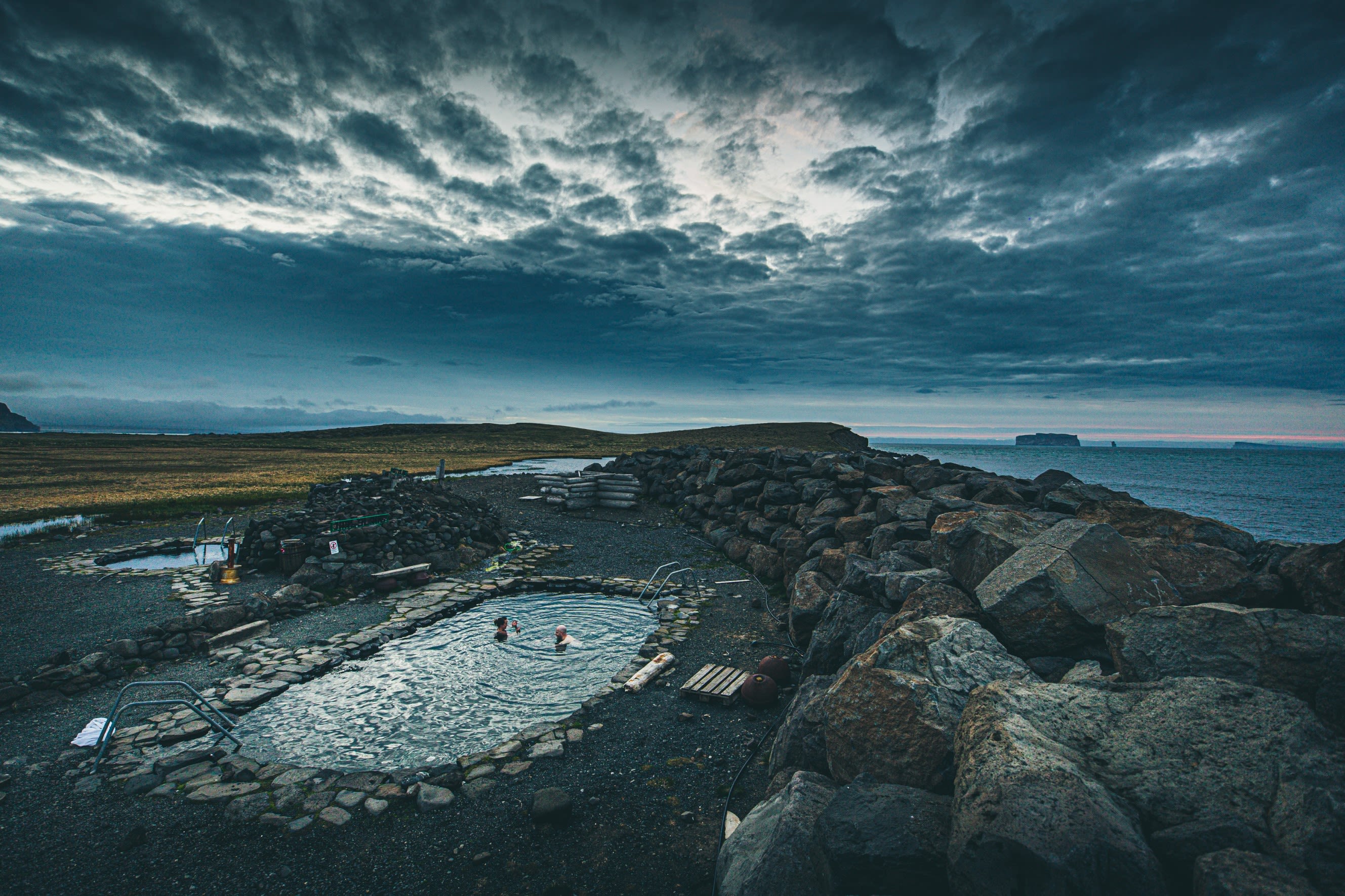 Trip notes
Air Iceland Connect flies frequently every day, year-round, from Reykjavík domestic airport to Akureyri in North Iceland.
Direct domestic flights also operate between Keflavík International Airport (KEF) and Akureyri, four times a week from October through May. These flights are only available in connection with same-day international flights through Keflavík. For more details, see the Air Iceland Connect information page.
See the Arctic Coast Way website for recommendations about how the route can be tackled in winter.
Text by Michelle Spinei
Photos and map courtesy of Visit North Iceland