07/29/2020 | 12:00 PM
Ballooning over South Iceland
If you were lucky enough to be in South Iceland in early July, you might have seen an unexpected sight: a candy-striped hot-air balloon gliding photogenically above the countryside.
The balloon was brought to Iceland by German company H2 Ballooning, with support from Icelandair Cargo, to participate in the annual 'Allt sem flýgur' (Everything that flies) flight festival. This annual summer event is organized by the Icelandic Aeronautical Association and held in the town of Hella in South Iceland.
The balloon's pilot, Dominik Haggeney, has 33 years of piloting experience, and he took delighted passengers on tours that ranged from river crossings to midnight sun viewing, with views over peaks including Hekla, Tindfjöll and Eyjafjallajökull.
All photos by Matthías Sveinbjörnsson.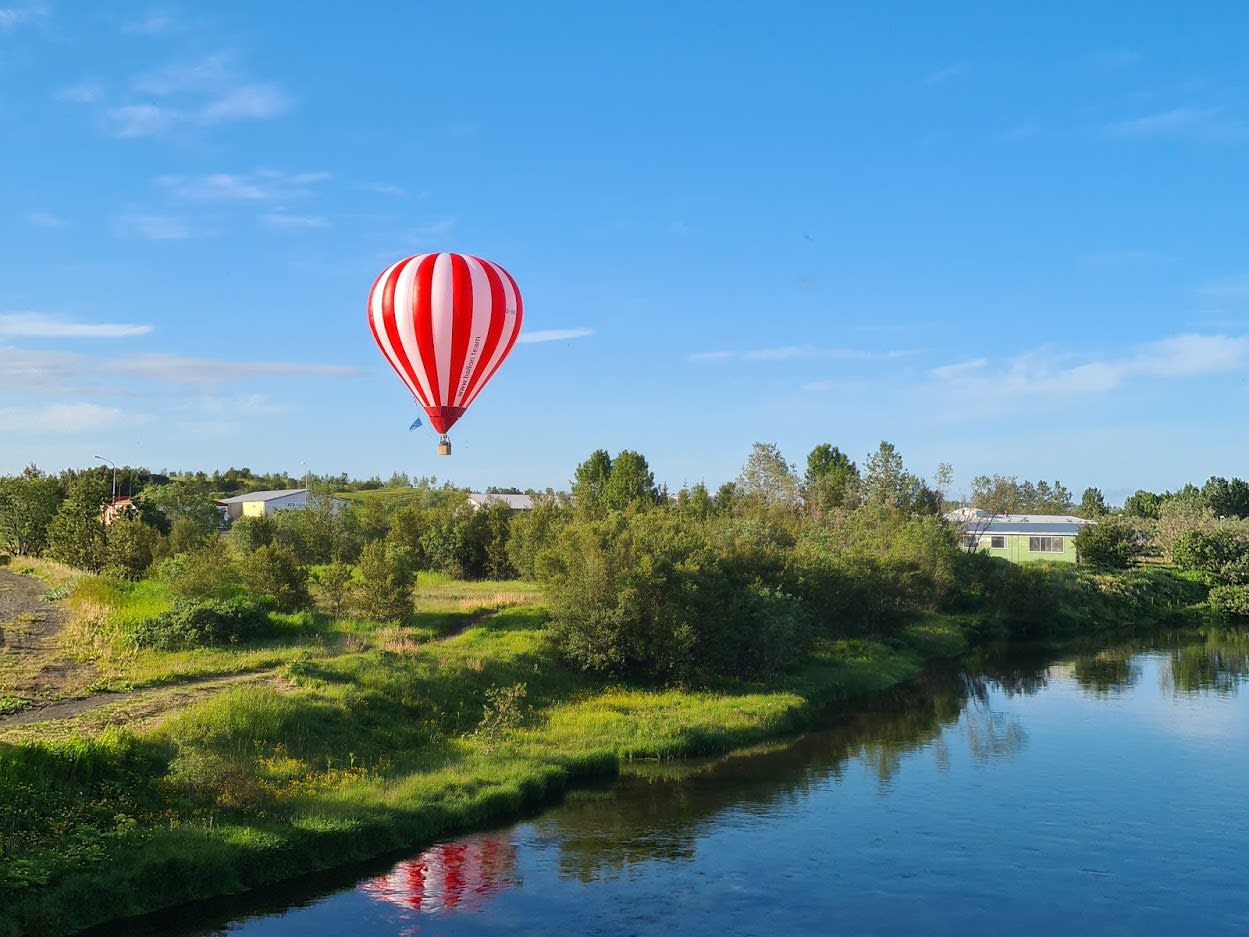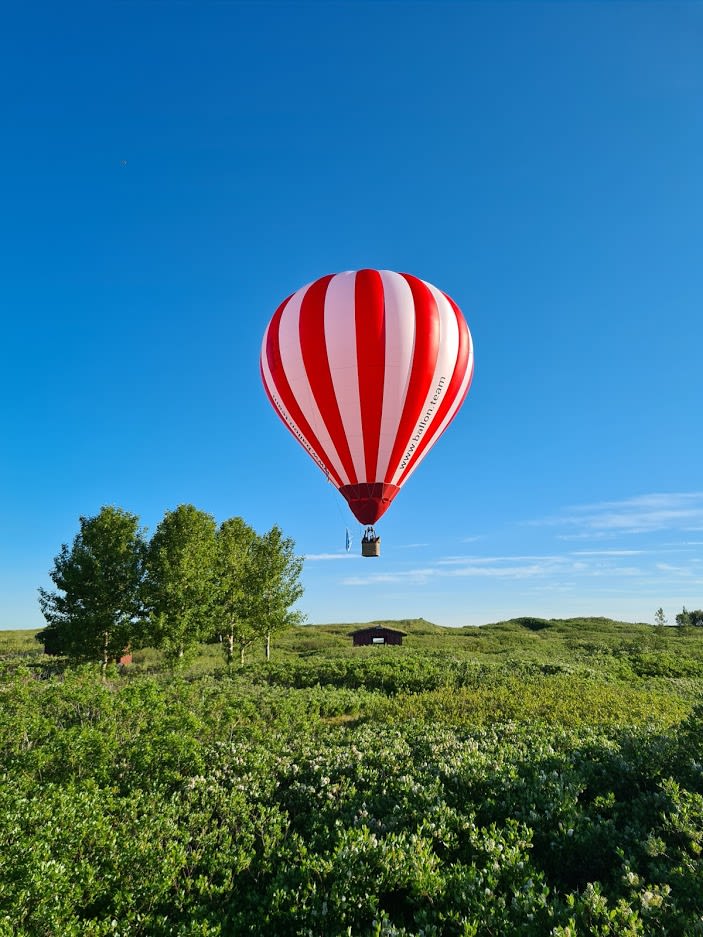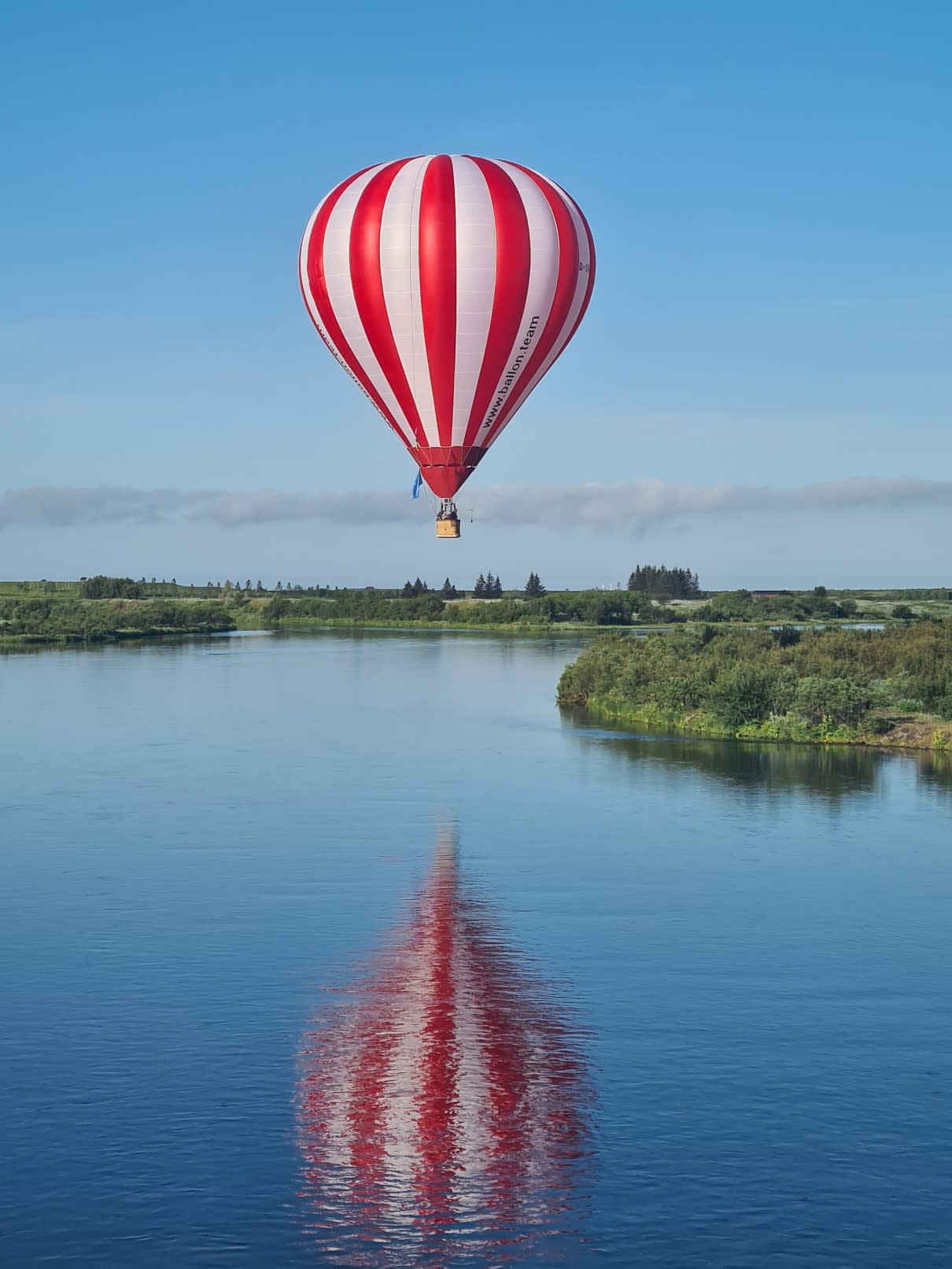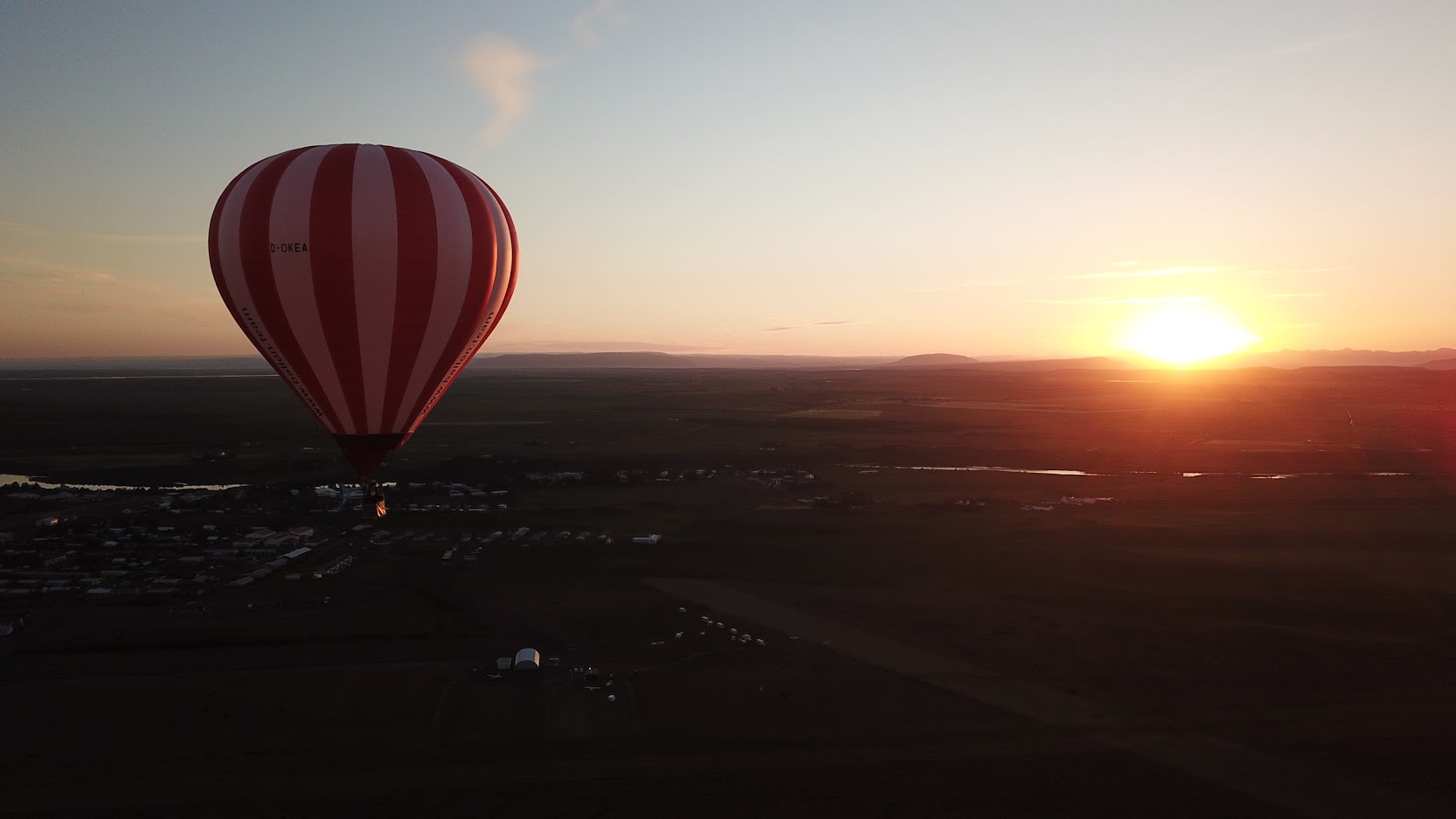 Bird's-eye views