01/06/2021 | 12:00
​Fishermen's Day
Fishermen's Day (in Icelandic, Sjómannadagurinn) is celebrated on the first Sunday in June each year. In 2021, it's held on June 6.
The tradition began in 1938 in Reykjavík and Ísafjörður in the Westfjords, and it honors Iceland's strong seafaring heritage while giving sailors a well-deserved day off. All the ships are docked, so fishermen can spend the day with their families.
One of the best places to learn about Iceland's relationship to the sea is at the Reykjavík Maritime Museum.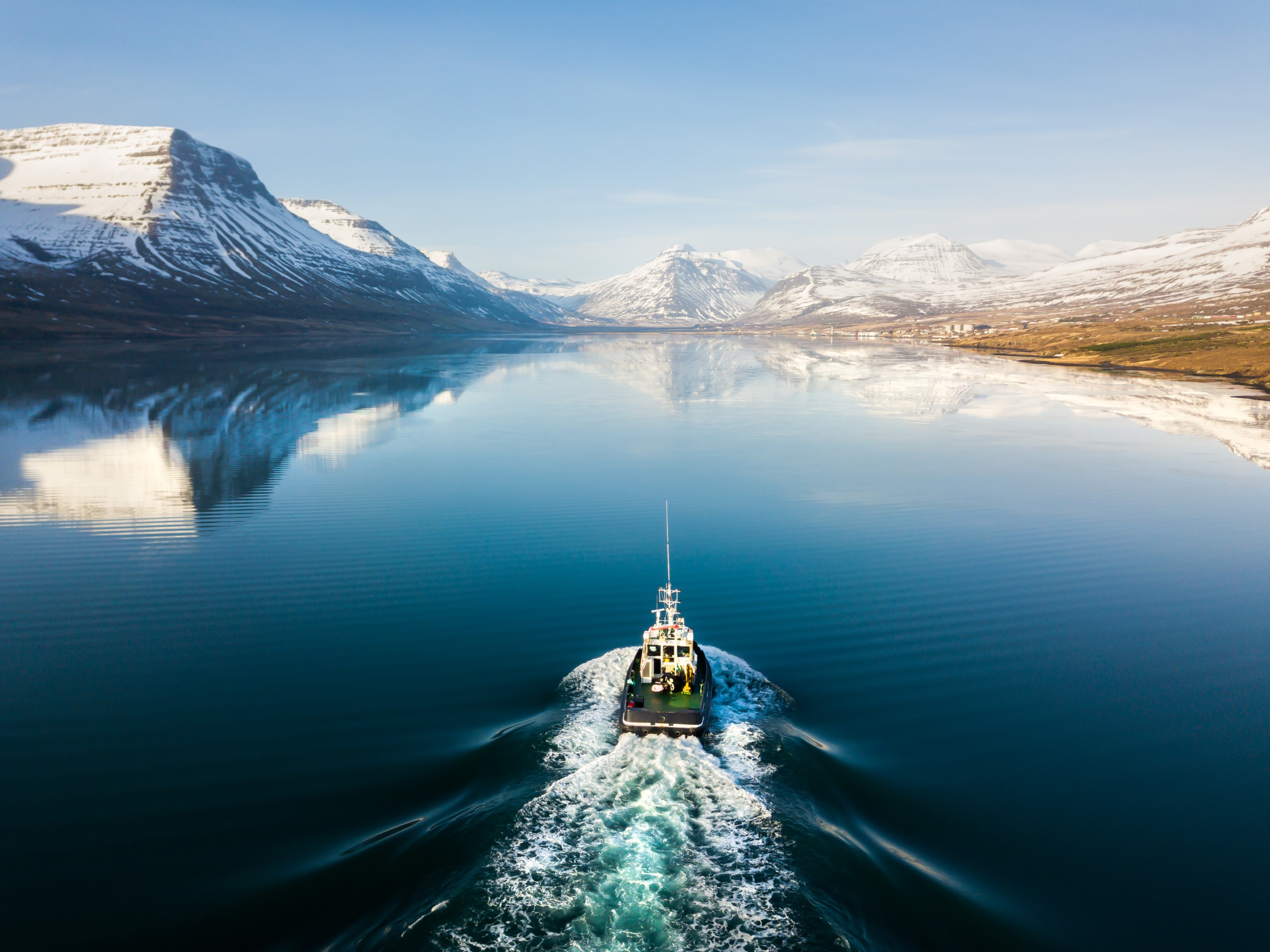 Events
Normally on Fishermen's Day, family-friendly celebrations take place around the country, with typical festivities including boat rides, speeches and dances, helpings of delicious seafood, and various other nautical fun. If you're anywhere close to an Icelandic town with a fishing harbor on the weekend, look out for some form of celebration (which may be smaller and more low-key in 2021 due to COVID restrictions on large gatherings).

Among the biggest Fishermen's Day events (set to return in 2022) are the Festival of the Sea by Reykjavík Harbor and the Happy Sailor Festival in Grindavík, about 45 minutes from the capital.

This year, there are celebrations planned in scenic fishing towns including Bolungarvík in the Westfjords, Akranes in West Iceland, and Ólafsfjörður in North Iceland.
Did you know?
Fish are abundant in Icelandic waters. The catch of the day in most Icelandic restaurants is likely to be cod, ling or catfish. There are prolific fishing grounds around the island, so your fish should be fresh when it lands on your plate.
Icelanders export the majority of their catch. Thanks to the services of Icelandair Cargo, diners in Europe and North America can be eating sustainably and responsibly caught fish that was swimming in Icelandic waters only 48 hours earlier!