03/24/2021 | 3:00 PM
Holiday hopefuls look for adventure in first trip post-Covid
How much has the pandemic changed your priorities for traveling? Our survey amongst 2,000 UK adults reveals some interesting findings: being able to get a refund is more important than the weather and adventuring in the countryside ranks higher than lounging on the beach.

More adventurous
After almost one year of social restrictions due to COVID-19, most UK adults (67%) have admitted to spending too much of the past year sitting around doing nothing. If they're given the chance to get away, more than a third admitted that they want to avoid sunbathing on the sand and instead do something more adventurous.
The most popular holiday activity longed for this year, is to explore the countryside on a walking adventure. Over a third of respondents (32%) would like to see the beauty of the Northern Lights. More than half (56%) want to go somewhere on holiday where they can take photographs of stunning scenery - while (55%) would like to visit a new country. Known for its wild outdoors and nature, Iceland is renowned worldwide for breath-taking scenery and seems like the perfect place to give travellers that first shot of adrenaline and culture post-COVID 19.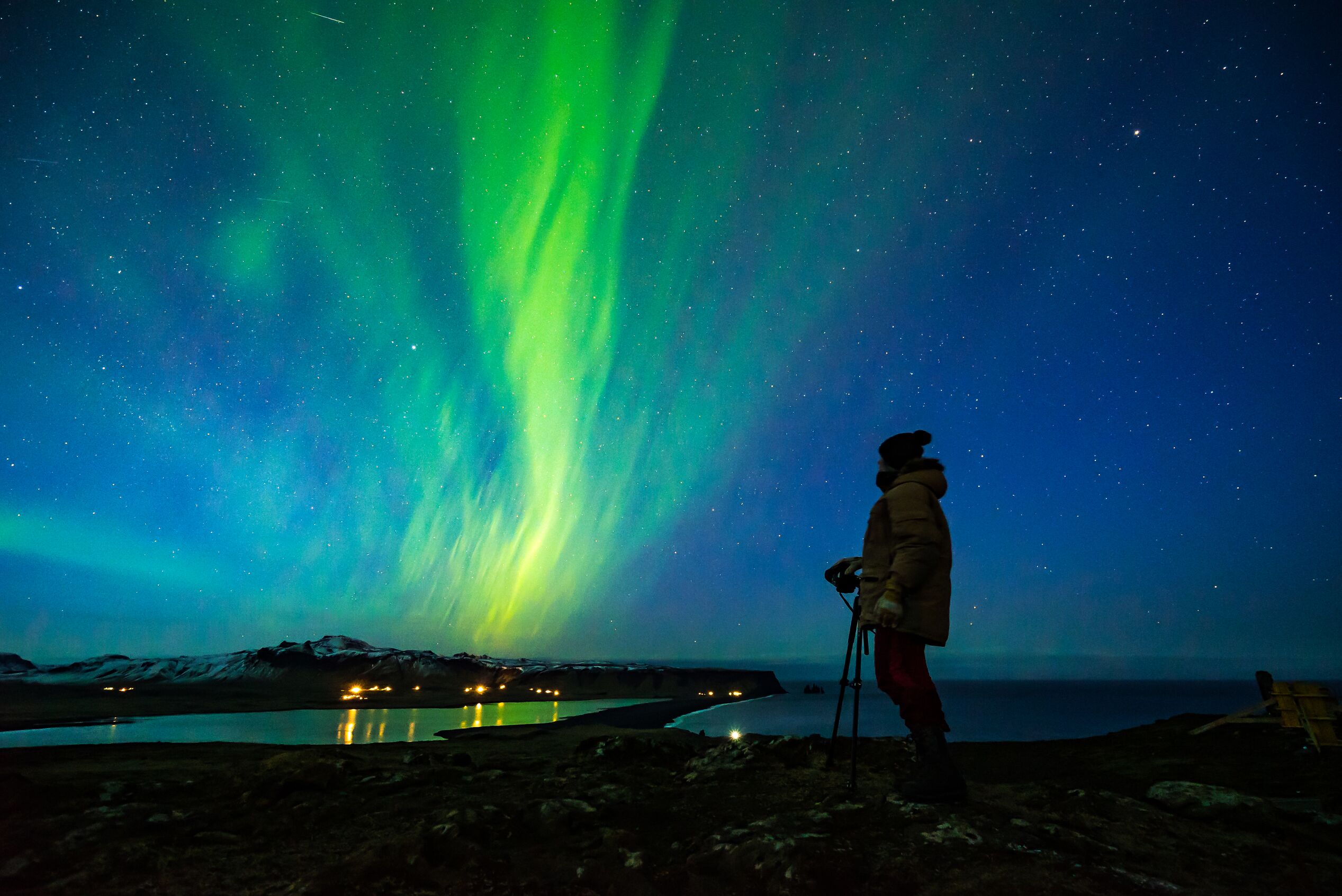 Extra peace of mind
Almost three-quarters (72%) of those surveyed said they will not book a holiday this year if there is a possibility, they can't cancel it or postpone it without being charged. The ability to postpone a holiday without charge is now more important than the hotel, food, drink, and attractions at the destination.
Icelandair wants to ensure passengers feel reassured, safe, and confident in booking their travels with Icelandair. Bogi Nils, CEO, Icelandair said: "After being restricted by the virus, there are signs that better days are on the horizon, giving people the opportunity to get out and enjoy themselves on a well-earned adventure once more.
We want to ensure anyone that is hoping to travel, in the near or distant future, feels safe and confident about the decision to fly and travel with us.
"Our Simply Travel Policy was created to do just this. If you need to change your booking, we're flexible. You can switch the date of your travel without any additional change fees on top of fare differences, or you can cancel and receive a voucher valid for three years. If you test positive for COVID-19 on your trip, we will get you home once you have completed quarantine and are free to travel again. If your flight is cancelled and you're stranded, we'll find you a way home."
Experiences matter more
Overall, six in 10 admitted they didn't fully appreciate how important it was to go away until the Covid outbreak curtailed freedoms last year, and more than two thirds (69%) say the last 12 months have made them want to experience more in life.
Top 10 things to do on holiday in Iceland:
• See a volcano
• See the Northern Lights
• Watch a geyser erupt
• Whale watching
• Climb a mountain
• Cave exploration
• Rafting / Kayaking
• Swimming pool lounging
• Walking in the countryside
• Boat trip