11/18/2020 | 5:00 PM
Meduza in Iceland
Looking for some travel inspiration paired with very cool beats? Start your weekend right with a newly released DJ set from Italian trio Meduza, filmed earlier this year on the super-scenic south coast of Iceland.

Want more? This behind-the-scenes video takes you onto the set with the Covert production crew, and gives you a taste of more epic landscapes from Iceland's south coast.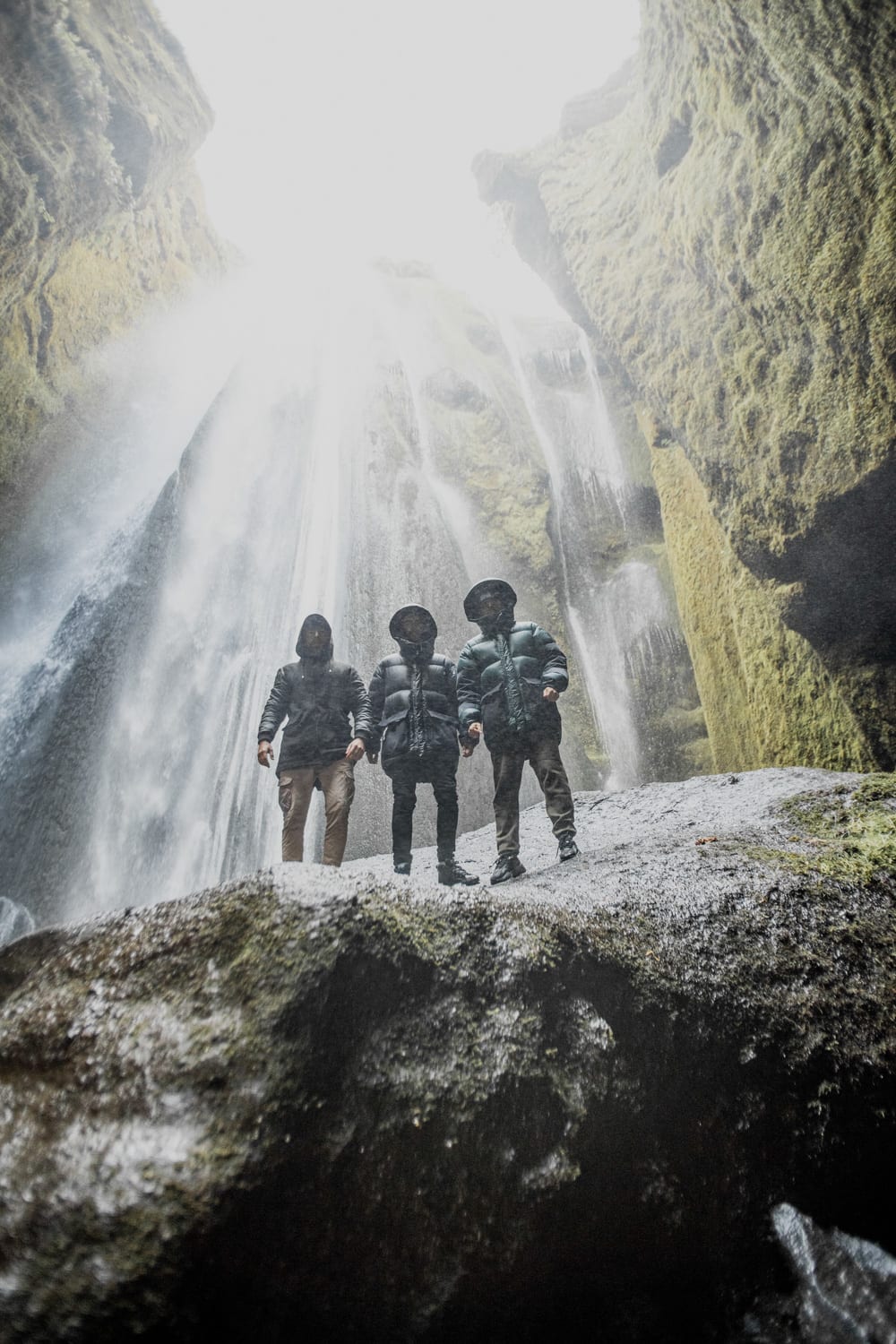 Meduza at Gljúfrabúi waterfall, Iceland.

Who, where, when?
Who: Meduza is an Italian trio that has spent the last year or so leading the charge in returning house music to daytime radio. 'Piece of Your Heart', Meduza's debut release, has racked up over 2 billion streams globally since its release in 2019, and was nominated for a Grammy for Best Dance Recording. Meduza's follow-up track 'Lose Control' reached gold sales in the UK within just three months.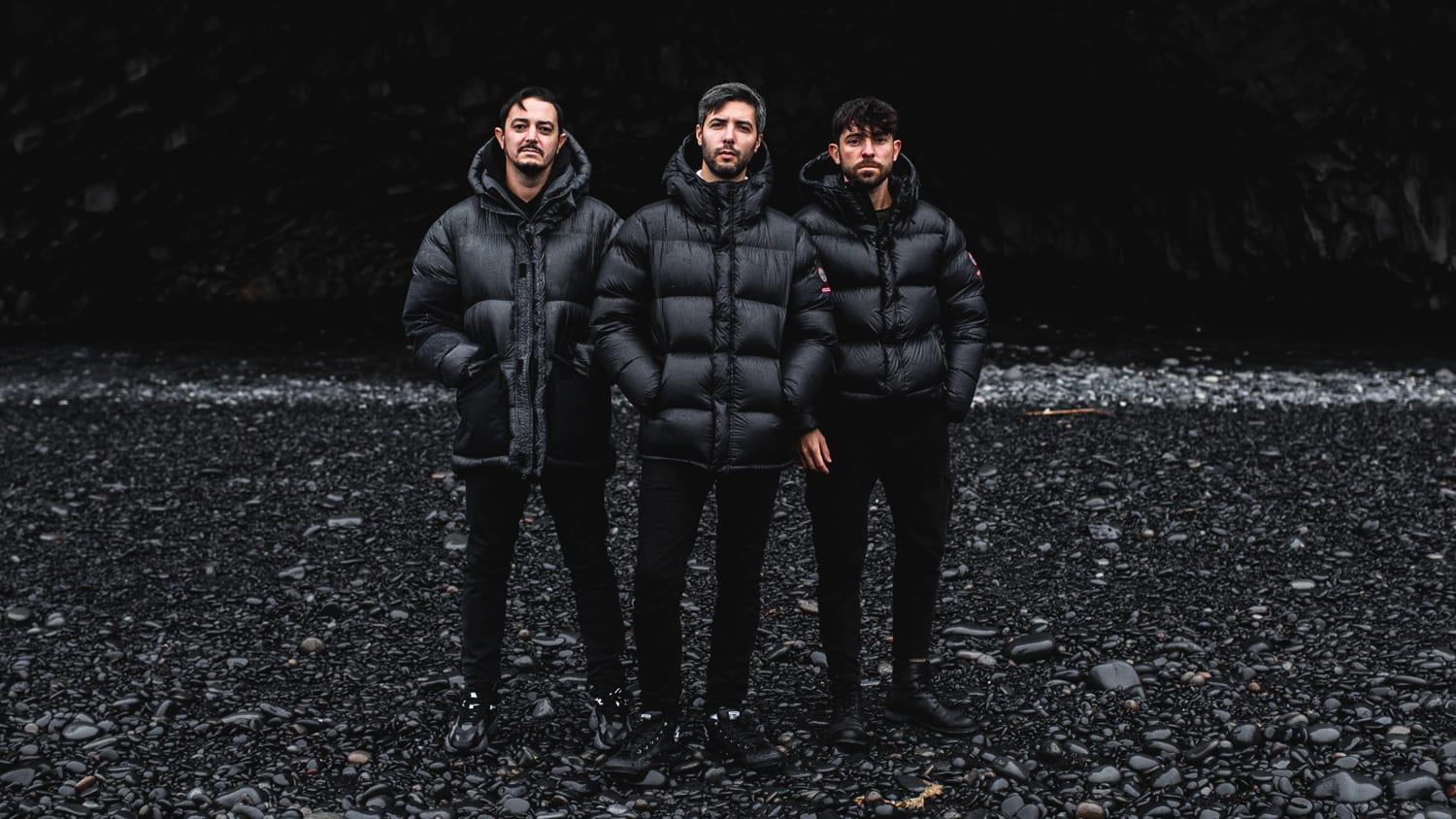 Where: The setting is the black sand beach of Sólheimasandur on Iceland's south coast, and the remains of a DC-3 aircraft that crash-landed there in 1973. Read the fascinating history of the area.
When: Starting at dusk, the set features sunrise, glimpses of glaciers, and wide drone shots of the barren black sand beaches that are a unique feature of the south coast of Iceland. "There was this beautiful moment when the sun started to creep over the mountains just as I was halfway through my set and it took my breath away." said Mattia from Meduza. "I had to stop for a second just to let this sink in and realize where I was."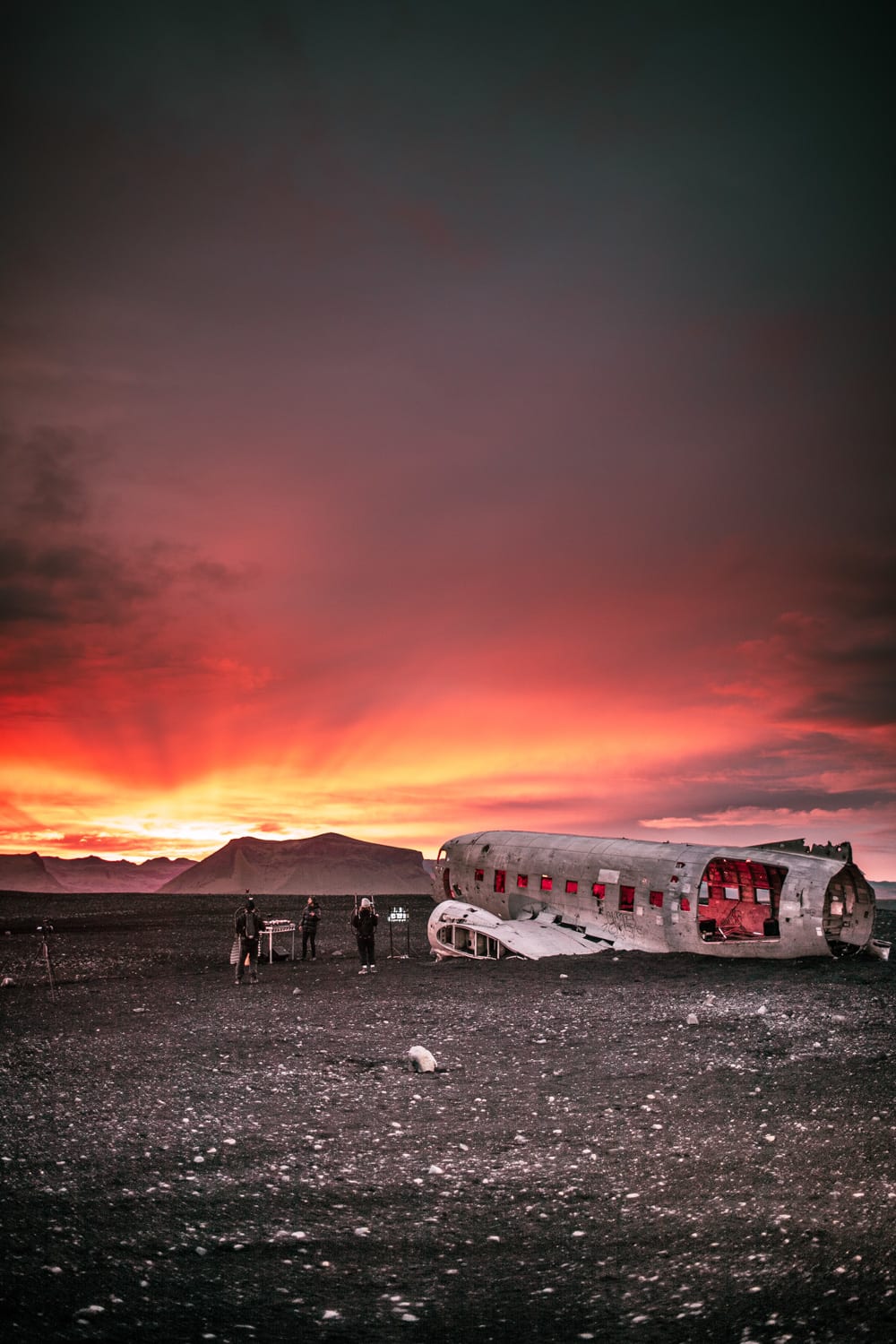 More from Meduza
When asked why Iceland is the perfect landscape for Meduza's music, Mattia replied: "Iceland is a strange and beautiful land, the weather changes really quickly and some places we came across are really wild and dark like the underground music I play. Both Iceland and Meduza don't seem to follow rules when they grow up, but rather just their instinct and their soul."
"This was my first time visiting Iceland and to be honest, it really surprised me in every aspect. I'm in love with this island, and I really can't wait to come back as soon as possible. Iceland presents a very pure, untouched and raw space where the people are amazingly kind and nothing is too much trouble. I was surprised at how much Iceland has achieved for a country that is so isolated."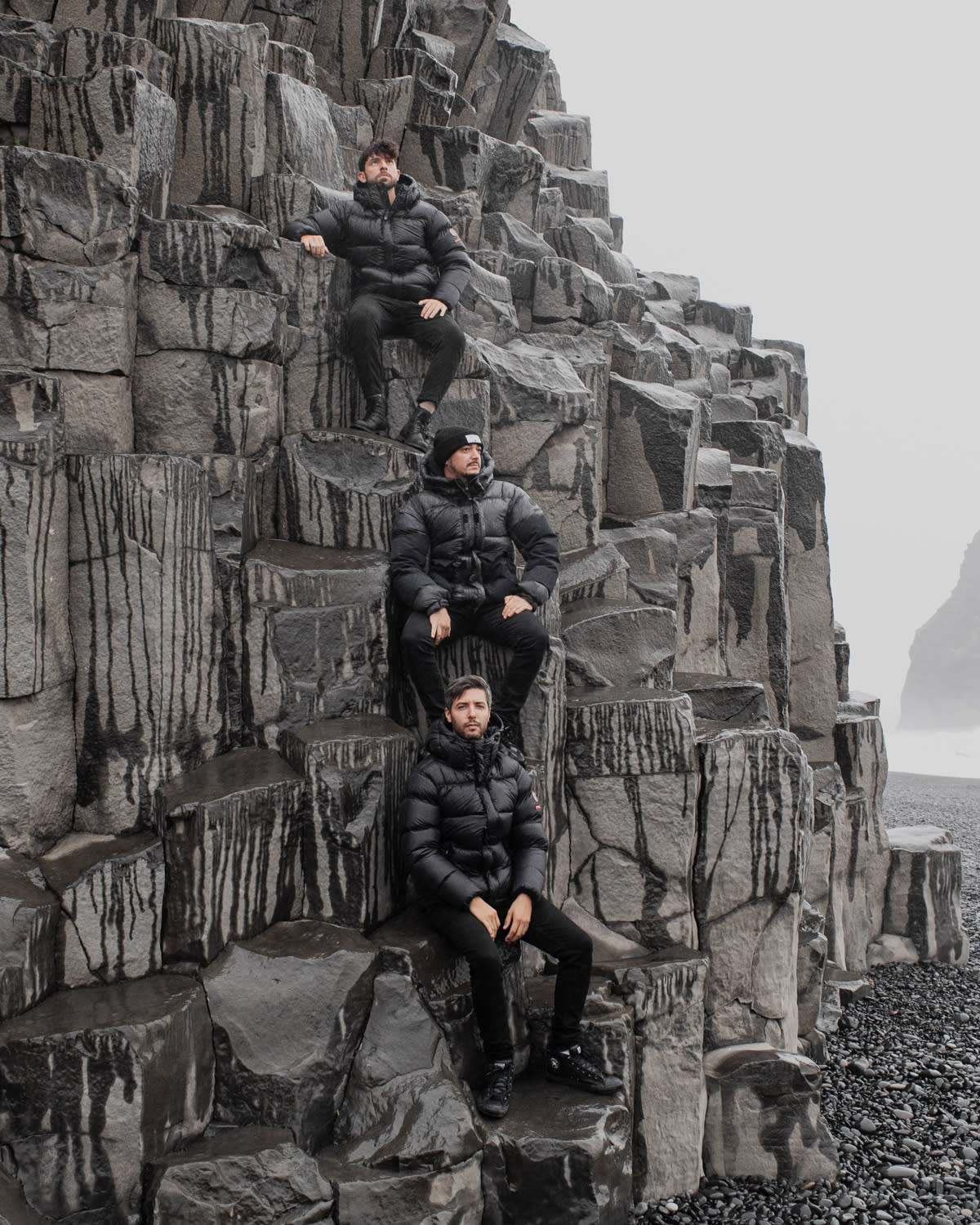 Meduza at Reynisfjara beach, Iceland.
A little background
Lockdowns this year have certainly inspired creativity, and lots of wanderlust too.
Earlier this year, two Manchester-based guys behind Covert Productions came up with the idea to orchestrate a unique wilderness DJ set in Iceland. They wanted to provide music and adventure lovers with the type of escapism they themselves were craving in the midst of UK lockdown.
After securing a concept and location, the duo partnered with Selected, a Berlin-based record label that has a range of artist connections. It was decided that Grammy-nominated Meduza would be the artist of choice.

Icelandair is proud to have supported this project.
Images supplied by Covert Productions.