01/07/2019 | 12:00 AM
Icelandair Saga Club: Points and payment
Want to be in our Club?
Icelandair Saga Club is our frequent flyer program, and in addition to earning Saga Points for flights, Saga Club members receive a host of special deals and membership rewards.

Saga Points can be earned not only on Icelandair flights, but with a number of our partners – so you can book a flight, reserve a hotel room and rent a car, and earn Saga Points with each transaction.
One of the best features of the Saga Club is our Points and payment program: members can use their Saga Points as payment (or part payment) towards any Icelandair airfare, thereby lowering the ticket price. The more Saga Points used, the less money paid. So that romantic weekend in Paris just got cheaper, or that dream of a family vacation in Florida got a little closer to reality – all thanks to Saga Points.
As a bonus, members earn Saga Points even when they use them to pay for their airfare!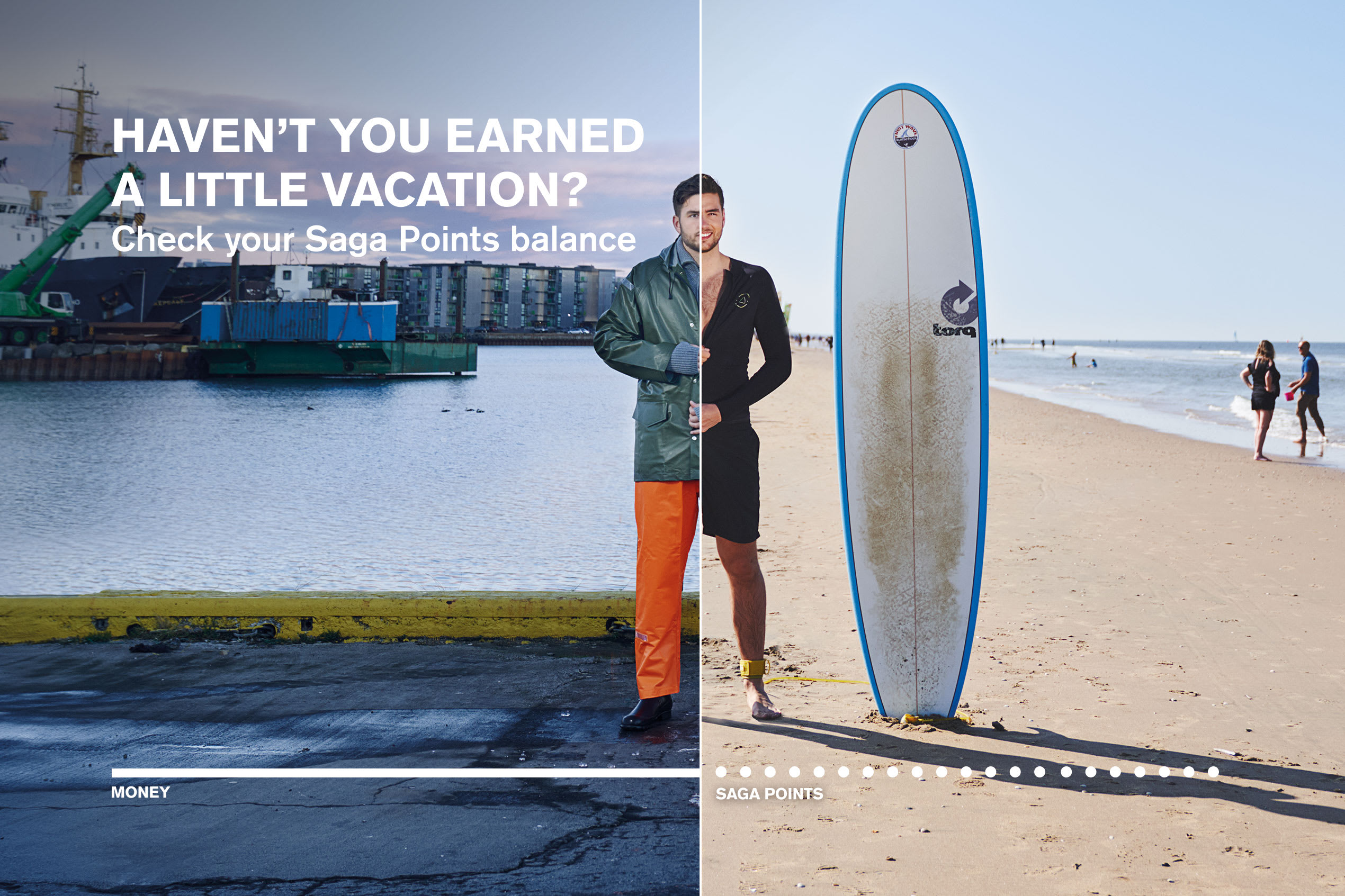 If you're a Saga Club member: Check your Saga Points balance (use the 'Log in' button at the top of the page). Haven't you earned a little vacation?
If you're not a Saga Club member: Join our Club (use the 'Sign up' button at the top of the page) and start earning Saga Points. You'll be amazed where they can take you.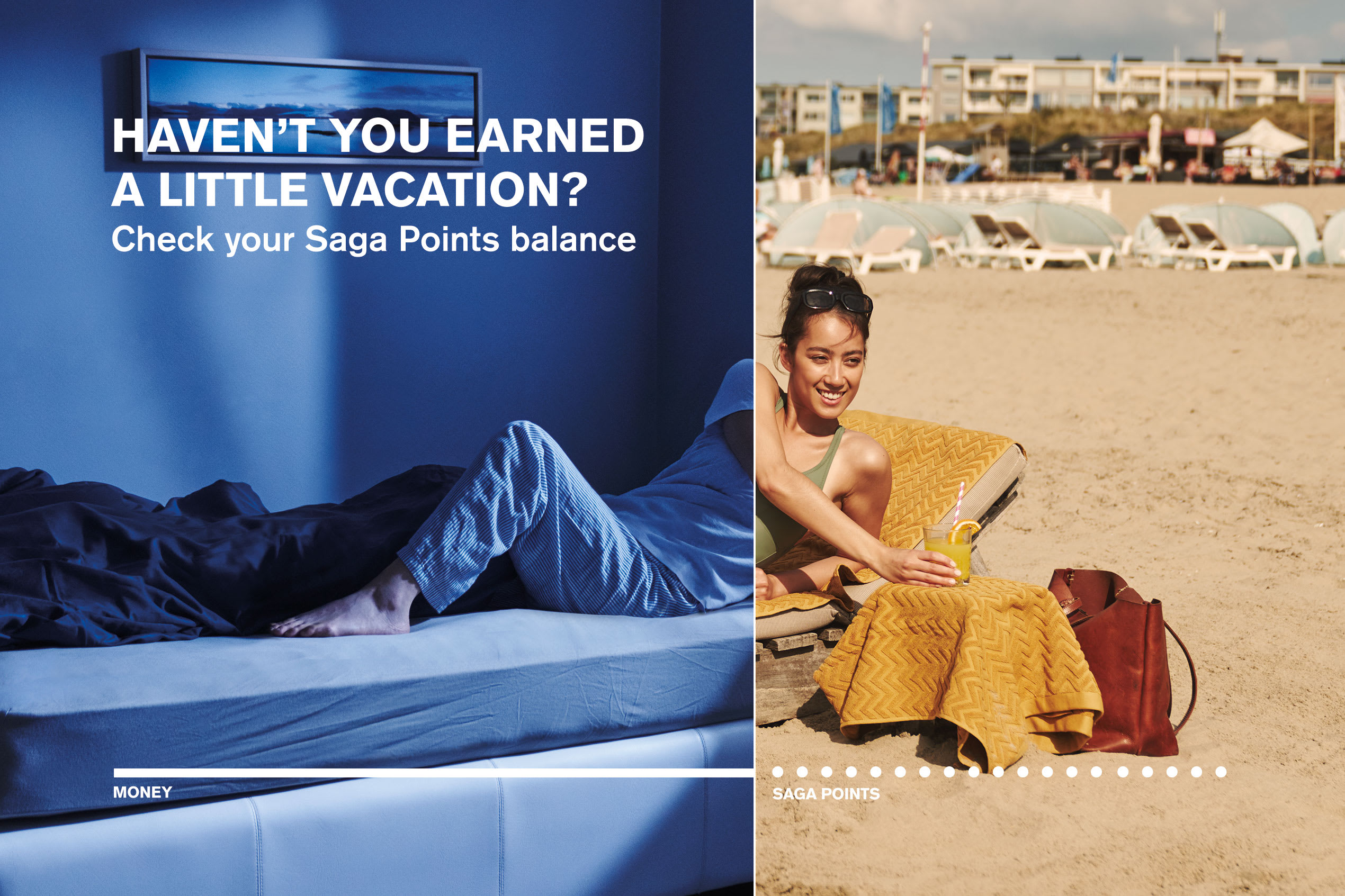 #sagaclub
#frequentflyer
#icelandair