UNIQUE EAST
It is interesting to consider nature, history and sagas together when exploring Iceland. For example, East Iceland may very well be the first area that was settled. According to historical studies, Irish monks were first to set foot in Iceland and call it home. Moreover, the area is rich in saga traditions, where battles and blood feuds were common pastimes. On top of that, the contrast of natural landscapes and phenomenons is particularly evident in the East Fjords and surrounding areas, with glaciers, deep fjords, humbling mountain passes and the rumbling ocean visible from almost every vantage point. This trifecta must have played a large role in shaping Icelanders as a nation.
---
Travel East travel agency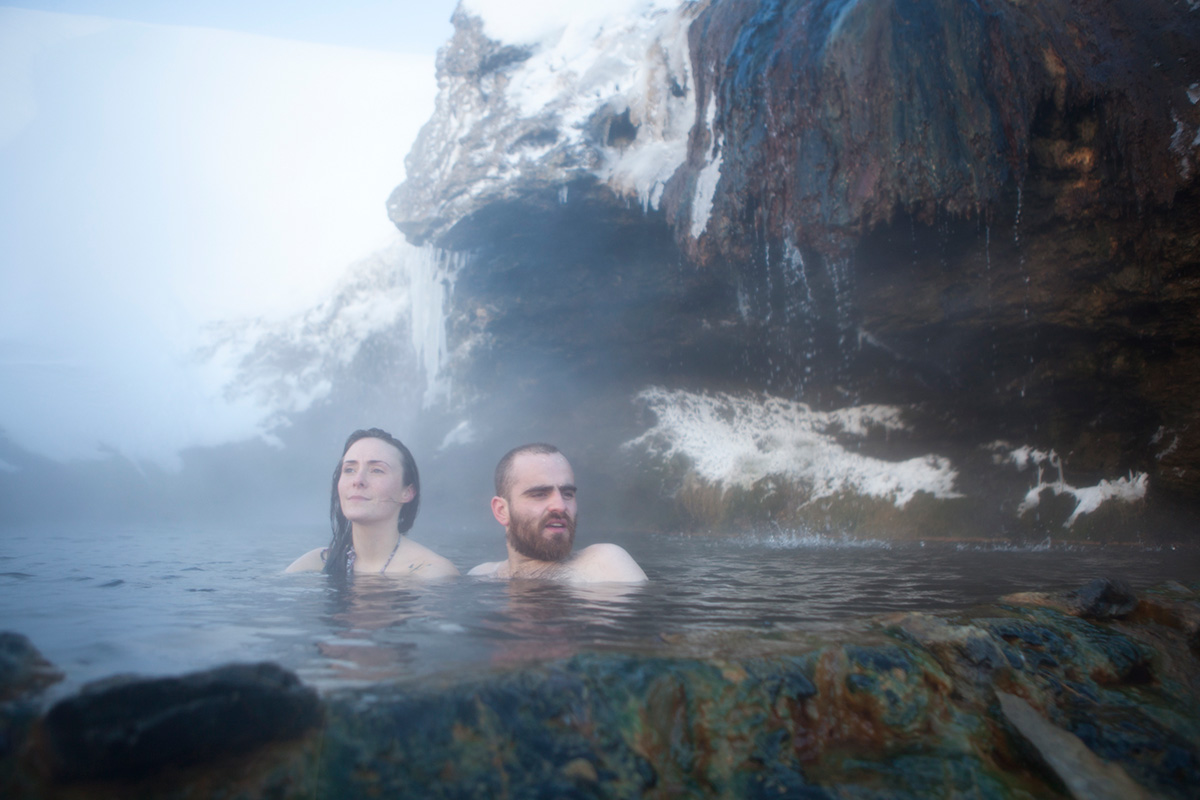 Travel East - taste the magic is an experienced travel agency in East Iceland that organises and sells adventure tours of all types. If you enjoy hiking, skiing, horseback riding, local food, health retreats, highland tours, glacier tours and warm nature baths, Travel East can make it happen.
Their expertise is planning tailor-made tours for groups, where secret stops in remote places, culinary and cultural experiences and great stories are at the heart of your travels.
---
Mjóeyri Travel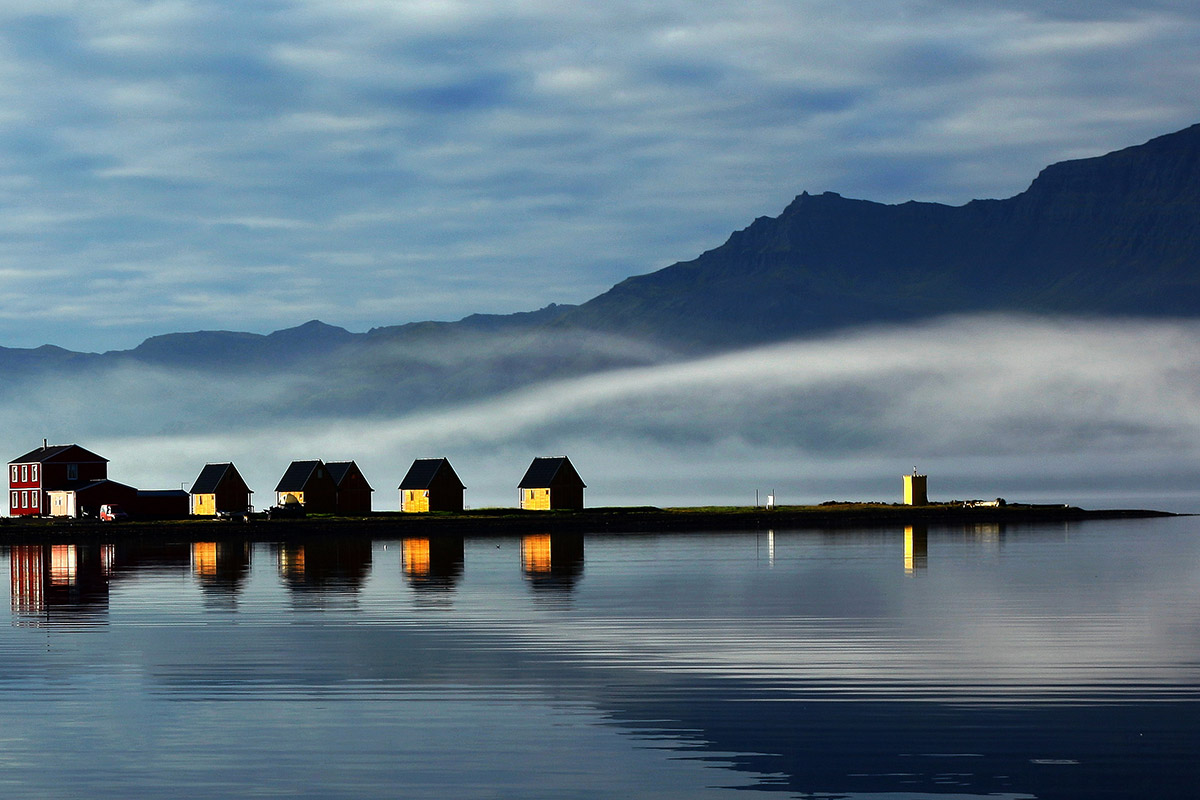 Mjóeyri Travel is located on a beautiful and peaceful peninsula, Eskifjörður. Stay in rooms or cottages and put our efforts, in the warm and welcoming atmosphere East Iceland is known for. You can also join various recreational activities, such as boating, hiking, hunting and skiing, or you can just relax at Mjóeyri, where you have access to a bathhouse with showers, a sauna and an outdoor hot tub.
Fine cuisine isn't far off either. The Randulffs Sea-house Restaurant is only 200m away. Built in 1890, it preserves many historical artefacts in an atmosphere virtually unchanged from the time when herring fishing was the main occupation for many inhabitants of Iceland's East Fjords.  The Sea-house restaurant is open during the summer season and is a wonderful place to get to know local delicacies.
---
Petra's rock collection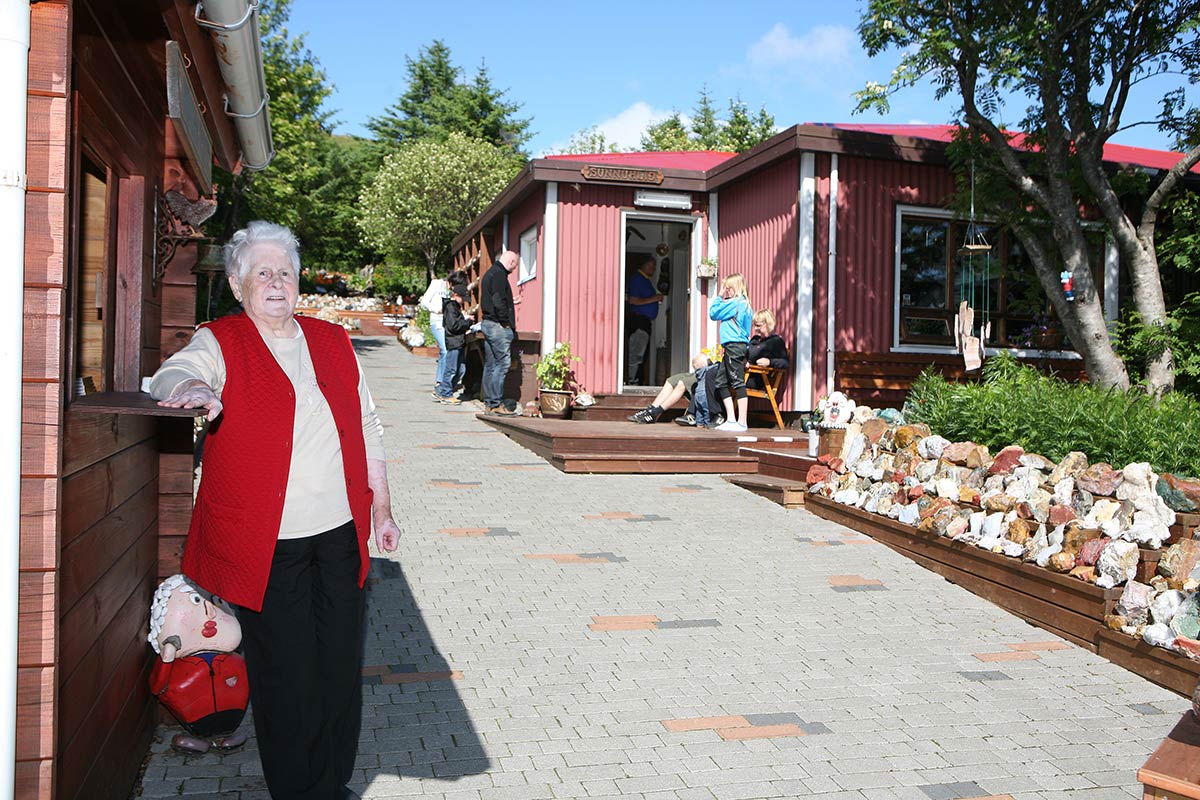 Guide Friðrik Brekkan frequently visited Petra´s rock collection in town Stöðvarfjörður. He maintains that Petra is one of the nation's cornerstones.
"Petra was sincere and remained faithful to her ideals. This enabled her to enthral the general public. Because of this, the [rock] collection is indeed on an international scale. Most tourists in Iceland are "ordinary people" who are capable of taking in what is ordinary and appreciate an initiative such as the rock collection. Petra is indeed one of the cornerstones of our nation. I am thankful for the opportunity to know her and her work."
---
Tanni Travel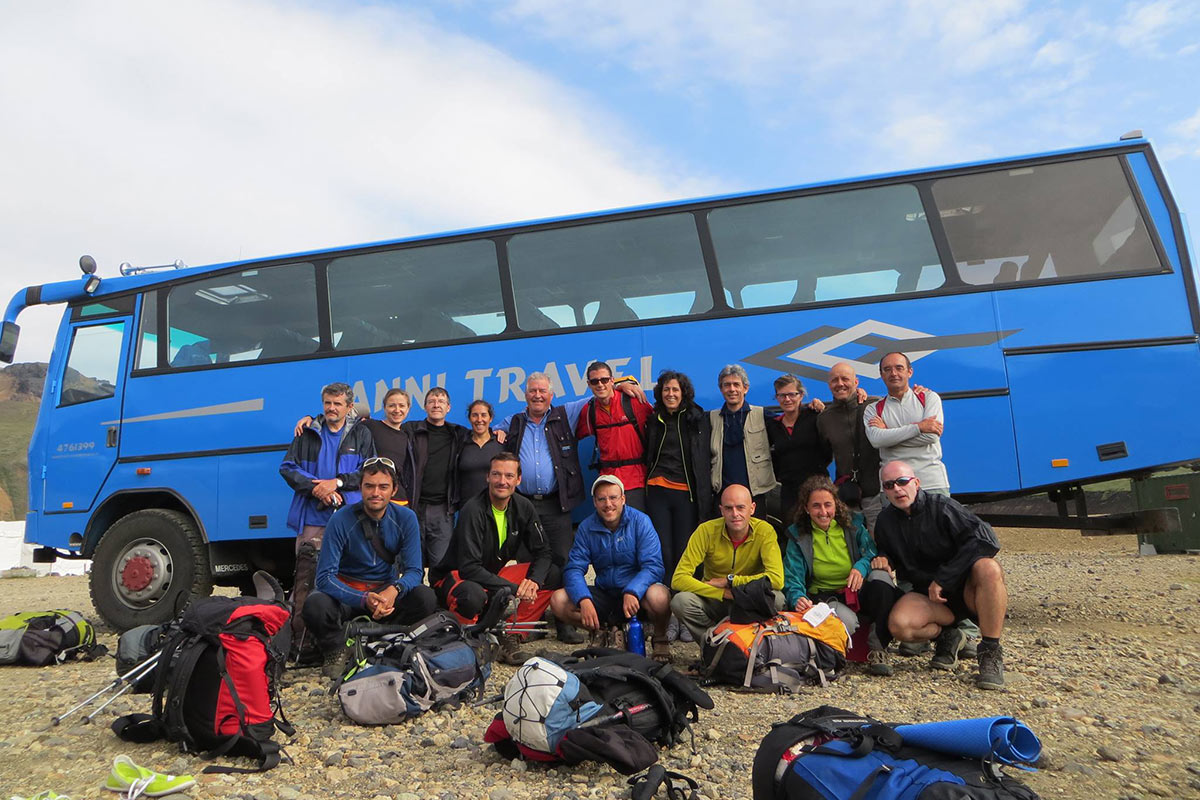 If you are planning a journey to East Iceland and want to experience the nature and culture of the area, you should have a look at Tanni Travel, a travel agency that has been in action for over 20 years. Families, groups, and firms travelling in Iceland can rely on Tanni's services to plan wonderful excursions in East Iceland and their service is very personal.  For local travel with a twist, try the "Meet the Locals" tour, where the goal is that you come as a stranger and leave as a friend.
---
Hildibrand Hotel
A brand new (2014) boutique hotel offering rooms as well as spacious self-catering apartments all of which are equipped and decorated to the highest standard. Situated in the town centre of Neskaupstadur a beautiful, peaceful fishing village in Nordfjordur - a fjord surrounded by majestic mountains, on the East Coast of Iceland. The Hotel's restaurant, Kaupfélagsbarinn, is one of East Iceland's leading restaurants with a focus on fresh, locally-sourced ingredients.
---
Icelandair Hotel Hérað
Enjoy the verdant and tranquil beauty of East Iceland as well as the peaceful and friendly town of Egilsstaðir while staying at Icelandair Hotel Hérað, where the character of this most unique part of Iceland surrounds you. You'll enjoy thoughtful amenities, well-equipped and comfortable accommodations and attentive service.  Stay in and rest, or enjoy the countless outdoor opportunities right outside your door including, hiking, fishing, bird watching and much more.
Their first-class restaurant emphasizes using only fresh, local ingredients such as reindeer, wild game and goose. Also, enjoy homemade jams and syrup made from locally picked berries, and fresh salads and vegetables to revitalise your body and taste buds. Their Sunday brunch is also the talk of the town.
---
Tærgesen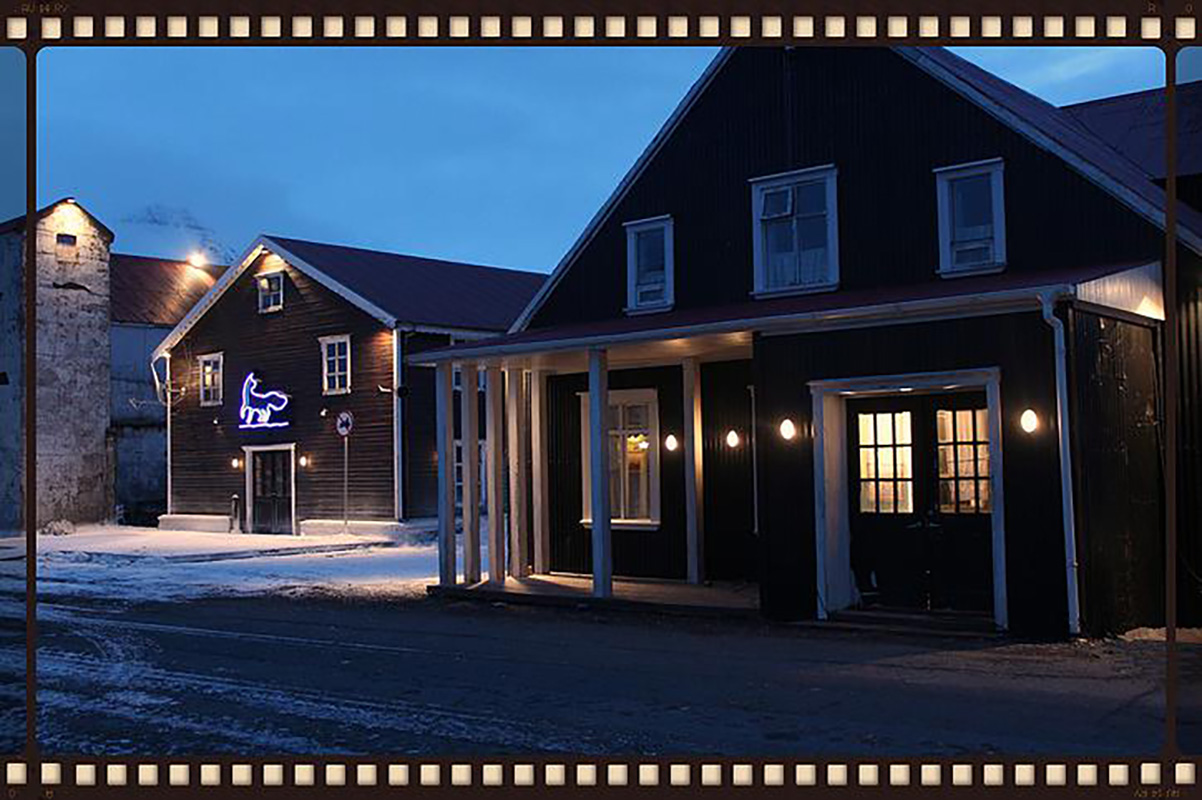 Tærgesen is a family-run guesthouse and restaurant in an old house dating back to 1870.  Located in the old part of town Reyðarfjörður it's close to the harbour.
Because of its looks and stunning surroundings, the Tærgesen house was used as the Midnight Sun Hotel in the TV series Fortitude and the local bar next door served as the Blue Fox. Visit a guesthouse with a history and enjoy the calm and quiet of this East Iceland town.
---