02/21/2020 | 9:00 AM
Your Saga Points take you further
Saga Points can now bring even more value to your vacation. No matter the balance on your Saga Club account, you can use any amount of your Saga Points when booking a hotel or car rental for your next getaway.
Icelandair has partnered with Voyage so you can find exclusive offers and make the right arrangements for your trip more easily.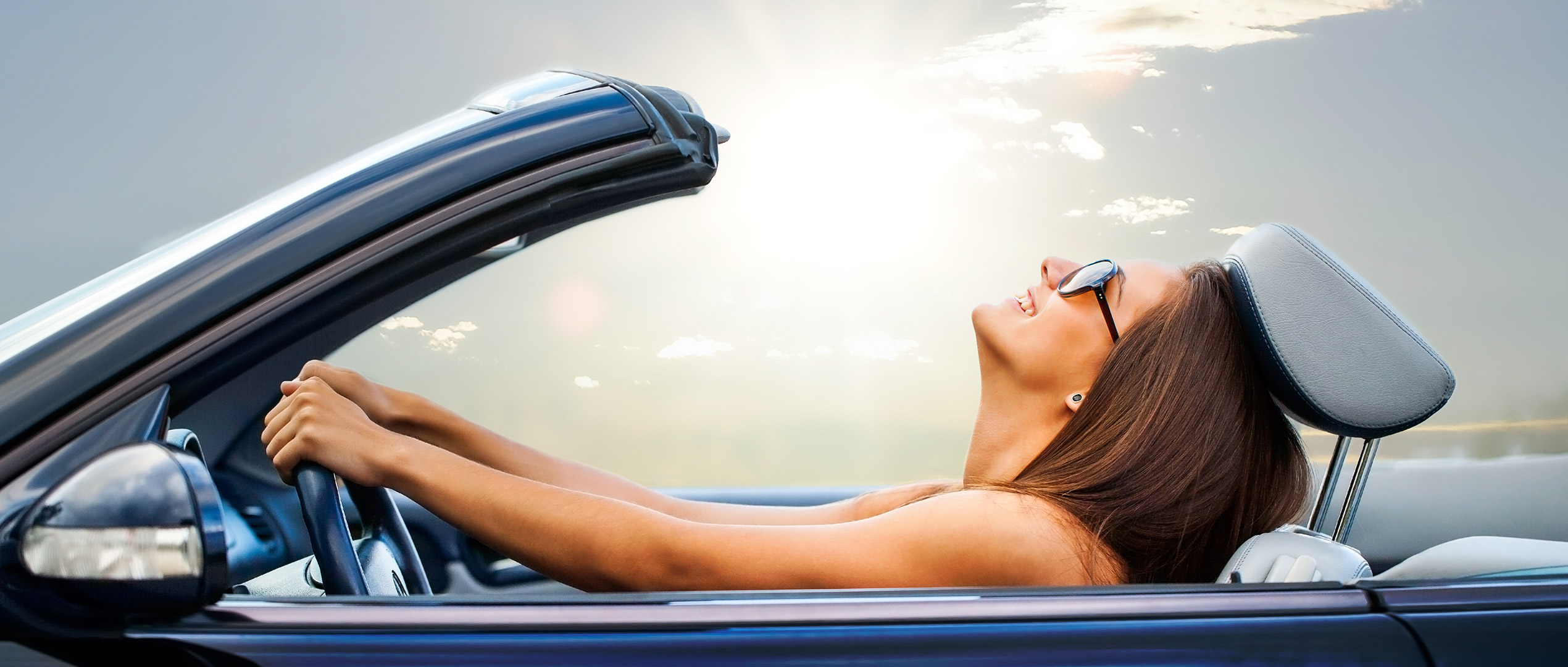 Let us assist you in choosing your home-away-from-home during your vacation. The Icelandair hotel search platform empowered by Voyage gives access to many accommodation options: you can choose from around 1.5 million hotels, hostels, and serviced apartments around the globe.
A straightforward and easy-to-use search engine provides the best deals based on your selected criteria. Sort the results by accommodation type, rating, price or point range and make your decision with ease. To confirm your choice, check out the reviews and recommendations made by previous guests. Once decided, don't forget to use your Saga Points - you've been earning them for a reason.
For a vacation that includes exploring places on wheels, Icelandair in co-operation with Voyage introduces a car rental search.
Choose from leading global suppliers or small local specialists and find the right car to explore your destination. Until recently, you could use your Saga Points to pay for rental cars in Iceland only, but with the new enhanced service, the benefits of Saga Club membership extend to more than 1,500 car rental companies all over the world.
The best part of booking through the Voyage platform is that you can combine Points and cash to pay for your hotel or car rental. Regardless of your Saga Points balance, you can use any amount of Points as payment.
Additionally, when you combine your Saga Points with cash payment, you still receive Points for the part paid with cash.
Enjoy the benefits of Icelandair Saga Club membership and let Saga Points take you wherever you want to go.