07/07/2023 | 11:00 AM
Bræðslan music festival in East Iceland
Bræðslan is a festival like no other. Remotely set in the quaint little village in Borgarfjörður eystri in East Iceland, the area and the music festival are well worth a visit. In 2023, Bræðslan is held on July 29.
With a big heart, Borgarfjörður is nestled amidst wonderful nature, great hiking routes, Atlantic puffin visitors, and a picturesque circle of rhyolite and basalt mountains. Here, folklore thrives, and the queen of elves lives in the mystical mountain castle of Álfaborg. But during late July, the biggest attraction is without a doubt this one-of-a-kind music festival, Bræðslan. (Curious how to pronounce the festival's name? Try Brythe-slan and hope for the best!)
History of Bræðslan
The festival idea sprung out of a concert held in 2005 by the internationally acclaimed singer/songwriter Emilíana Torrini, who wanted to host a concert in an unconventional place. A retired fish-reduction factory was chosen, which turned out to be a magical location for this type of event, and so the venue was set.
The concert was such a success that it was held again the year after and has since become a staple in the Icelandic festival calendar, and a popular event to frequent during the summer. The main event usually takes place on the last Saturday in July every year, but throughout the years, the village has hosted weeklong off-venue events, along with other entertainment.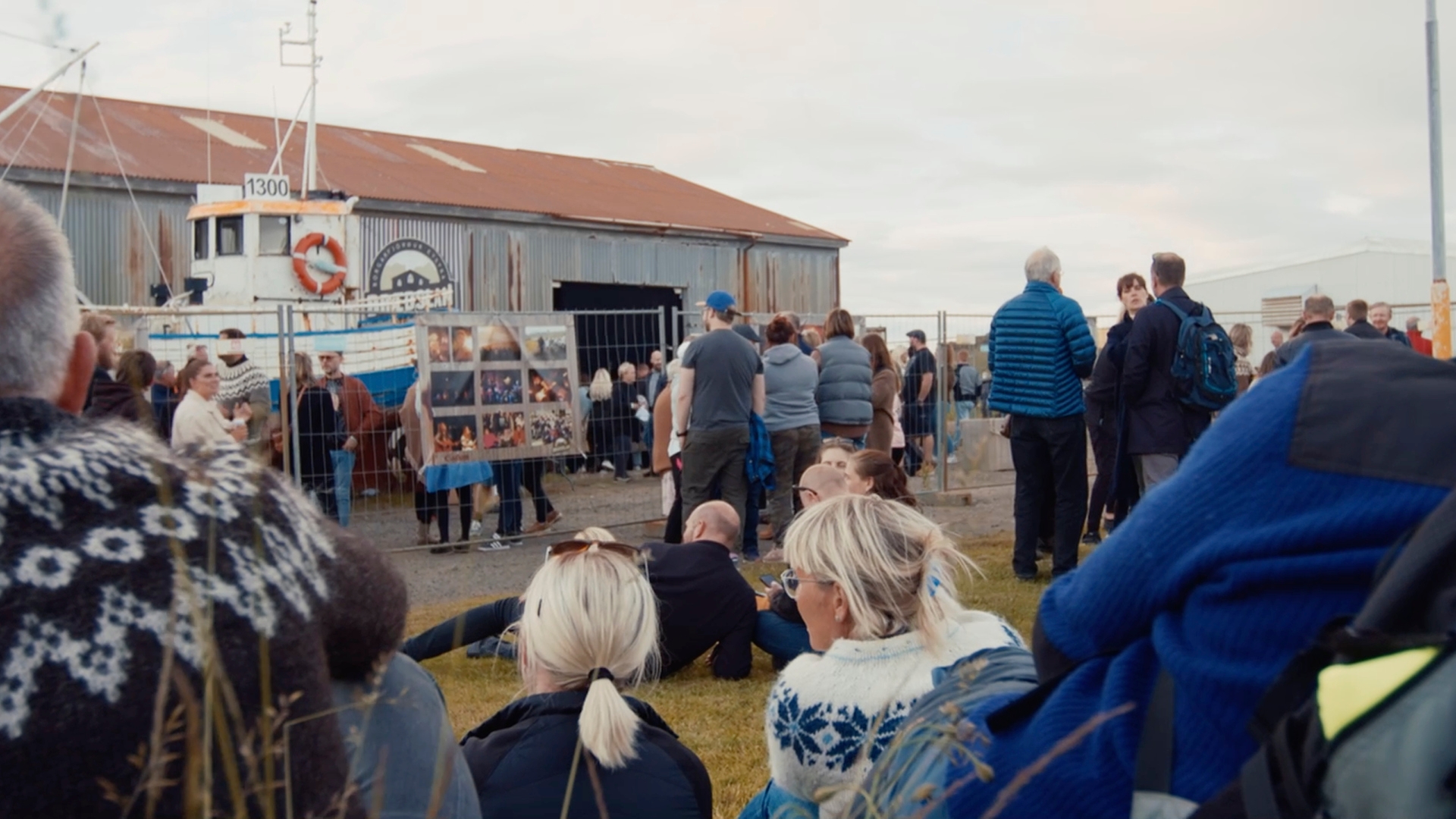 Memorable performances
Bræðslan attracts an audience of all ages as well as musicians from all over the world – many of whom fight for a spot on the agenda year after year.
The festival has a reputation of an impressive line-up, including performances from the Scottish band Belle and Sebastian, the indie/folk artist Damien Rice, and the Icelandic band Of Monsters and Men. Among favored local Icelandic musicians are Bríet, Daði Freyr, Agent Fresco, and countless other talented acts.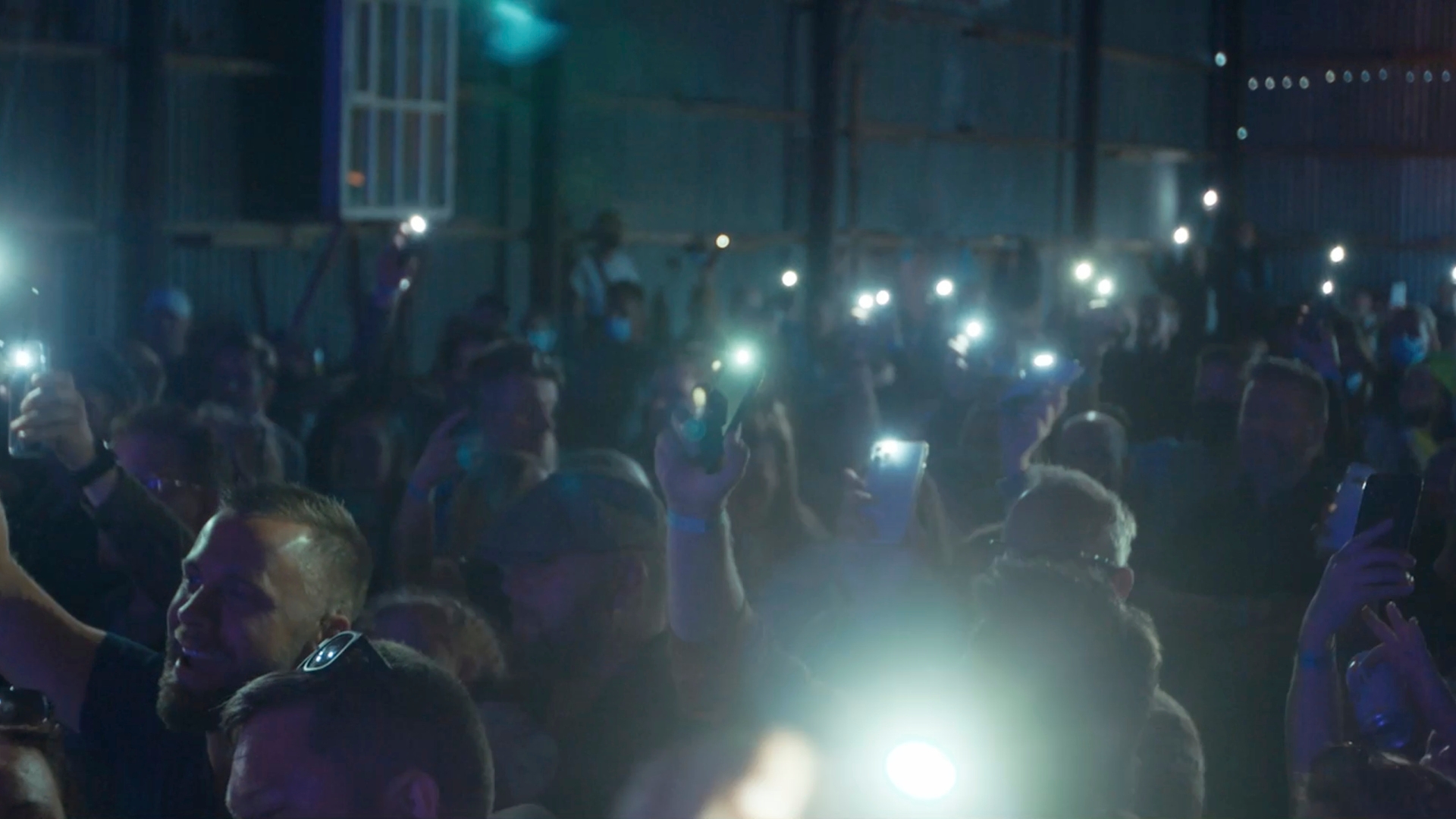 Unique and welcoming atmosphere
The people of Borgarfjörður eystri are known for their welcoming spirit, which gives the Bræðslan festival a unique and homey atmosphere. Over the week, the campsite fills up with people, and the village population (of approximately 100) expands to 10 or 20 times its normal size.
This temporary community consists of folks who trace their roots to the area and people who come from all over the country to participate in the festivities. It's a joy to be a part of, wandering the streets of this small, friendly village, experiencing the arctic sunset – and if you manage to stay up late and luck out with the weather, the sunrise is simply breathtaking. Be sure to visit the puffins while you're in the neighborhood.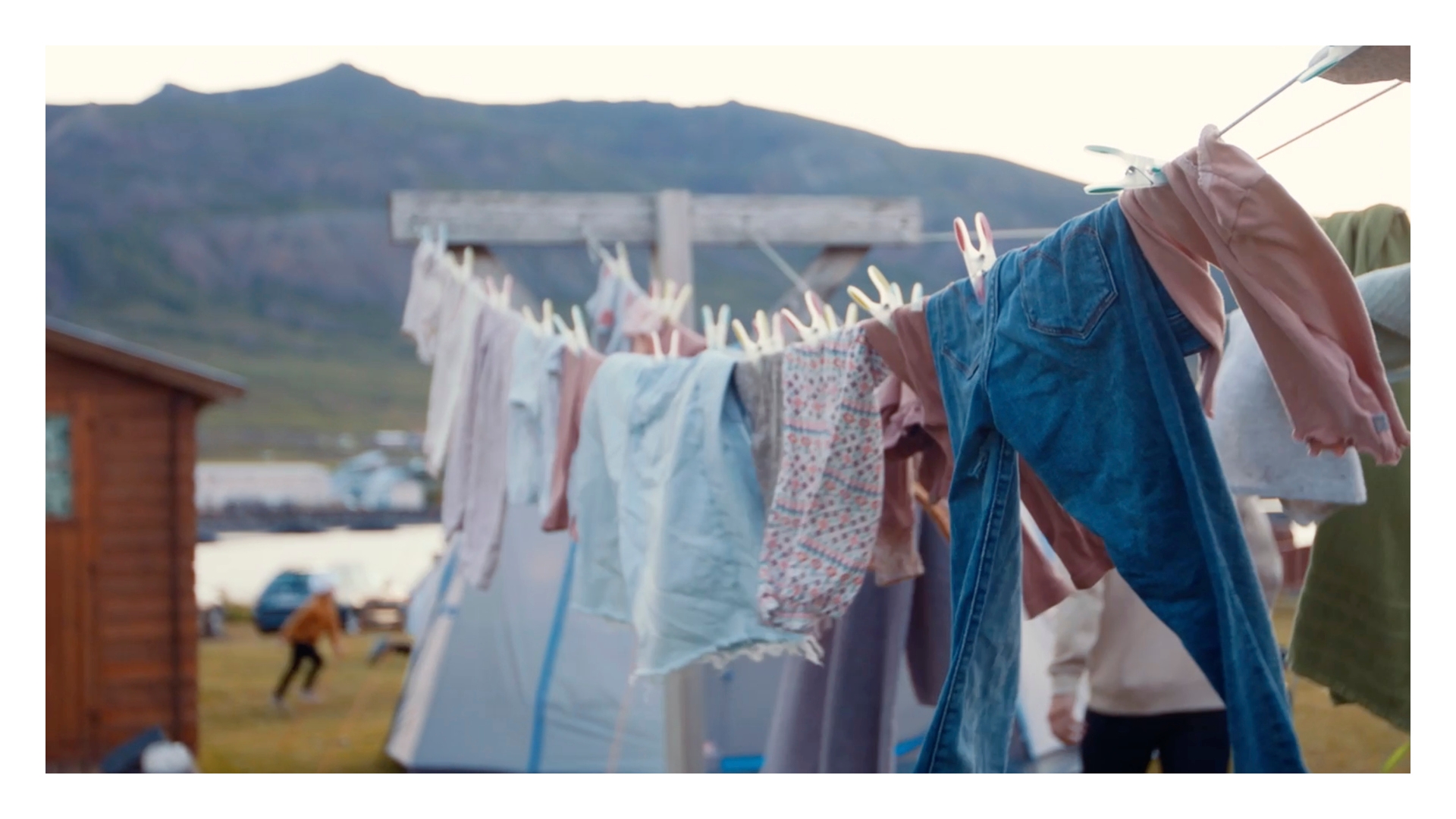 Fly east with Icelandair
So now that you're ready to soak in the atmosphere at Bræðslan, you'll be glad to know that Icelandair offers flights from Reykjavík to Egilsstaðir every day of the week. From there, Borgarfjörður eystri is only a 45-minute drive away.
If you want to extend your trip, there are many more things to do in East Iceland that will both lift your spirits and expand your horizon. Get festival-ready and book your flight with us today.
Icelandair is a proud sponsor of Bræðslan and other celebrations of Iceland music and culture, including the longstanding Iceland Airwaves music festival, rocking Reykjavík each November. We've got festival packages from all across Europe and North America.