11/22/2019 | 10:00 AM
Iceland Airwaves 2019: A wrap-up
How the world's coolest winter music festival went down
The 2019 installment of Iceland Airwaves saw new and seasoned artists arriving in early November to celebrate the festival's 20th year. Headlining the bill was none other than Iceland's own multi-platinum artist, Of Monsters and Men.
Take a look at what went down!

Of Monsters and Men
Hometown headliners Of Monsters and Men wrapped up a star-studded lineup at Valshöllin on Saturday.
After winning the 2010 Músíktilraunir (Icelandic Music Experiments) competition, and playing their first Airwaves that same year, the band has since sky-rocketed to fame and this year marked their fourth appearance at the festival.
Check out our livestream of their 2019 Airwaves concert, streamed on Icelandair's Facebook page and broadcast to thousands on the monster-size screen in New York City's Times Square! (You can still watch the entire show on our Facebook account.)
Banner photo: Of Monsters and Men, Valshöllin. Photographer: Ásgeir Helgi
Mac Demarco
Canada's cool boy Mac Demarco brought the crowds to Reykjavík's packed-out Art Museum on Thursday night.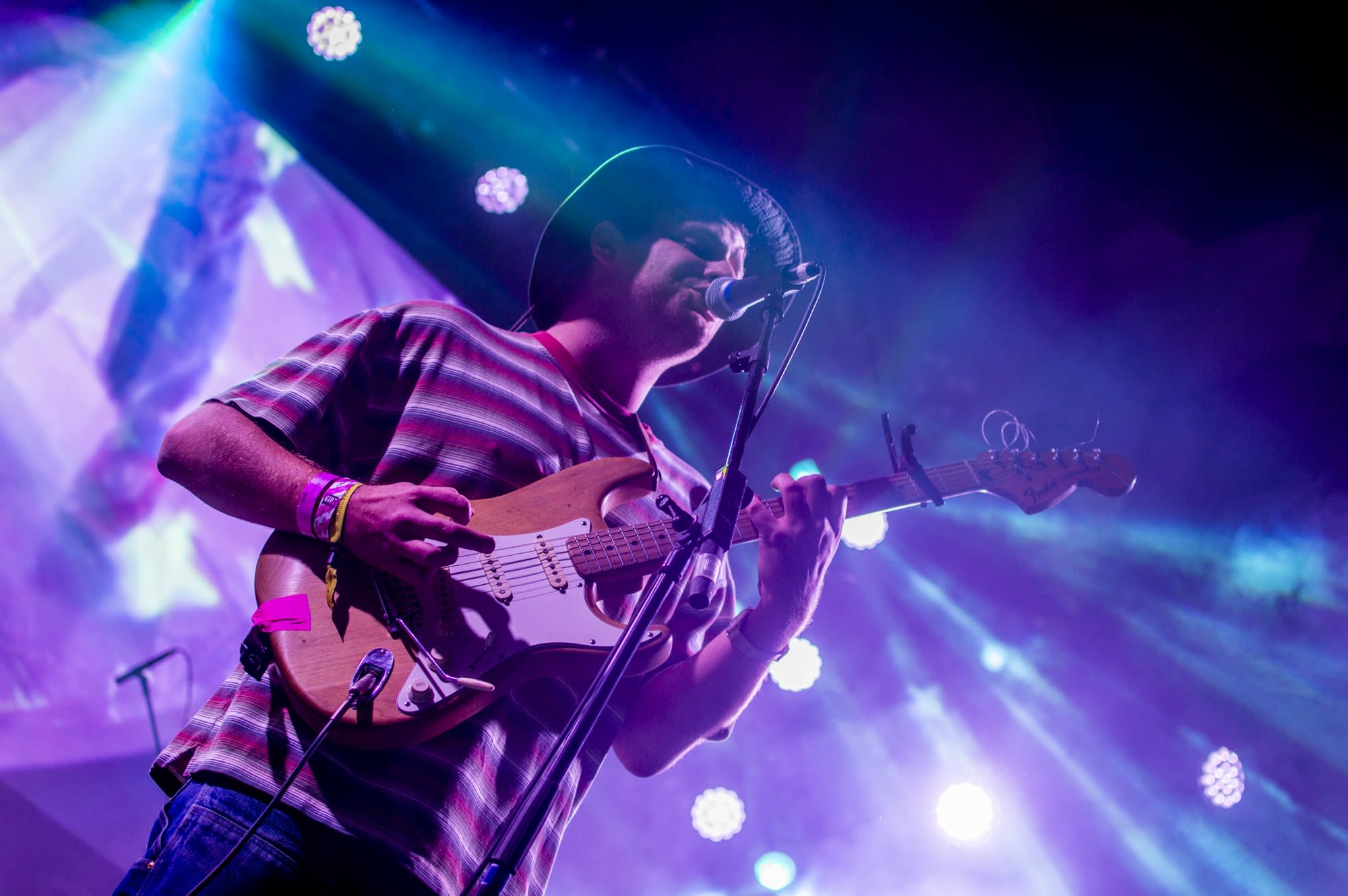 Photographer: Julie Van Den Bergh
Hatari
Fresh from representing Iceland in the Eurovision Song Contest, homegrown Hatari's electric mix of techno and punk rock closed the festival at the Gaukarinn venue.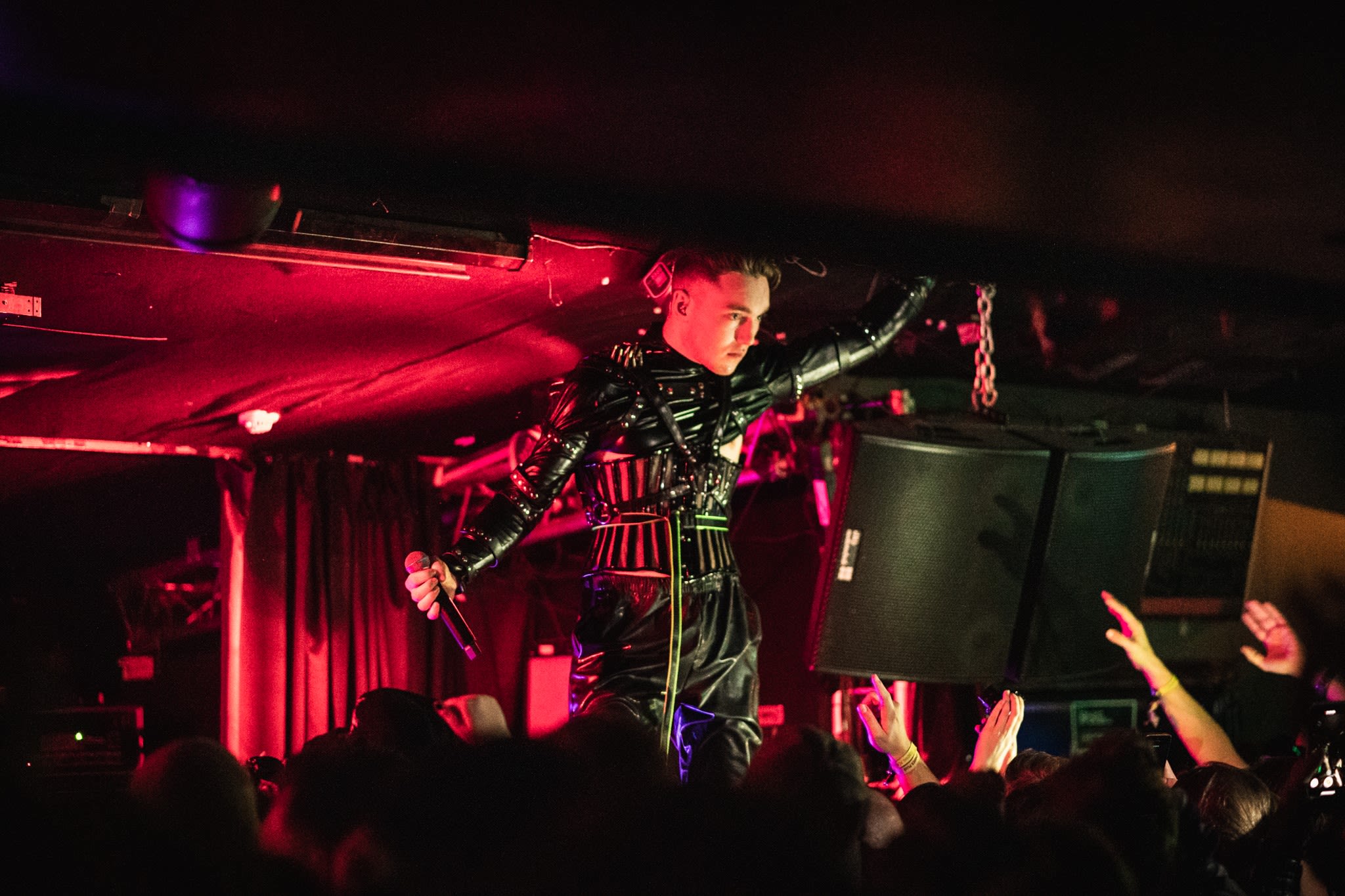 Photographer: Ásgeir Helgi
Whitney
First-time festival performers and indie-rock duo Whitney played out the night at Reykjavík Art Museum.
Photographer: Linda Fahrmann Dehn
Girl in Red
Norwegian singer-songwriter Marie Ulven, better known as Girl in Red, flew from Oslo to excite the crowd at Gamla Bíó.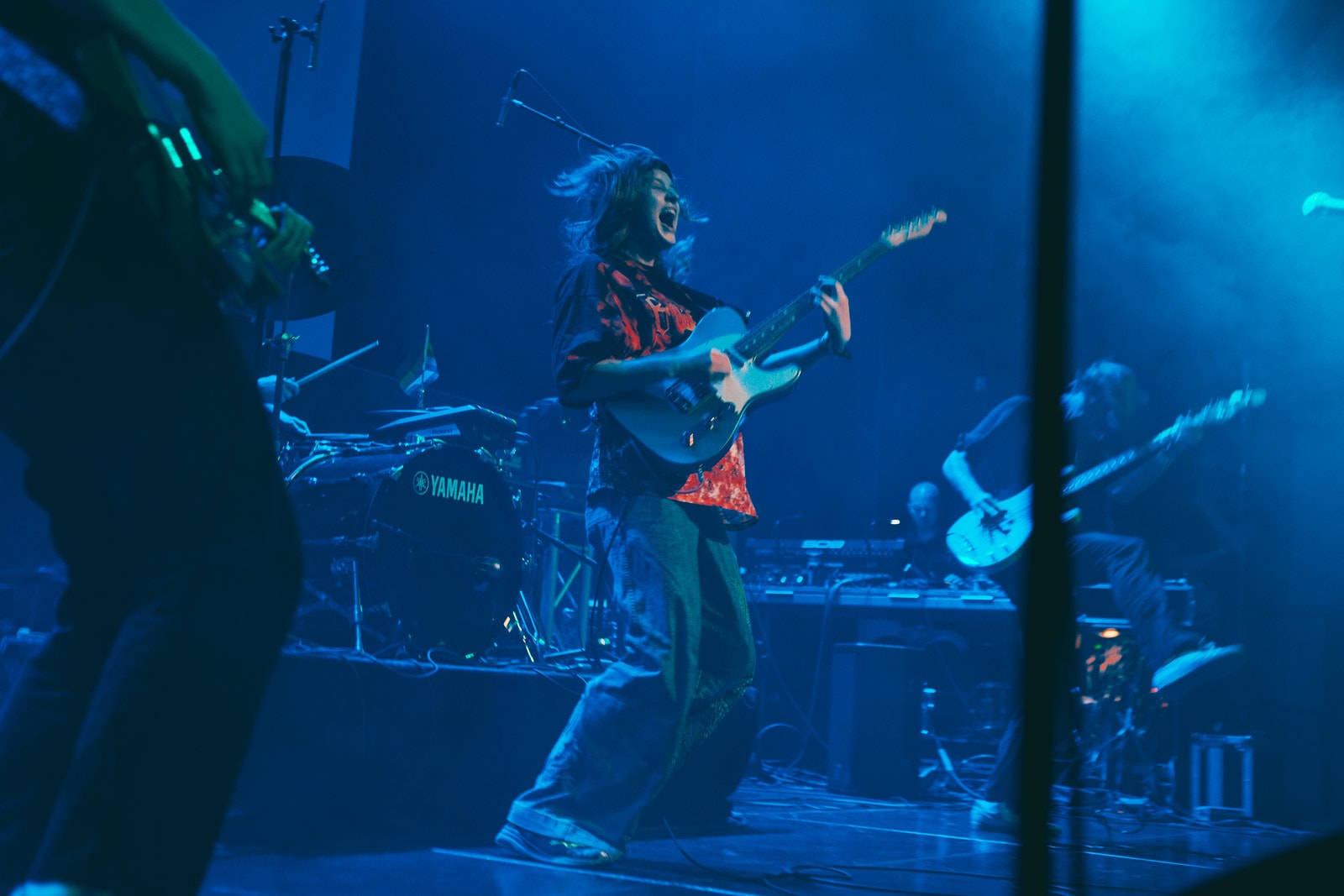 Photographer: Alexander Matukhno
Airwaves 2020 - book your early-bird tickets now
Wishing for next year already? Iceland Airwaves 2020 takes place from 4-7 November 2020 and you can be the early bird by booking your tickets today.
Packages from the US
Packages from Canada (in English, in French)
Packages from the UK
Packages from Ireland
Packages from Germany
Packages from France
Packages from Denmark
Packages from the Netherlands
Packages from Belgium (in Dutch)
Packages from Finland
Packages from Sweden
Packages from Norway
The history of Iceland Airwaves
In the winter of 1999, a venture in sight and sound began inside an airport hangar in Iceland's capital city of Reykjavik. Originally founded to bolster and bring awareness not just to the burgeoning music scene in Iceland, but also to Iceland itself, Iceland Airwaves has contributed to the growing popularity and interest in Iceland as one of the most sought-after travel destinations in the world.
Over the past 20 years, Icelandair, a founding sponsor, has been proud to help present some of the top musical acts to festivalgoers, both from Iceland and around the world. From Suede, The Flaming Lips, Thievery Corporation, Sigur Rós and GusGus in the festival's first year, to artists including Björk, Kraftwerk, Mumford & Sons, Fatboy Slim and hundreds more over the years, Iceland Airwaves continues to bring the best live experiences to the world's most northerly music showcase.
Find more music on our in-flight entertainment system
Get yourself acquainted with the abundance of classic and cutting-edge music from around Iceland with a deep dive into over 300 hours of Icelandic music available on Icelandair's in-flight entertainment system. During your next flight to our more than 35 destinations in North America and Europe, you just may find your new favorite band!