04/21/2021 | 10:00 AM
Yes-People: Oscar nominated short film from Iceland
Update: April 28, 2021
Yes? Yes! The Icelandic film 'Yes-People' was nominated for Best Animated Short Film at the 2021 Academy Awards. The film crew – with some of the film's whimsical characters in tow – flew out to Los Angeles to attend the ceremony earlier this week. They may not have scored an Oscar this time, bus they had a blast – and yes, they made sure to document their journey. Check it out!
----
When the nominations for the 2021 Oscars were announced in March, there was a lovely local addition: in the Best Animated Short Film category is Yes-People (in Icelandic, Já-fólkið), a whimsical 8.5-minute film created by Icelandic director Gísli Darri Halldórsson.
In Yes-People, the story revolves around a winter day's routine for the inhabitants of an apartment block. Intriguingly, the only dialogue is the Icelandic 'já' (pronounced yow), which means 'yes' and can convey many different meanings depending on tone. (For a fun introduction into this quirk of the local language, check out this clip from The Reykjavík Grapevine.)
When asked how he explains the many moods of the Icelandic 'já' to non-Icelanders, Gísli says, "It's one of those words that has several functions in the Icelandic everyday. Sometimes meaningful, sometimes contradictory and sometimes just a filler of silence. It's a musical word and to me it solidifies the importance of attitude."
Watch Yes-People
Watch the official trailer for Yes-People here:
To watch the full film, visit Vimeo on Demand.

US audiences can watch the film free on YouTube.
Travel to the Oscars with Yes-People
Follow the stars of Yes-People on their way to the Oscars this weekend on our Instagram Stories and Facebook Stories.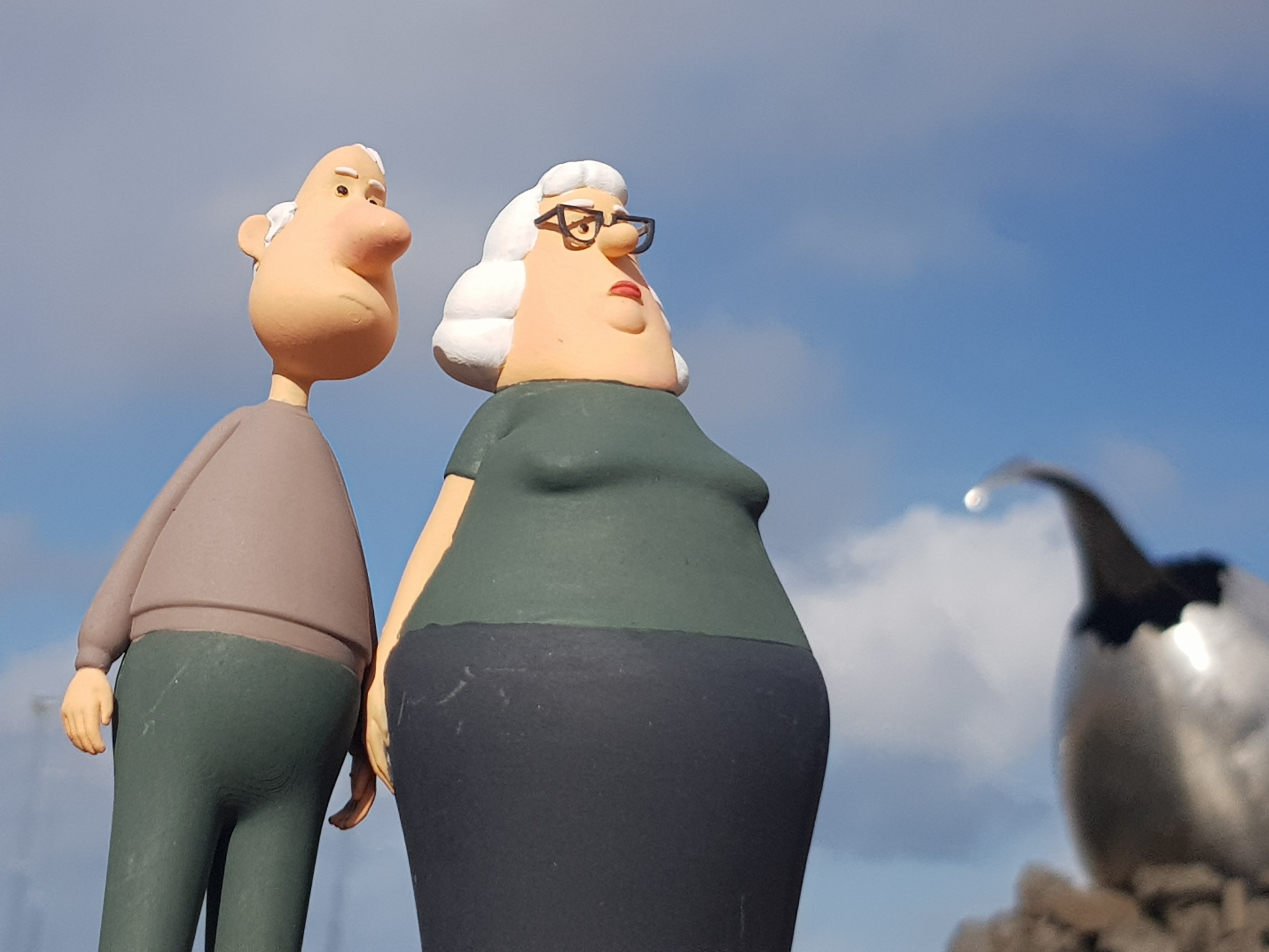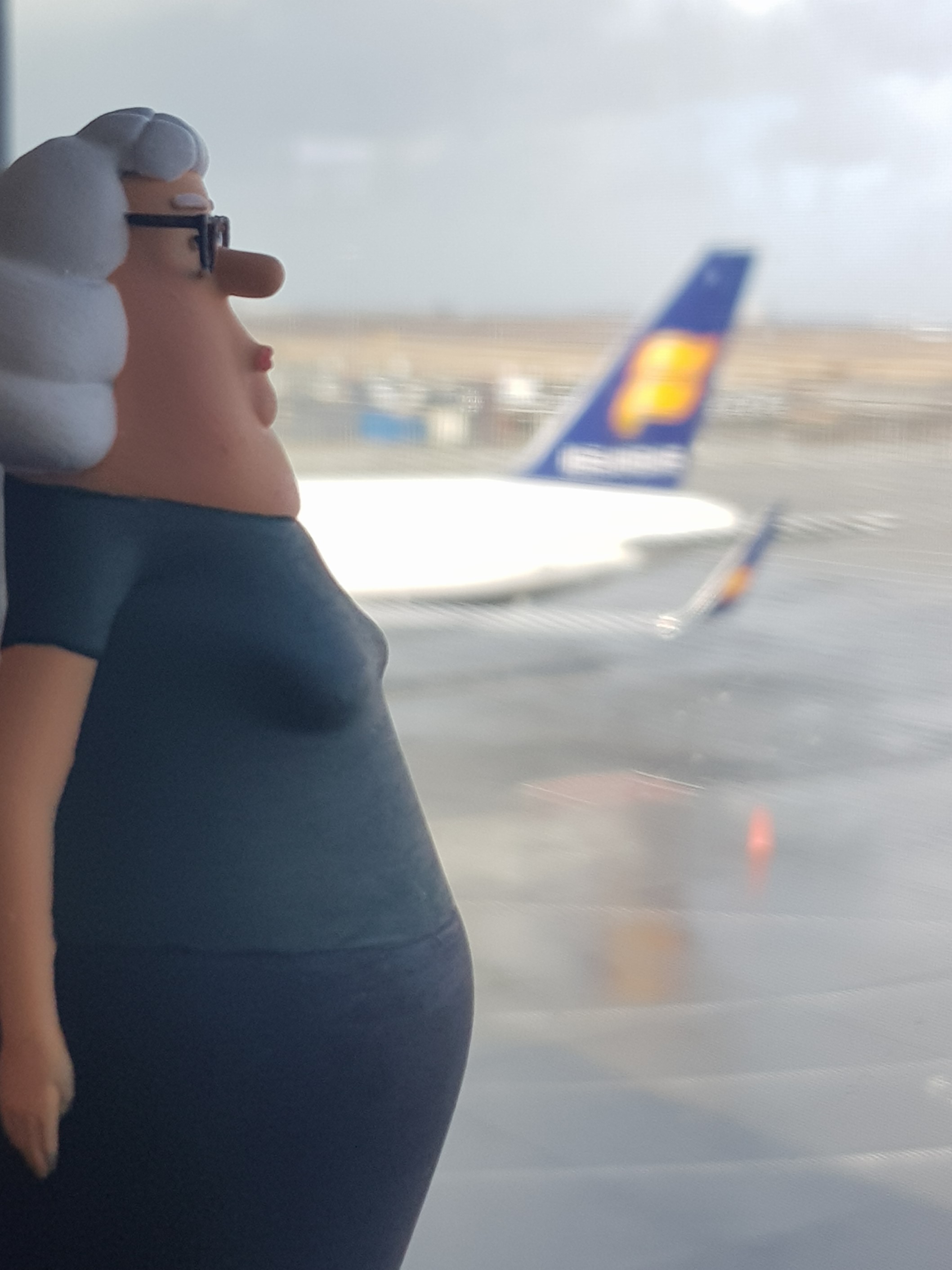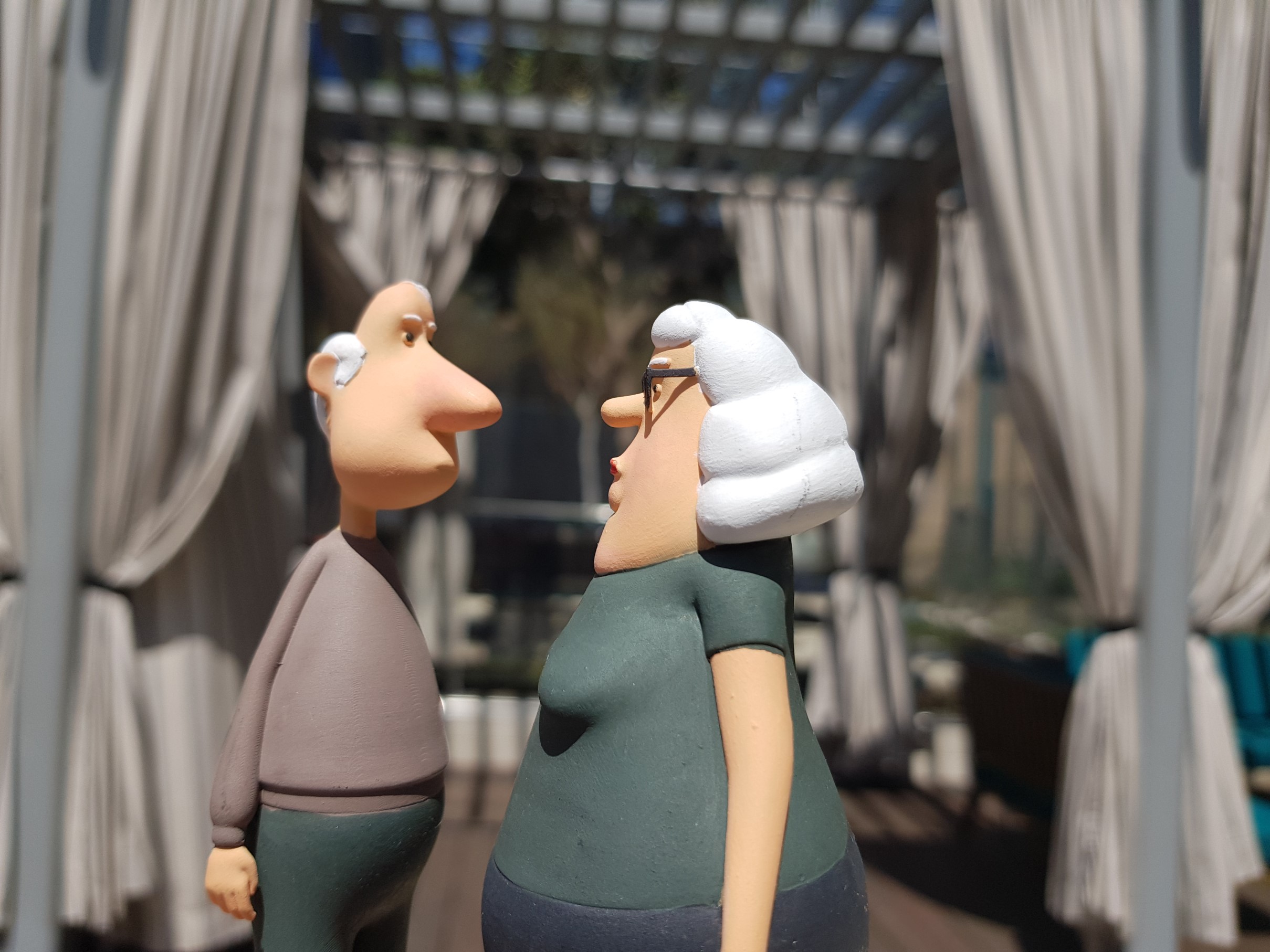 Icelandic film recommendations
We asked Gísli for recommendations for films that deliver the spirit of Iceland, and this is his reply and his list:
"To feel the spirit of Iceland you should watch one Icelandic film a day for at least a week!"
Monday: Nói albinói (Noi the Albino) directed by Dagur Kári Pétursson
Tuesday: Sigur Rós: Heima directed by Dean Deblois
Wednesday: Lalli Johns directed by Þorfinnur Guðnason
Thursday: Stella í Orlofi (Stella on Holiday) directed by Þórhildur Þorleifsdóttir
Friday: Hrútar (Rams) directed by Grímur Hákonarson
Saturday: Í Skóm Drekans (In the Shoes of the Dragon) directed by Hrönn Sveinsdóttir and Árni Sveinsson
Sunday: Englar alheimsins (Angels of the Universe) directed by Friðrik Þór Friðriksson
For more details, check the films on the database of the Icelandic Film Centre.