08/21/2018 | 12:00 AM
5 must-see historic pubs in Dublin
When you visit Dublin, you'll probably plan to visit a few Irish pubs. The trouble is, there are more than a thousand to choose from. So let's take a look at a few you don't want to miss. Steeped in the city's rich history, these five pubs are a window into the past and a great way to experience the warm welcoming culture of Dublin today.
Brazen Head
Dating back to 1198, Brazen Head is the oldest pub in Dublin and one of the oldest in all of Ireland. Upon its bar stools have sat writers like Jonathon Swift, Brendan Behan, and James Joyce, not to mention revolutionaries like Robert Emmet, Wolfe Tone, and Michael Collins. It serves a mean Irish stew and offers a festive atmosphere with live music every night. This pub is Ireland at its best and is a must-see on any trip to Dublin.
The Stag's Head
Settle in for some traditional fare at what many call Dublin's best-preserved Victorian pub. From its old-world facade, to the rich mahogany-wood interior, stained glass, and period-authentic decor, the Stag's Head truly takes you back in time. It was established in 1770, and has been a Dublin institution ever since. The pub's eponymous stuffed stag's head awaits you above the door.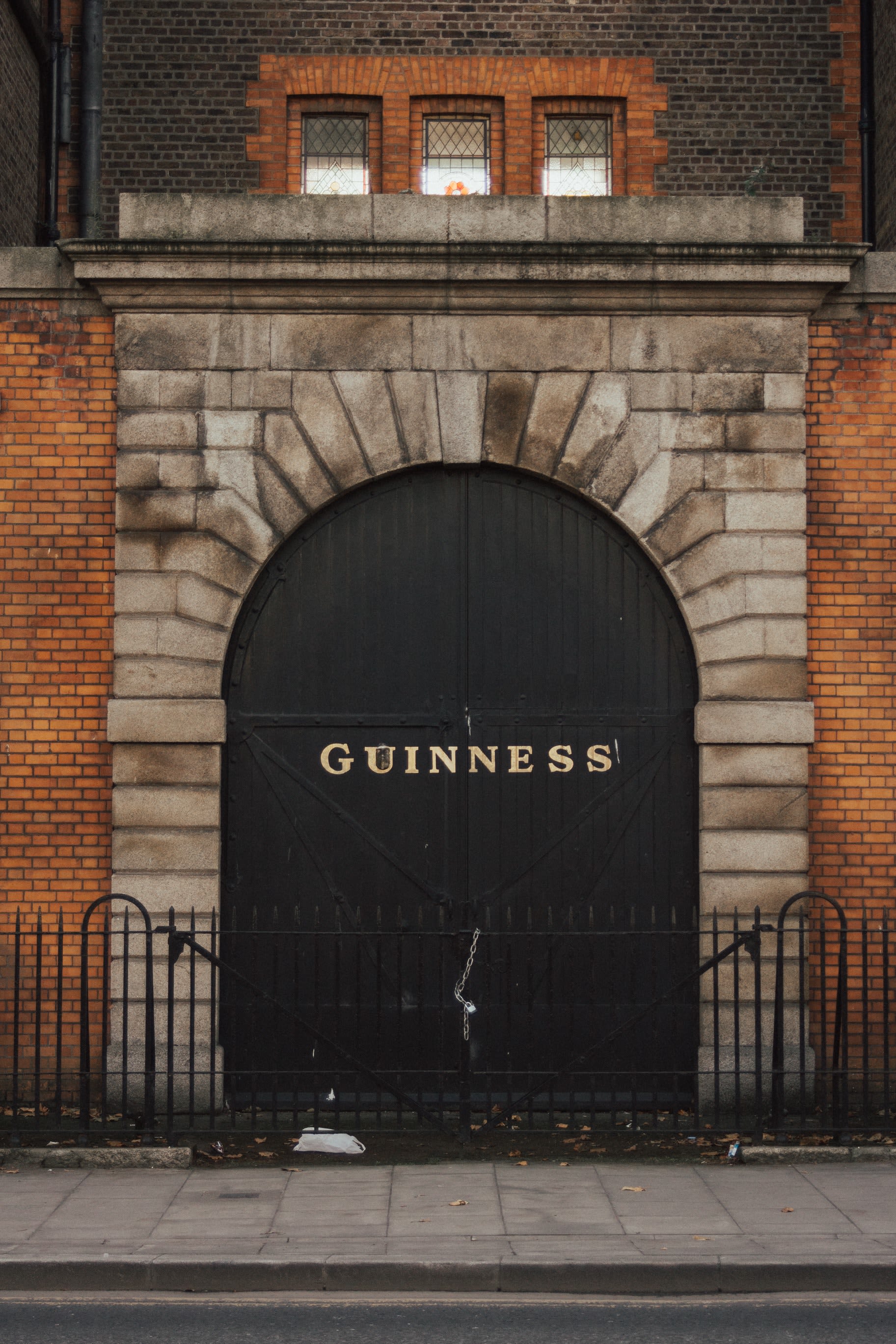 Photo by Tavis Beck on Unsplash
Toners
Toners is another Dublin classic, dating back to 1818. It's said to be the only Irish pub ever visited by William Butler Yeats. Its old-world charm is evident in its architecture, elaborate mirrors, flagstone floors, and era memorabilia. It's also home to one of Dublin's most famous snugs—an enclosed seating area that, in an earlier era in Ireland, allowed women, priests, lovers, or literati to enjoy the pub without being seen.
The Palace Bar
A historic pub at the edge of the popular Temple Bar area, the Palace Bar looks much the same today as it did when it opened in 1823. In an earlier era, reporters from the Irish Times newspaper would come to write the day's stories and interview sources in the pub's snug. Today it's known as a quaint, cozy bar with lots of character and a relaxed atmosphere where you can escape the crowds and enjoy some craic—the Irish word for enjoyable conversation—with locals. It's also a great spot to gather to watch European football and rugby matches.
O'Donoghue's
O'Donoghue's was built in 1789, and is the most famous live music pub in Dublin, legendary for helping launch the careers of The Dubliners and Christy Moore. Seven nights a week you'll be treated to traditional Irish and Celtic music from musicians from all over the country in a small, intimate setting. While it can get crowded, the vibe is friendly and fun, and a good time is sure to be had. So cozy up to the bar, grab a soup and sandwich, and immerse yourself in the city's musical culture.

Trip notes
Icelandair has frequent flights to Dublin. Traveling from North America, you have the opportunity to add a stopover in Iceland at no additional airfare.
Text by Kim Kaufman
#destinations
#europe
#ireland
#dublin
#pubs
#blog