08/18/2023 | 10:00 AM
Icelandair becomes a matchmaker
Hollywood rom-com writers, take note! We have a pitch for you.
Our story is set on an airplane. A cabin crew member seats a dashing man in an empty seat next to a beautiful woman. They talk all through the flight. They fall in love. They marry.
Too far-fetched, you might think? Not at all. In fact, it really happened.
When Daniel Met Sasha
Sasha Ebrahimi flew with Icelandair from Denver to London, via Iceland, in April 2022.
The seat beside her was empty, and Sasha planned to stretch out and catch some sleep. Then a cabin crew member told Sasha that she needed to fill the seat, as the flight was nearly full.
Daniel Gutierrez, also bound for London, was seated next to Sasha. The two began to talk, and conversation flowed throughout the seven-hour flight.
Based on a true story
Sasha and Daniel exchanged numbers, and travel tips, before going their separate ways at Keflavík airport.
Sasha spent a day sightseeing in Reykjavík before continuing to the UK. Eventually, the two arranged a meet-up in Edinburgh. Then in London, then Amsterdam. Romance blossomed.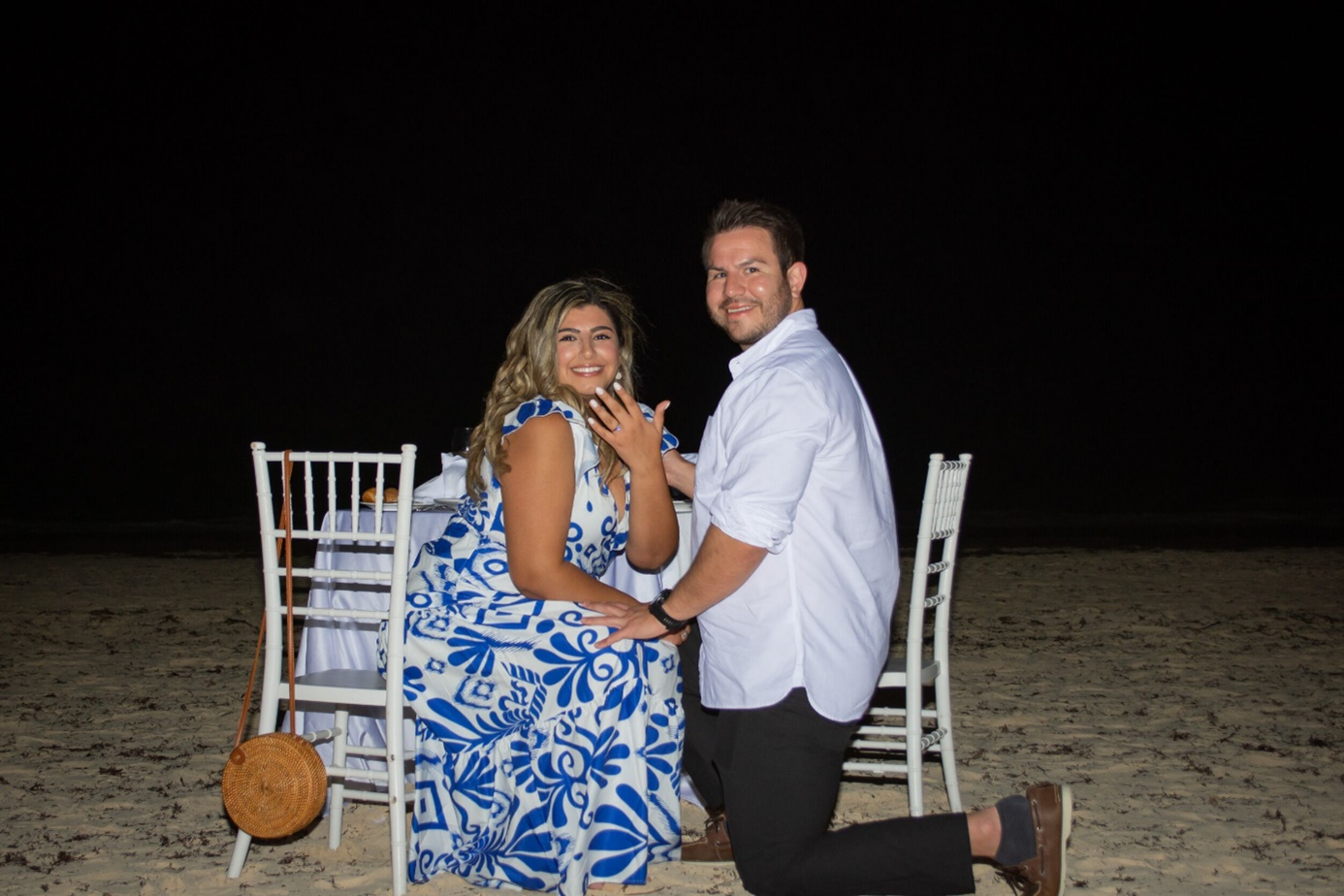 Happily ever after
After returning from Europe to the US, the couple were inseparable, eventually moving in together.
As in all good rom-coms, love prevailed.
In December 2022 Sasha and Daniel became engaged while on vacation in the Dominican Republic.
Last week, they married in Broomfield, Colorado, in front of 270 guests.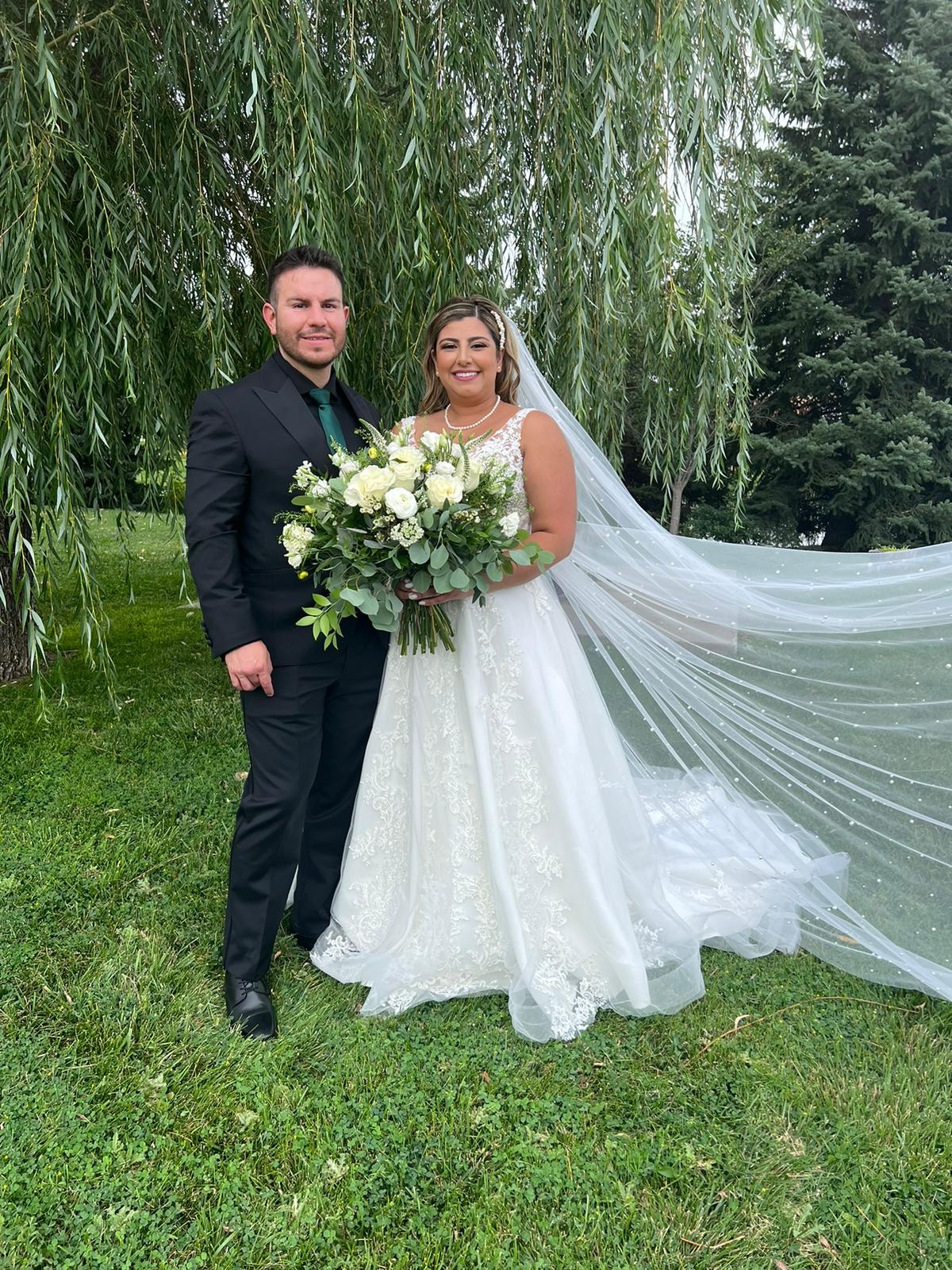 Our elevated matchmaking skills
"I don't think we would have ever met each other if it wasn't for Icelandair," Sasha says in an interview with People magazine. You can read more of the couple's travel-filled story online.
In recognition of our role in bringing the couple together, we gave them tickets to Iceland as a wedding present.
We offer our warmest congratulations to Sasha and Daniel. They're proof that love really is in the air when you fly with us, and we couldn't be more proud to have engineered their meet cute! May there be blue skies and tailwinds for their long and happy marriage.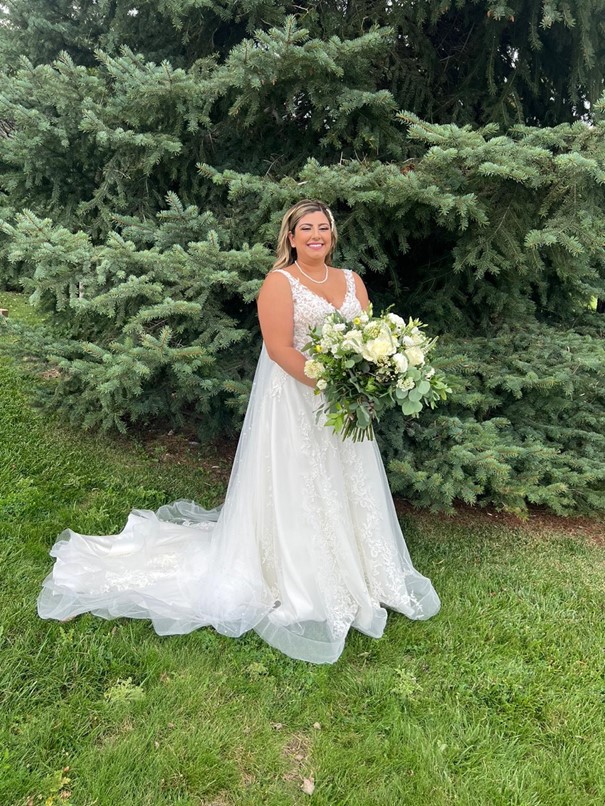 Romantic getaways in Iceland
Want to travel to Iceland with your favorite person? We can help you find the best places to spark romance, from cozy city breaks under aurora-filled skies to long soaks in hot pools. Read more about romantic getaways in Iceland.