12/21/2020 | 12:00 PM
Memories mean the world to us
For everyone who loves travel, 2020 has been a challenging year. We hope that the holiday season brings some promise of joy and celebration with your loved ones. We look forward to connecting you with your favorite people and places again in 2021.
We may be celebrating differently this year, but the holiday season is a special time to remember past celebrations and to look forward to creating new memories. Everyone loves a souvenir to help bring special memories to life, and we share that sentiment.
If you're looking for a gift that symbolizes the fresh start 2021 will hopefully bring, consider giving the gift of flight with an Icelandair Gift Certificate (valid for 5 years). If you just want to get in the festive spirit with some Icelandic Christmas songs, check out our Spotify playlist.

From everyone at Icelandair, gleðileg jól og farsælt komandi ár (Merry Christmas and Happy New Year)!

Check out our favorite ornaments collected from some of the wonderful destinations we serve in our route network. The network connects Europe and North America via our hub and home, Iceland.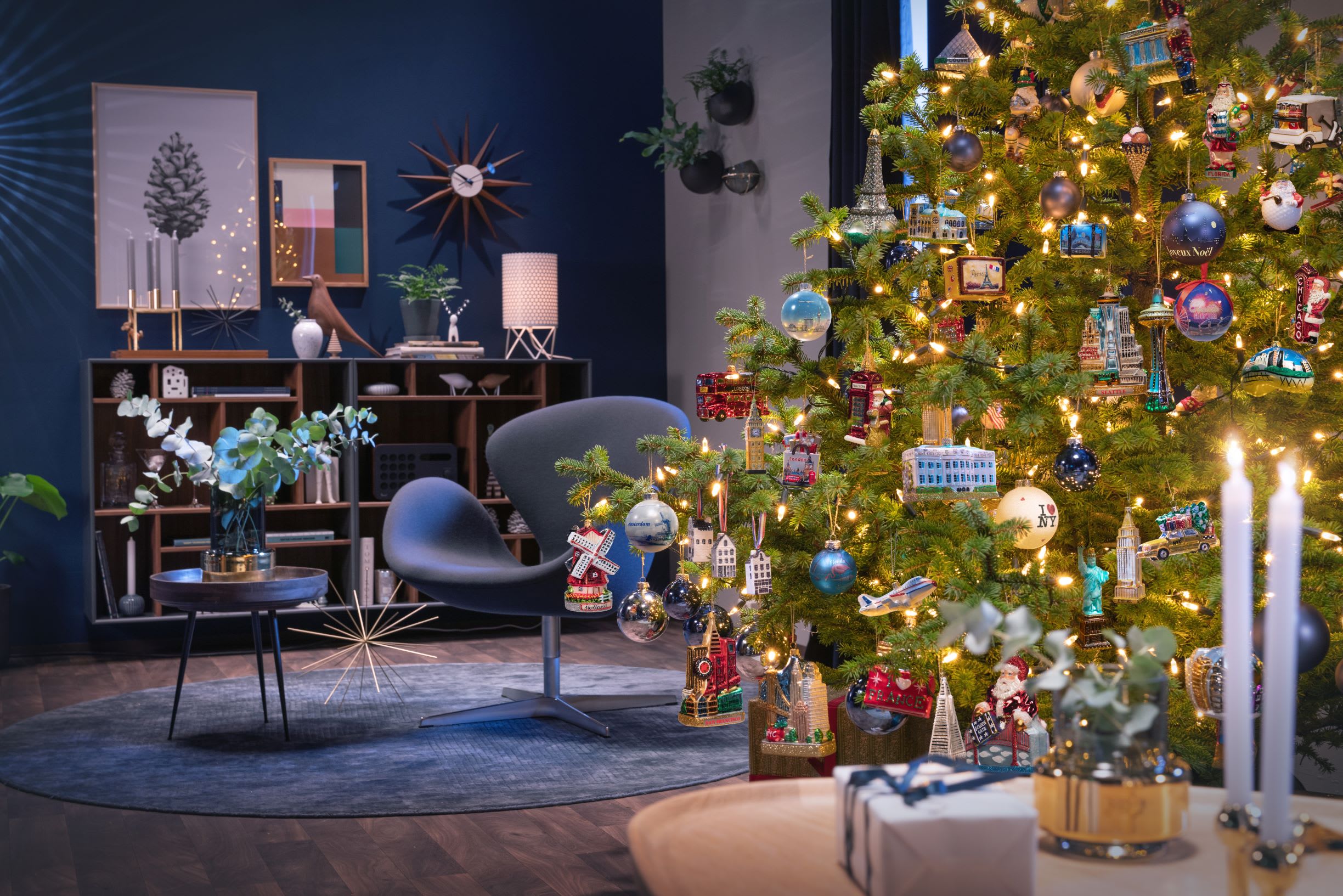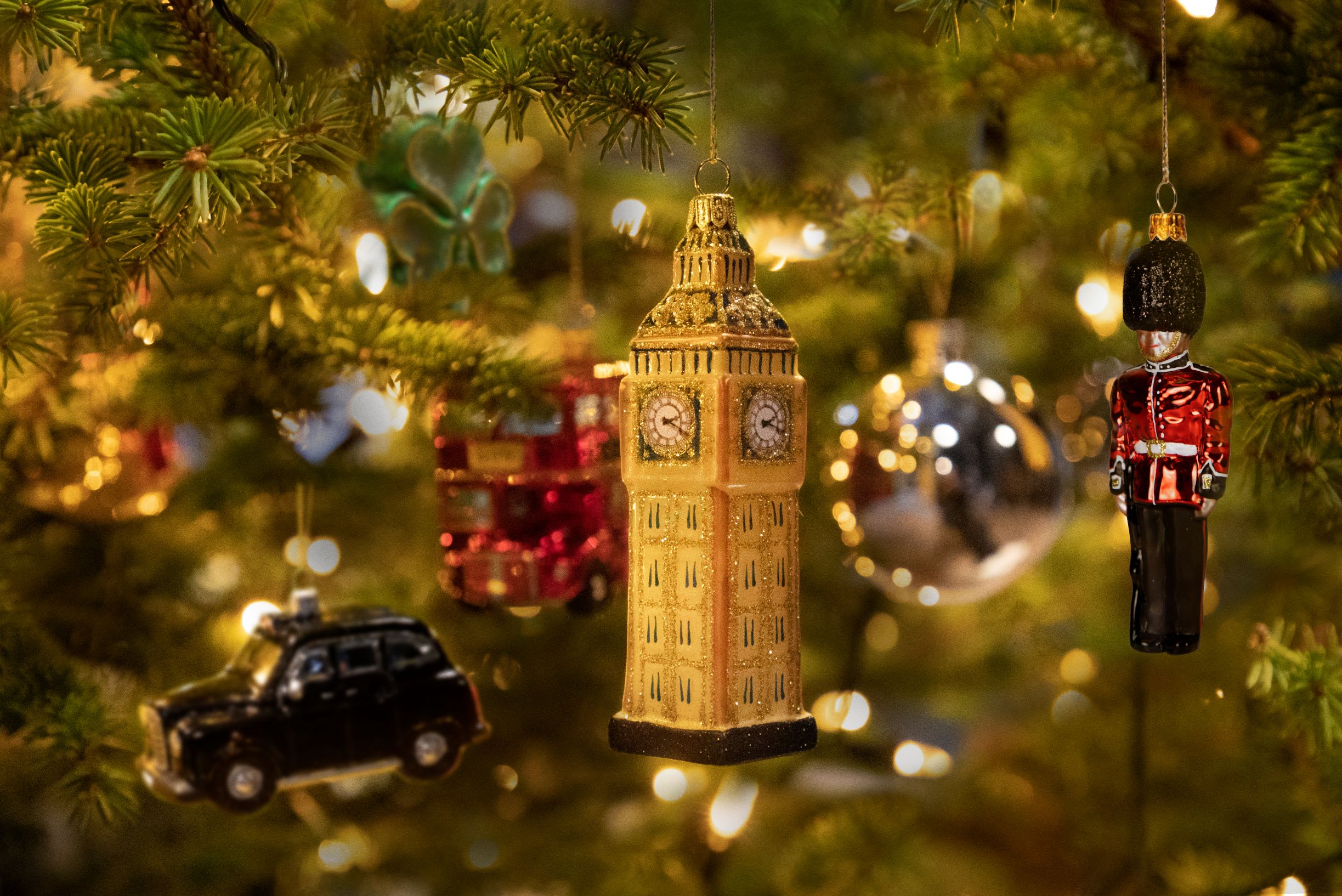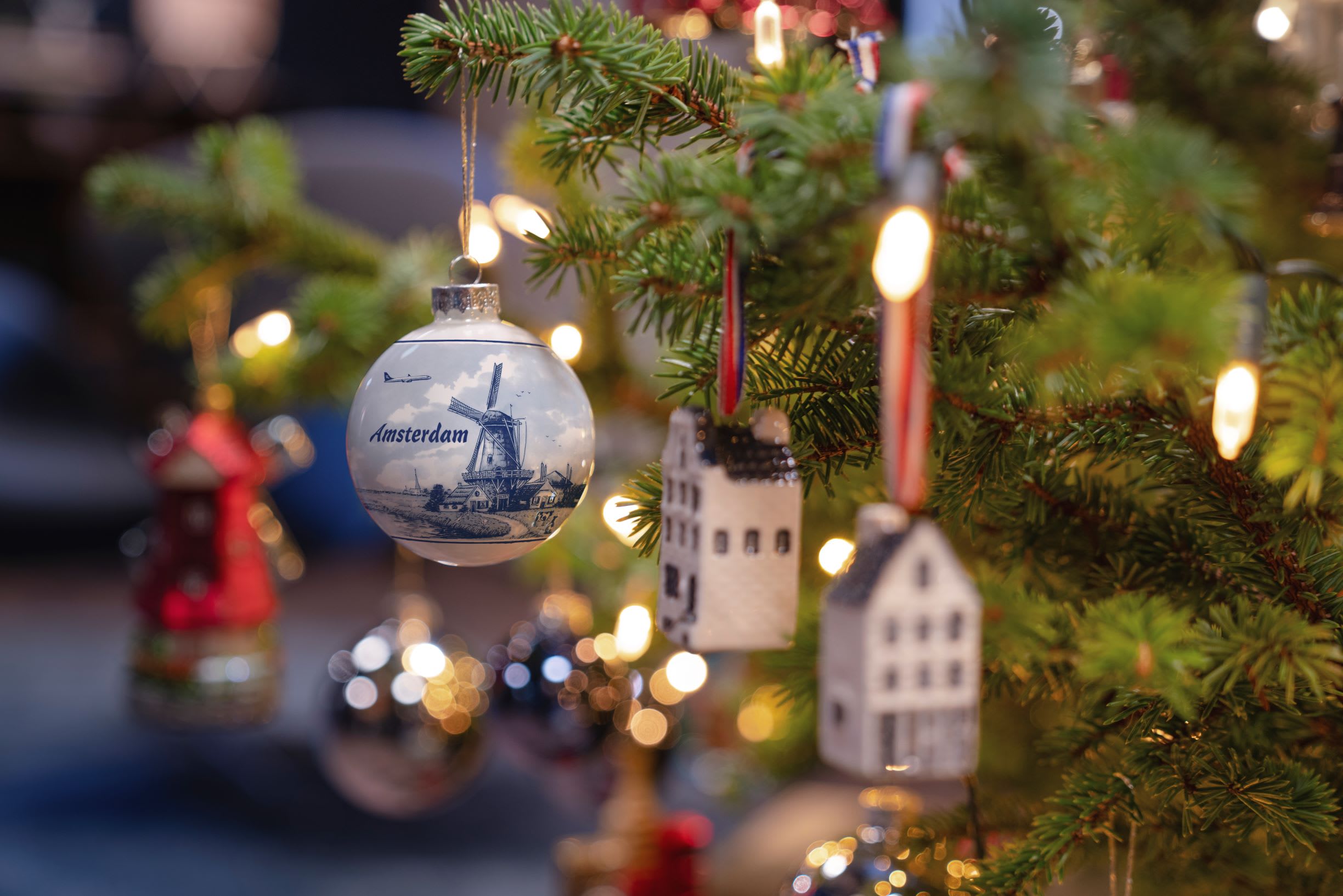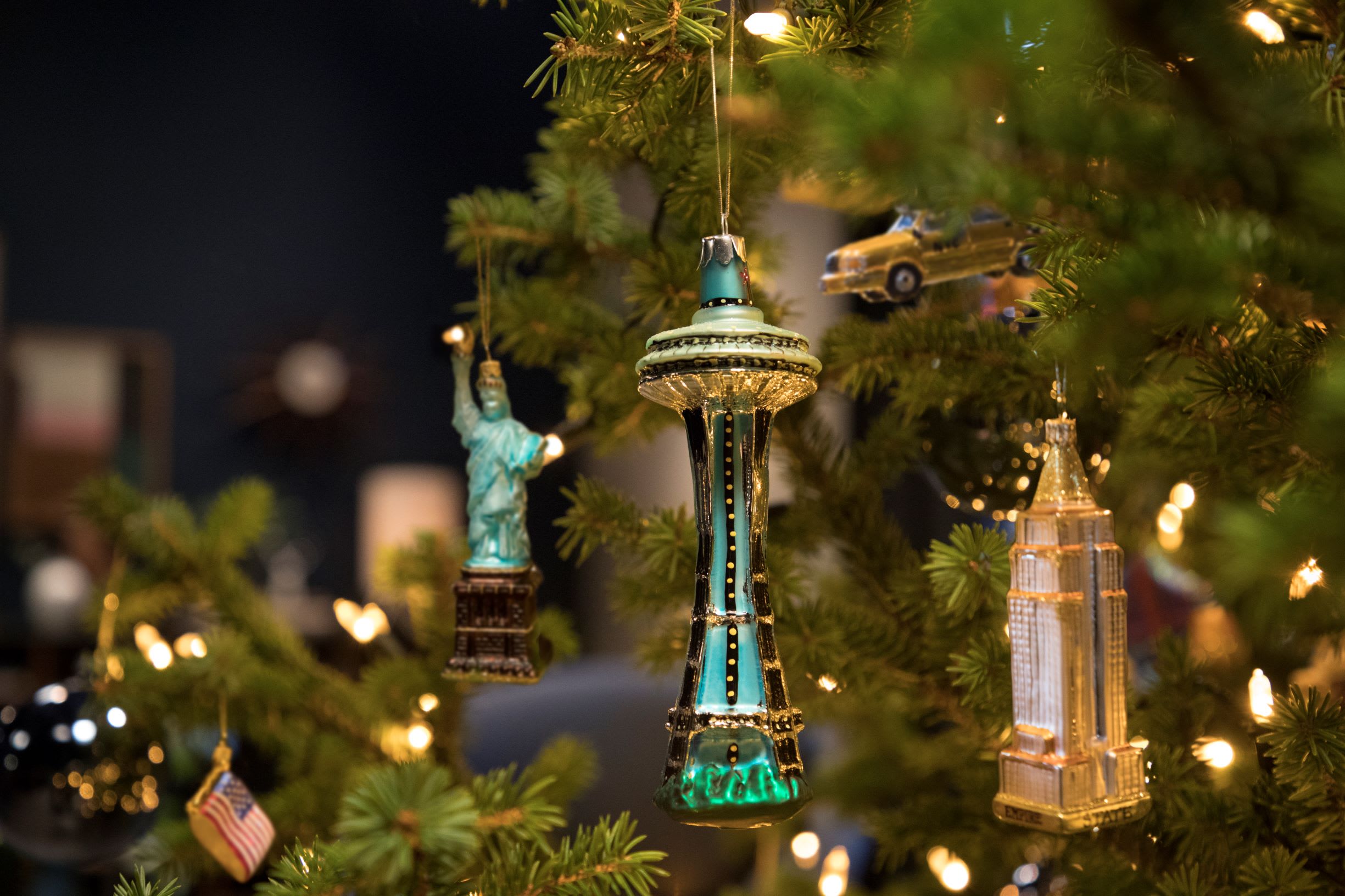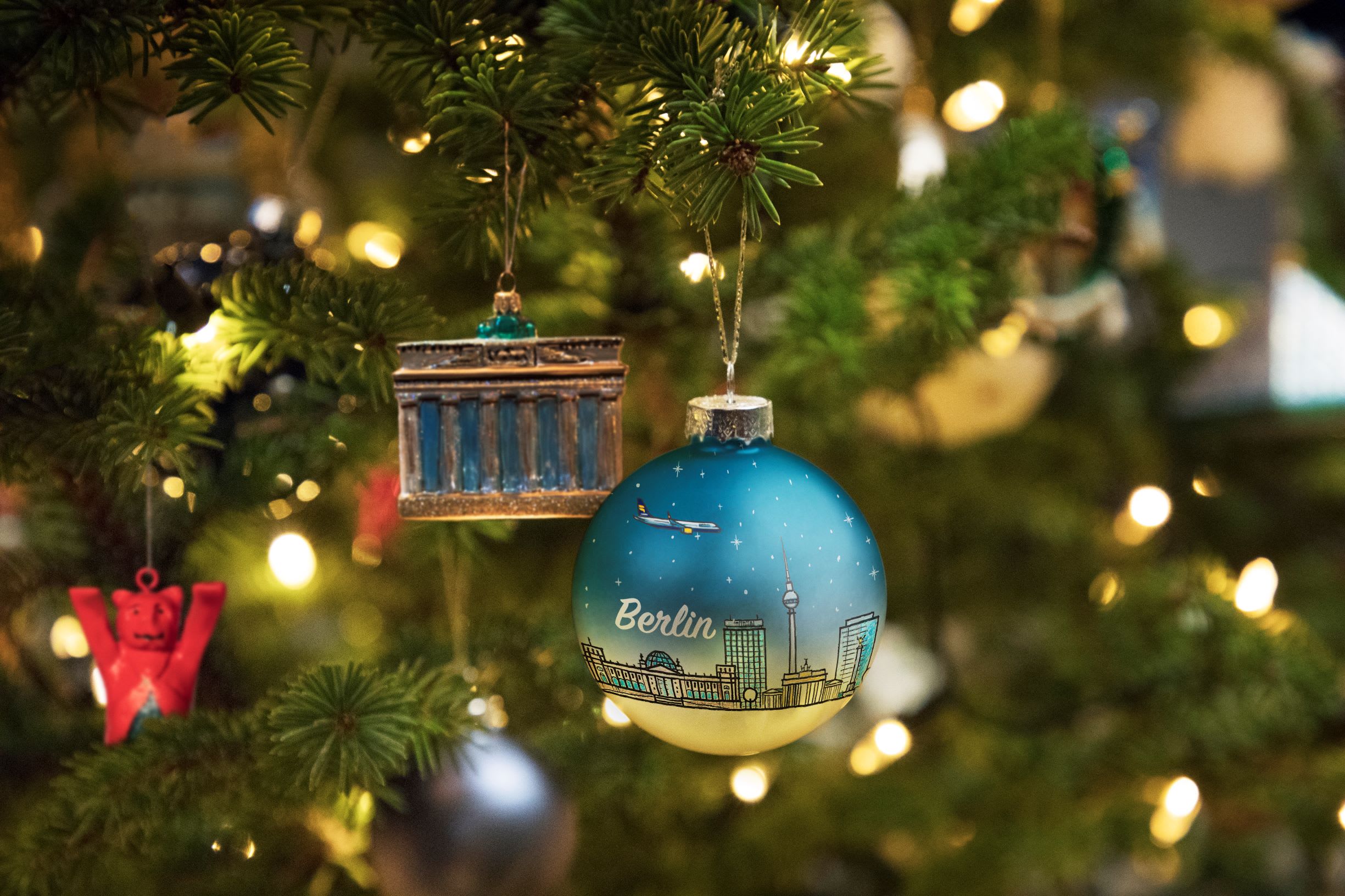 #icelandair
#christmas
#holidays
#souvenirs