10/21/2018 | 12:00 AM
Iceland Airwaves: Lineup highlights of 2018
Each November for four days and nights, Reykjavík rocks a little louder. In 2018 the Iceland Airwaves Festival celebrates its 20th year of bringing the hottest bands from Iceland, Europe, the Americas and beyond to the coolest setting on Earth.
This year's festival dates are 7 to 10 November. The good folks at Iceland Airwaves have shared with us some of their anticipated highlights of the 2018 festival.

Cashmere Cat
For the clubheads, Cashmere Cat (aka Norwegian producer Magnus Høiberg) will be the DJ to catch at Iceland Airwaves. He first emerged primarily as an EDM producer, but since then has gone on to trap, rap pop and dance, taking them in all sorts of woozy directions. His production and stellar songwriting credits grow by the day. Outside the studio, his live sets contain many of his signature tracks, which he'll pepper with snippets of rap and electronica, mixing it in with his lightning-style drum programming. He'll be the one bringing the party this year (with a twist).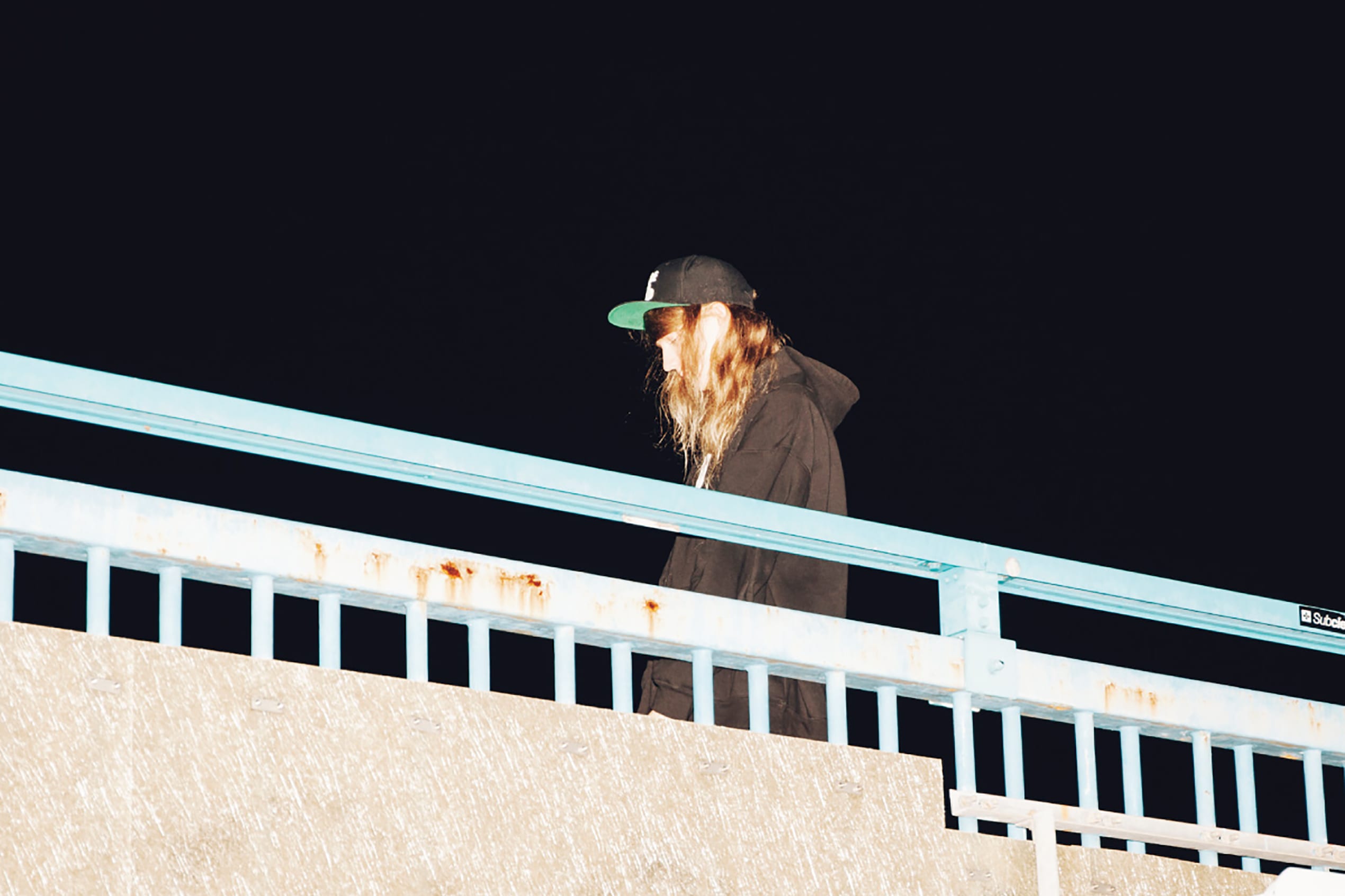 Bríet
Although she's a relative newbie to the Icelandic music scene, we predict big things for Bríet. Still in her teens, she's been bubbling under the last couple of years. Her first proper single, 'In Too Deep', dropped this January and it's clocked up a lot of radio, streams and industry buzz. Her music is overrun with hooks, and wrapped up in her warm, assured voice. With a dash of RnB and electro, this is world-class futurepop! We're looking forward to seeing what she'll bring at Airwaves this November.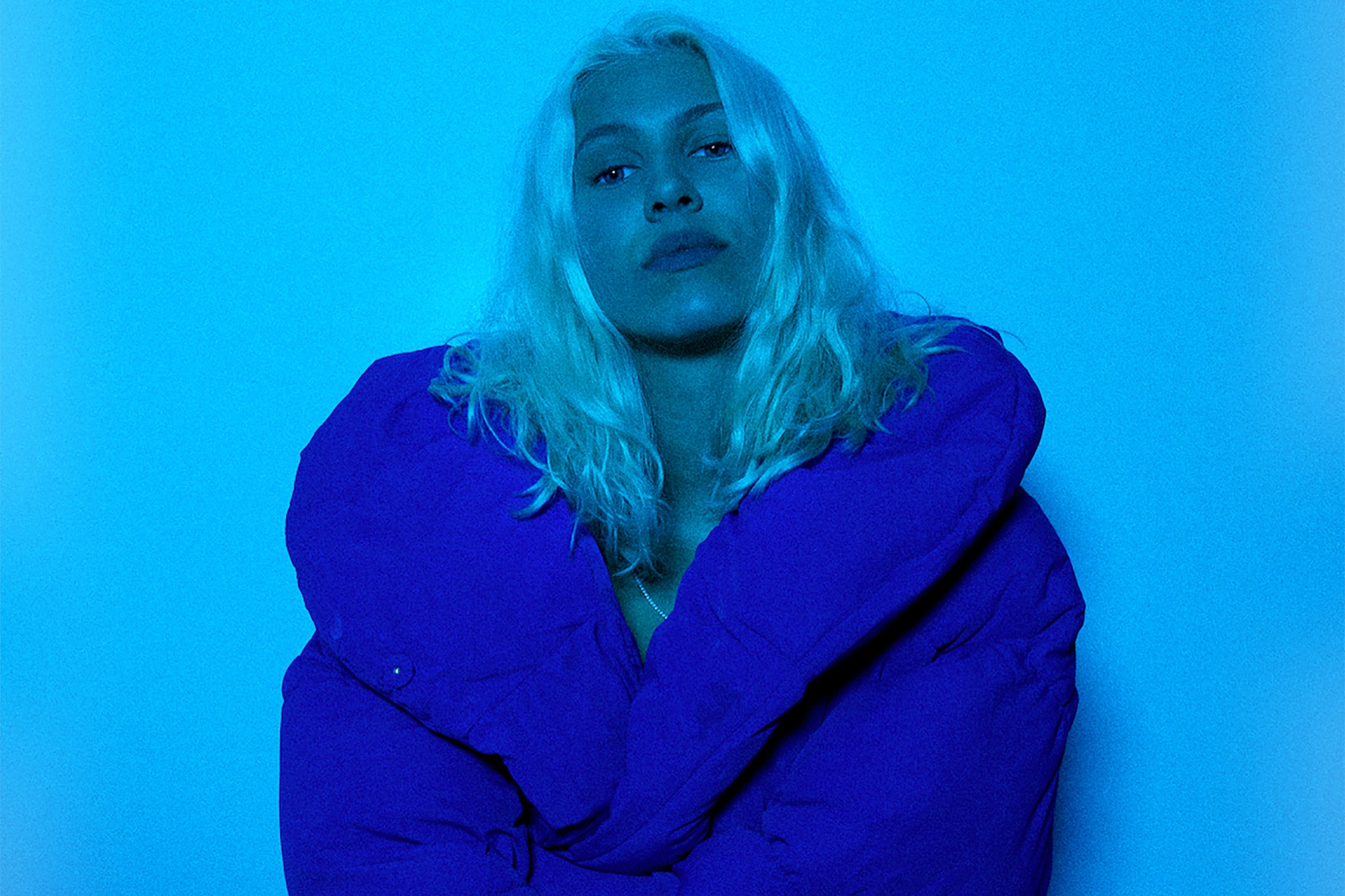 Blood Orange
Dev Hynes has been a Renaissance Man of indie pop for over a decade. Along the way he's become a writer to the stars for the likes of Solange, Carly Rae Jepsen and Sky Ferreira. While he draws from rock, soul, funk and everything in-between, he always finds ways to make these influences his own. With his fourth album 'Negro Swan' due out ahead of Airwaves, he'll be bringing his band to make his Icelandic debut this year.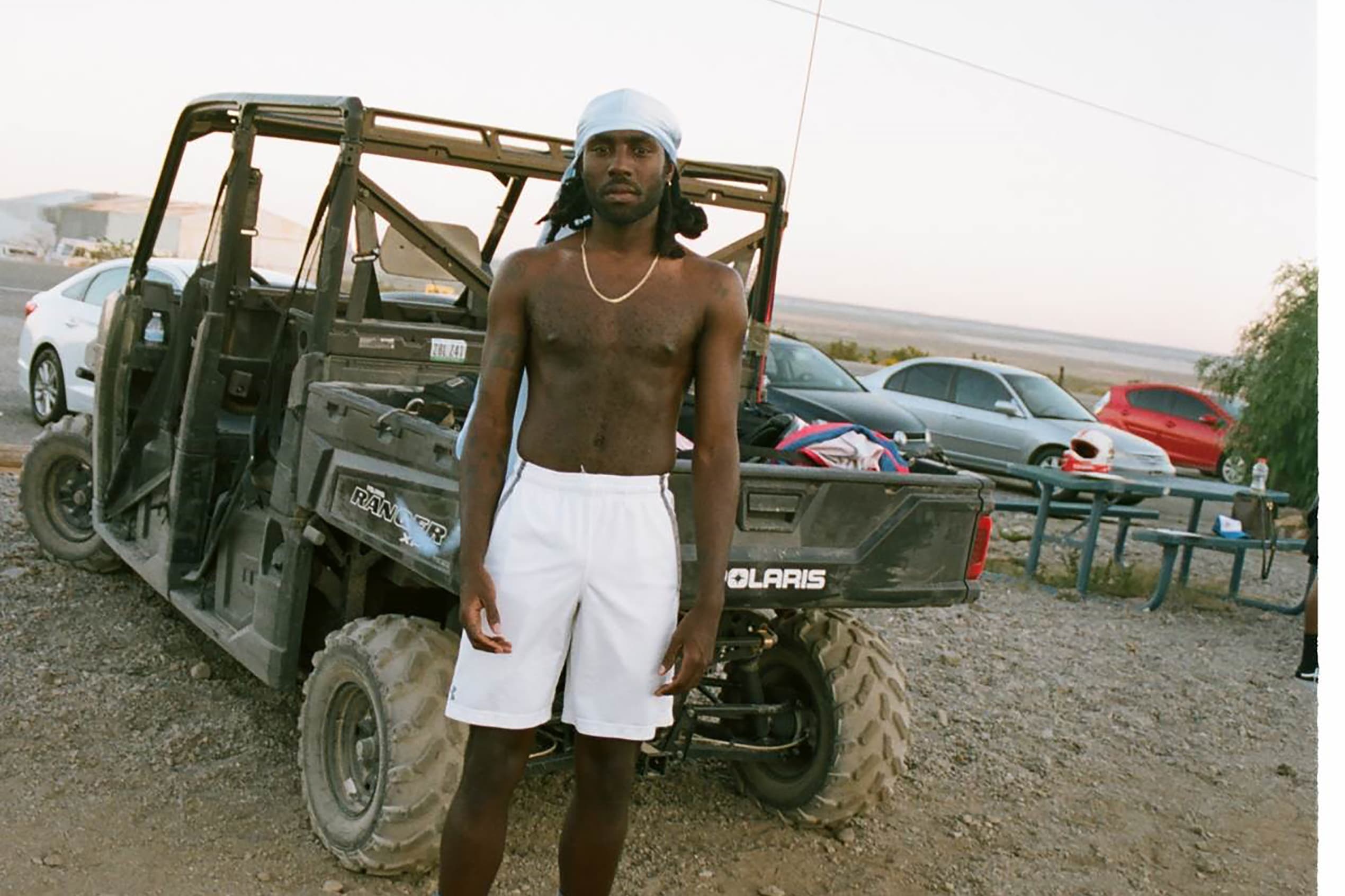 Ólafur Arnalds
Ólafur Arnalds has been part of the Iceland Airwaves story for a few years now, last appearing in 2012 (and three years since he last played in Iceland). Since then, his evocative and emotive music has become even more loved internationally, selling out amazing venues like London's Royal Albert Hall. While he'll be visiting Harpa in December, for lucky Iceland Airwaves goers he'll be playing two very special previews, with a show that takes in three programmed pianos and Ólafur's array of players. Other people we're thrilled to welcome back this year include beloved Faroese songbird Eivør (returning after 14 years for two shows), and Reykjavik's Hogni (also for two special shows).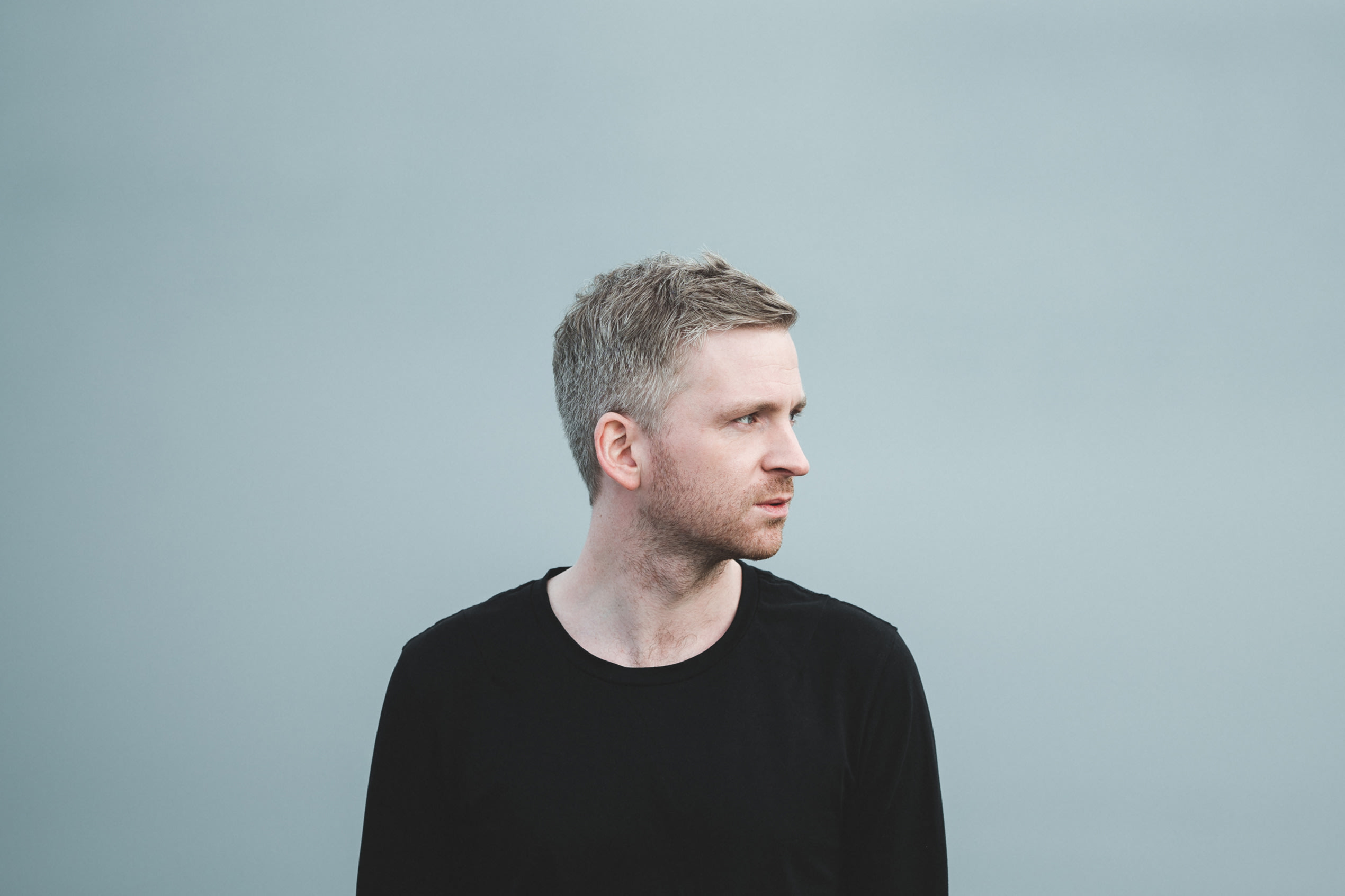 Aurora

As otherworldly as her name, Norway's Aurora is a pint-sized musical dynamo. At only 22 years of age the Bergen native is already well-loved throughout the world for her singular take on pop, which in a short space of time has gone from underground to completely viral. Her songs combine the personal with the political, in a style that's entirely her own. Last time she visited Airwaves in 2015 she took the Art Museum by storm with her free-willed and beguiling performance. With so much more music (and so many more fans) under her belt, we can't wait to see what she will do this year.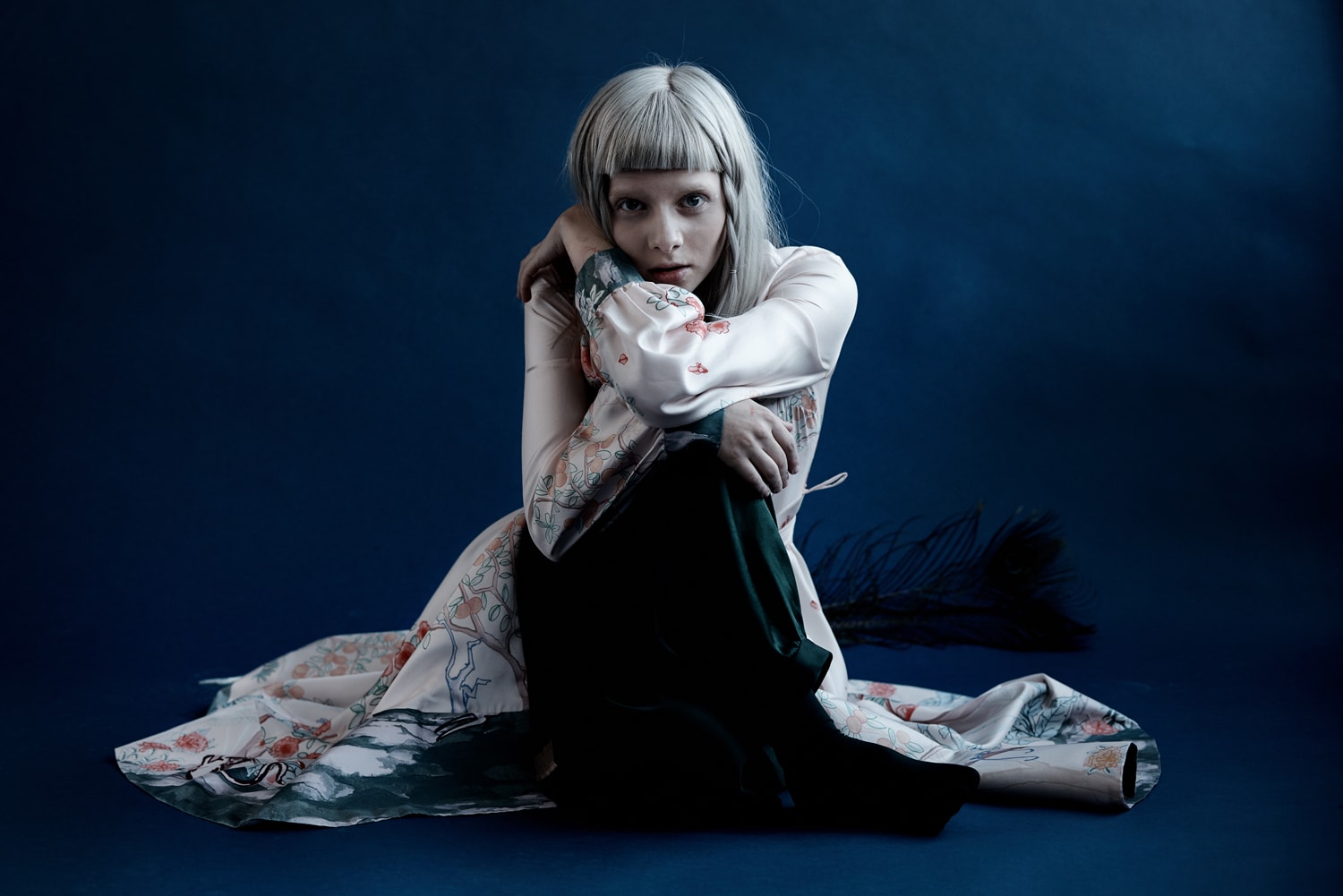 Icelandair travel packages for Iceland Airwaves 2018

Icelandair is founding sponsor of the Iceland Airwaves music festival. Travel packages are available for 2018 and include festival pass, round-trip flights, and hotel. Read more:
Packages from the US
Packages from Canada (in English, in French)
Packages from the UK
Packages from Ireland
Packages from Germany
Packages from France
Packages from Denmark
Packages from the Netherlands
Packages from Belgium (in French, in Dutch)
Packages from Finland
Packages from Sweden
Packages from Norway
Travel notes
Text and images supplied by Iceland Airwaves. Check the official festival website for more info and the full lineup: icelandairwaves.is.
Look out for more coverage of Iceland Airwaves 2018 in the fall edition of the Icelandair Stopover magazine.
To help you get the most out of the world's coolest music festival, check out our Insider's Guide to Airwaves, full of tips and tricks for visitors. Plus, you can check out some of the best moments in the festival's 20-year history.
#airwaves
#reykjavik
#blog
#iceland
#music