Included in this package
Prices from
Per person, based on 2 adults
USD

651
The Iceland Noir Literature Festival vacation package is sold out. Check out additional Icelandair Holidays packages - on sale now!
Combine a pass to the 2023 Iceland Noir Literature Festival - November 15-18, 2023 - with round-trip flights, and the option to add hotel accommodations for your visit. On sale now through October 16, based on availability!
Iceland Noir is held in Reykjavík at the darkest time of year. Founded by internationally bestselling authors Ragnar Jónasson (check out our interview with Ragnar here) and Yrsa Sigurðardóttir, the festival started as a celebration of crime fiction in 2013. Although the name has stayed the same, the festival has evolved and grown and we now welcome writers from many genres, and our programme includes events on film and television.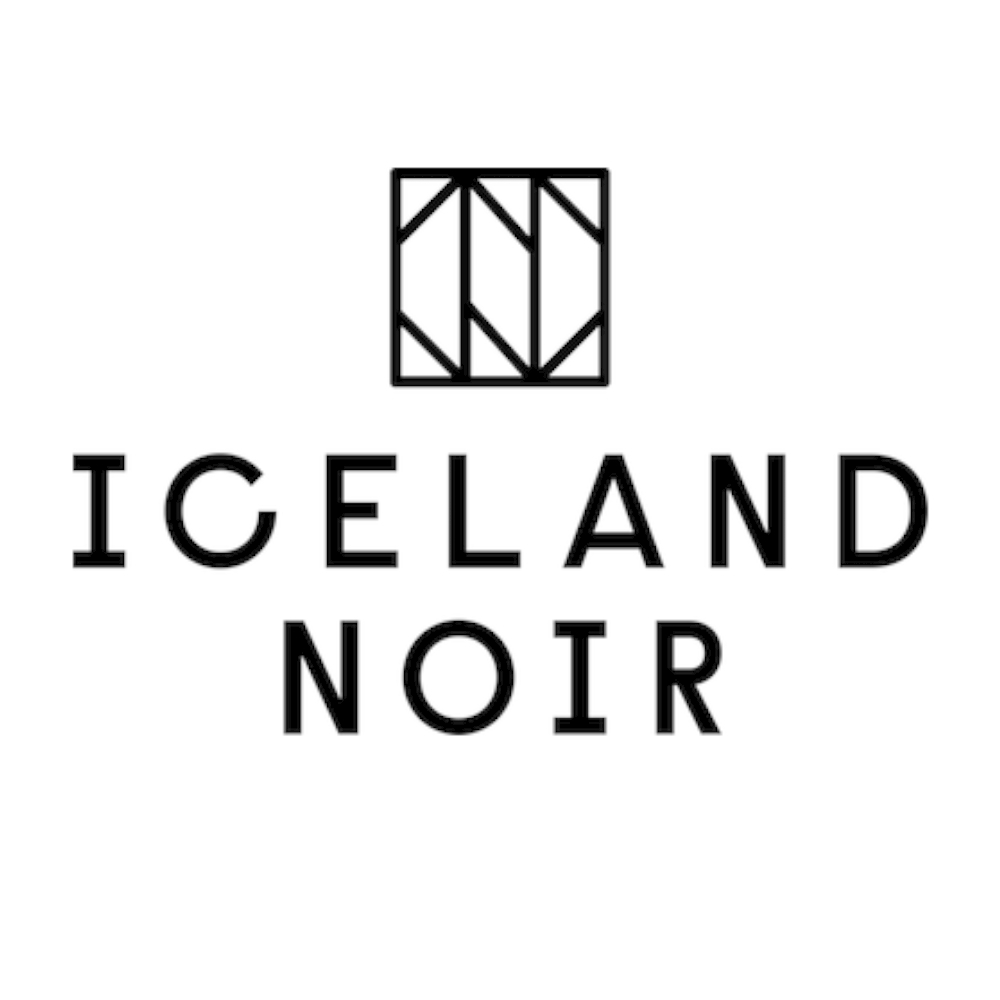 2023 confirmed attendees
Richard Armitage is a multi-award winning stage, screen and voice actor best known for his roles in Peter Jackson's trilogy of The Hobbit, Captain America, Alice through the Looking Glass and Oceans 8, as well as Netflix's The Stranger and Obsession. Geneva is his first novel.
Lisa Jewell was born in London in 1968. Her first novel, Ralph's Party, was published in 1999. It was the best-selling debut novel of the year. Since then she has published another sixteen novels, most lately a number of dark psychological thrillers, including The Girls and Then She Was Gone (both of which were R&J Book Club picks). Lisa is a top 10 New York Times and number one Sunday Times author who has been published worldwide in over twenty-five languages. She lives in north London.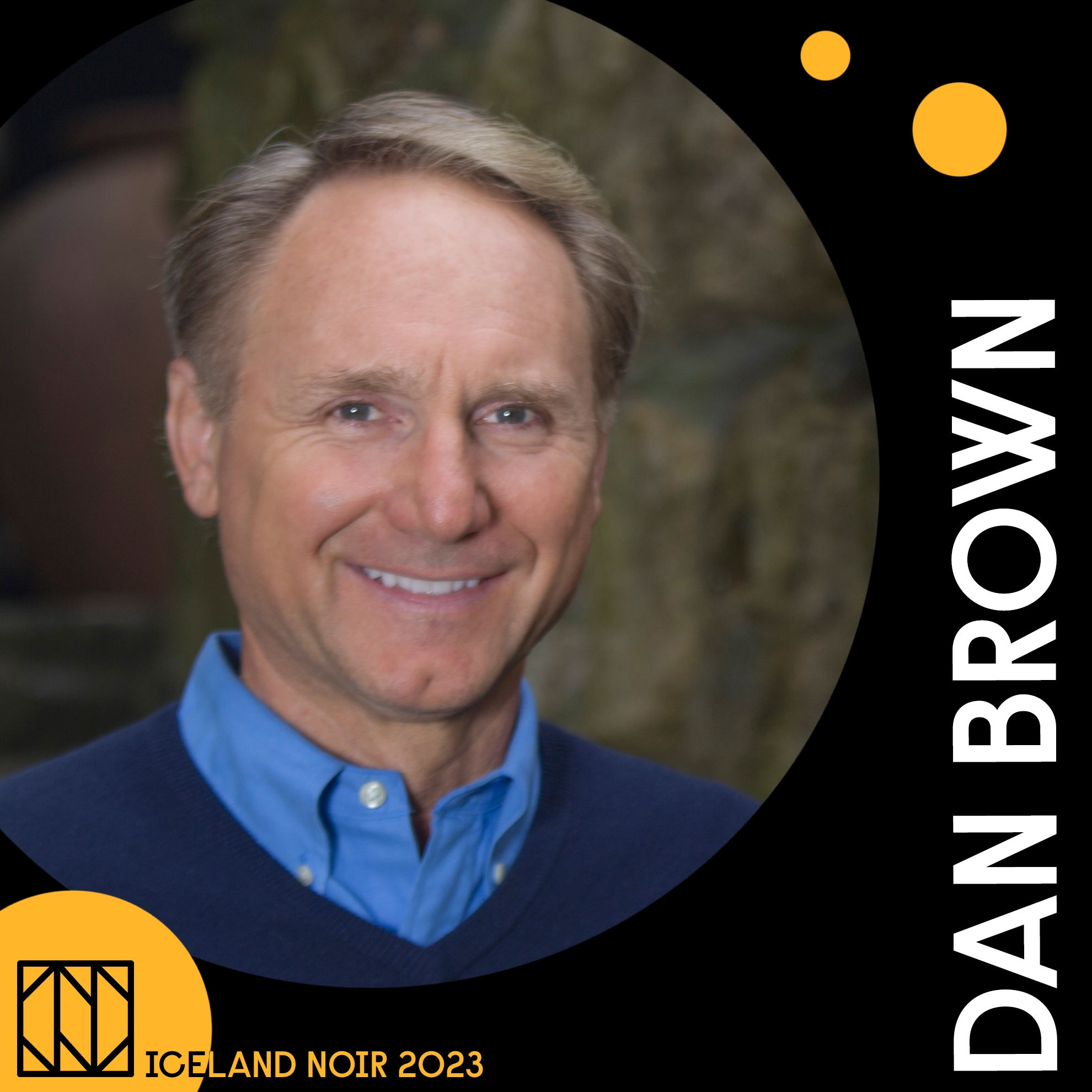 Dan Brown is the author of numerous #1 bestselling novels, including The Da Vinci Code, which has become one of the best selling novels of all time as well as the subject of intellectual debate among readers and scholars. Brown's novels are published in 56 languages around the world with over 200 million copies in print. In 2005, Brown was named one of the 100 Most Influential People in the World by TIME Magazine, whose editors credited him with "keeping the publishing industry afloat; renewed interest in Leonardo da Vinci and early Christian history; spiking tourism to Paris and Rome; a growing membership in secret societies; the ire of Cardinals in Rome; eight books denying the claims of the novel and seven guides to read along with it; a flood of historical thrillers; and a major motion picture franchise."
Neil Gaiman is the New York Times bestselling and award-winning author and creator of books, graphic novels, short stories, film and television for all ages, including Norse Mythology, Neverwhere, Coraline, The Graveyard Book, The Ocean at the End of the Lane, and The View from the Cheap Seats. His fiction has received Newbery, Carnegie, Hugo, Nebula, World Fantasy, and Will Eisner Awards. American Gods, based on the 2001 novel, is now a critically acclaimed, Emmy-nominated TV series, and he was the writer and showrunner for the mini-series adaptation of Good Omens, based on the book he co-authored with Sir Terry Pratchett. Gaiman was an Executive Producer and co-showrunner for Netflix's TV adaptation of his Sandman comic book series. He is currently developing season 2 of Good Omens and a TV adaptation of Anansi Boys. In 2017 Gaiman became a Global Goodwill Ambassador for UNHCR, the UN Refugee Agency. Originally from England, he now divides his time between Scotland, where Good Omens and Anansi Boys are filmed, and the United States, where he is a Professor in the Arts at Bard College. He is a fellow of The Royal Society of Literature.
Louise Penny is an international award winning and bestselling author whose books have hit #1 on the New York Times, USA TODAY, and Globe and Mail (Toronto) lists. Her Chief Inspector Armand Gamache novels, published by Minotaur Books, an imprint of the St. Martin's Publishing Group, have been translated into thirty-one languages and were adapted for TV as Three Pines, which aired in 2022 on Amazon Prime. In 2017, she received the Order of Canada for her contributions to Canadian culture. Louise Penny lives in a village south of Montréal.
Irvine Welsh is the author of twelve novels and four books of shorter fiction, as well as many plays and screenplays. His most recent novel, The Long Knives, is the highly-anticipated second instalment in the CRIME trilogy, now a hit TV series. His 1993 novel Trainspotting was made into a film of the same name. He currently lives in Chicago.
Plus: Prime Minister of Iceland Katrín Jakobsdóttir, First Lady of Iceland Eliza Reid, Ragnar Jónasson, Yrsa Sigurðardóttir and Ólafur Darri Ólafsson
Festival site and full line-up available here.
Important:
Your Iceland Noir festival pass will be valid for all four days of the festival, even though only one day will show on your booking confirmation.