08/21/2018 | 12:00 AM
A day in London's Shoreditch
Arty. Edgy. Tasty. Hip. Weird. There are quite a few words to aptly describe London's Shoreditch area, but we simply call it fun. This trendsetting creative hub offers everything from unexpected street art to vintage shops to smart gastropubs. Best of all, it's just a quick walk from Old Street tube station, which makes it an easy addition to your London must-do list.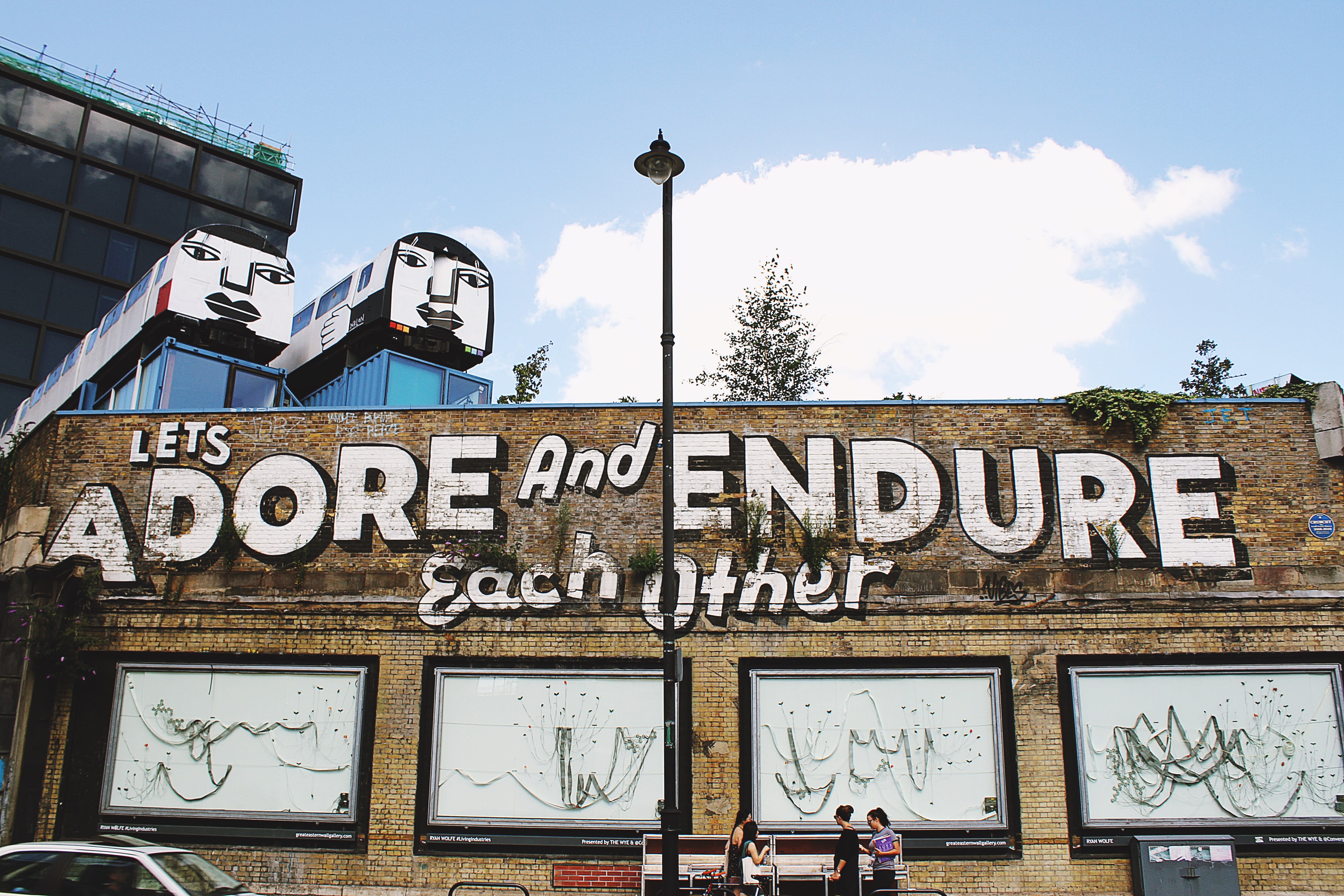 Photo by Toa Heftiba on Unsplash
Banner photo by Annie Spratt on Unsplash

See
Art. Everywhere. With street art lining virtually every surface, Shoreditch is alive with art. Walk down Great Eastern Street, an outdoor gallery with brick walls turned canvases for bi-monthly exhibitions. Ask where to see the famous Banksy's work, and you'll be pointed to a club on Riverton Street called Cargo. Or check out a street tour for a guided and decidedly insider tour of the area.
Looking for a more structured experience? Check out one of the area's many galleries, from the Institute of International Visual Arts, dedicated to preserving the work of marginalized communities of artists, to a restaurant basement housing the less-than-typical Cock 'n' Bull installation. In Shoreditch, you've got options.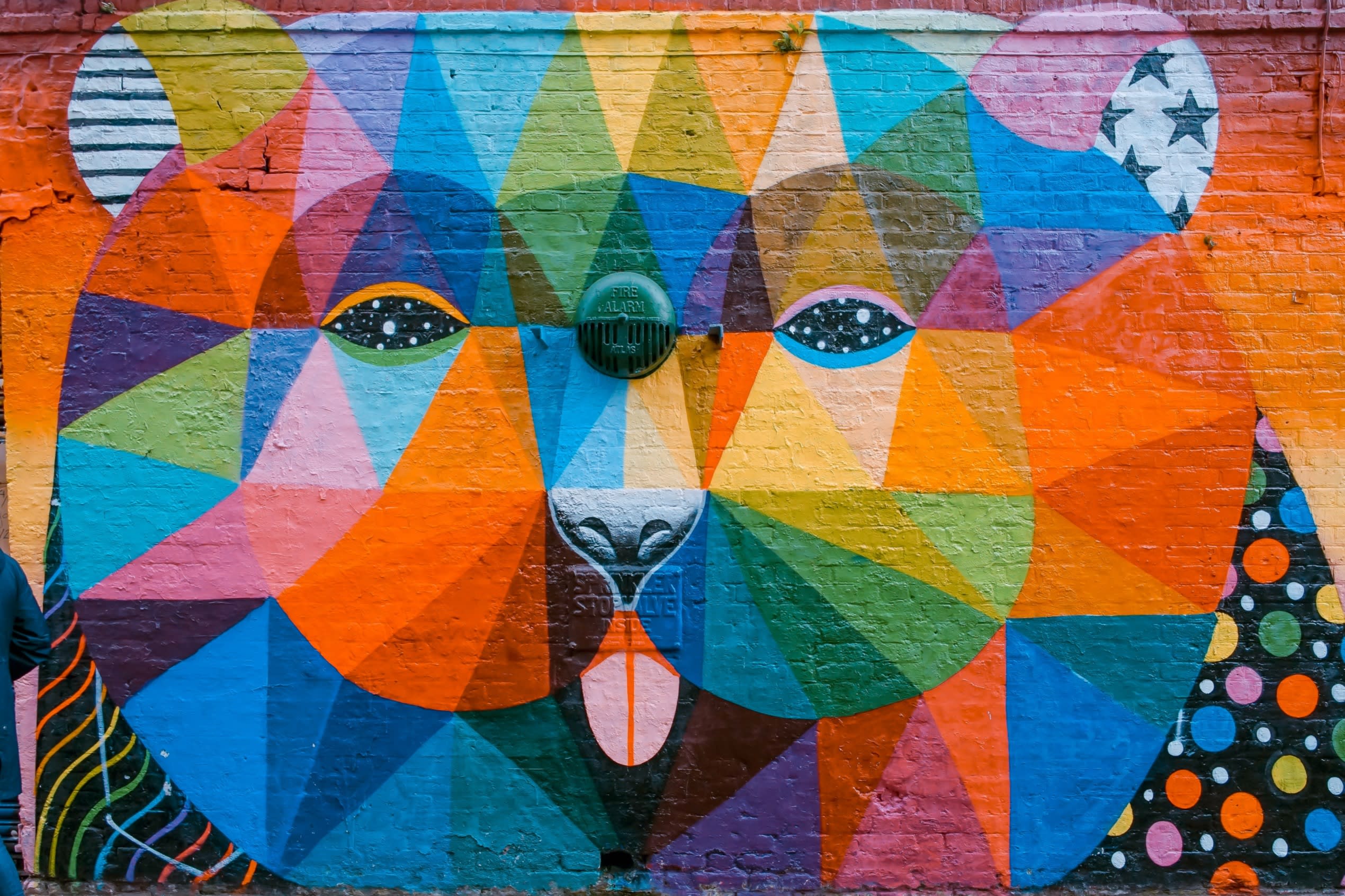 Photo by Toa Heftiba on Unsplash

Eat
Cheap eats. Fine dining. Shoreditch has it all. Hit up Pizza East to check out the best pizzeria in town, known for its to-die-for dough. For breakfast and brunch, The Book Club is another well-known favorite.
If you're feeling a little more fancy, head over to Tramshed for a combination of brilliant seasonal starters and top-notch steaks and chicken while you dine under an unusual work of art: a chicken and cow suspended in formaldehyde. Hmm, we're not sure either.
Shop
Shop in a refurbished shipping container at Boxpark, a contemporary pop-up mall made up of 40 chic spaces. Bringing together local and global fashion and jewelry brands under one roof (or roofs!), Boxpark is a totally unique shopping experience.
Thinking vintage? Shoreditch is renowned for its many vintage shops. Among the faves are Beyond Retro, a Shoreditch institution with a huge selection of retro clothing that truly has something for everyone, and Atika, one of the world's largest vintage stores with cool finds aplenty.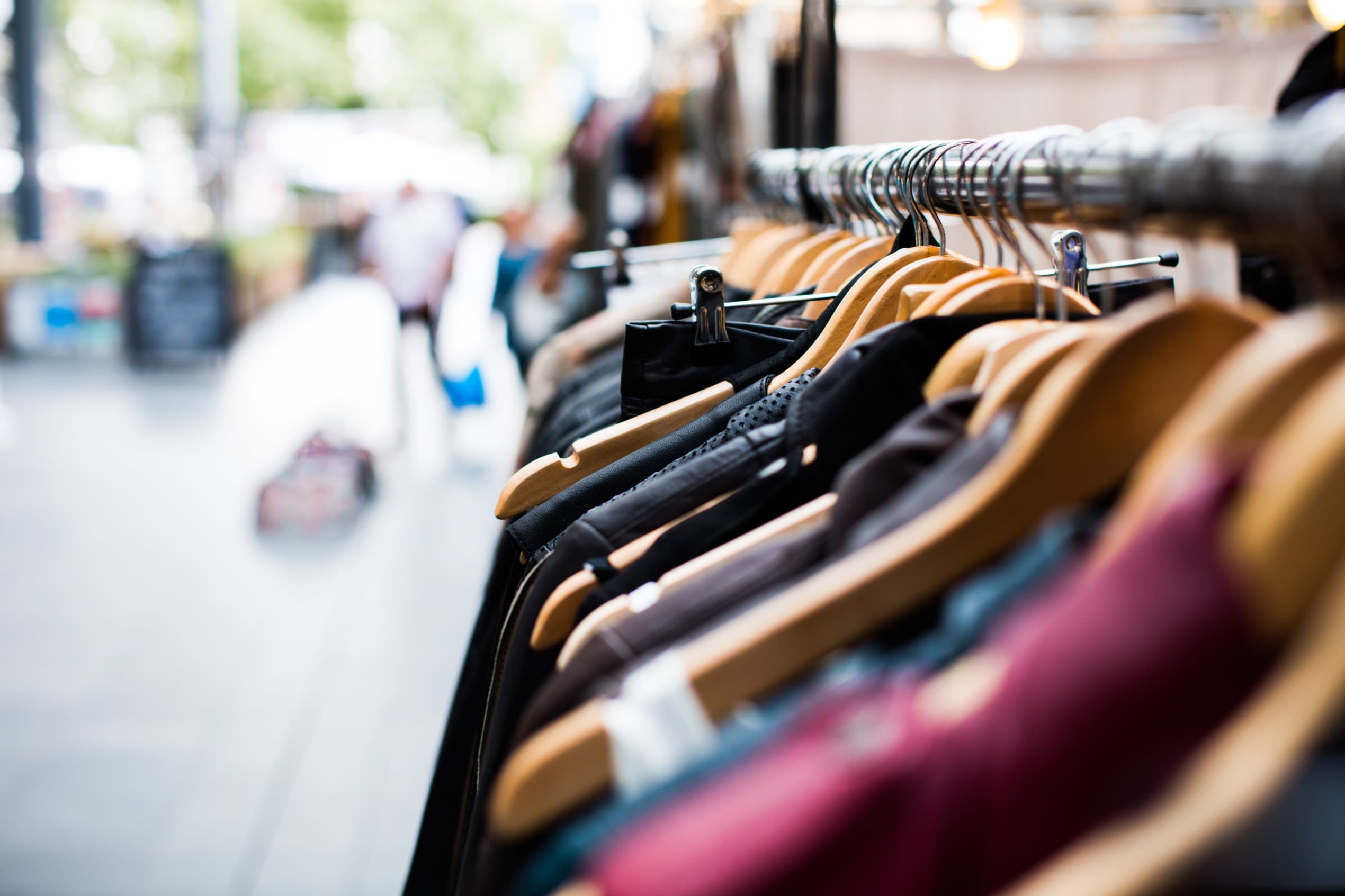 Photo by Artificial Photography on Unsplash

Listen
Up for music? You'll find it in spades. Head over to Shoreditch favorite The Old Blue Last for great bands and an always-happening scene, or chill at the Vortex Jazz Club, which offers live jazz seven days a week. Ready to get loud? Queen of Hoxton offers a huge space with graffiti-covered walls, an epic rooftop area, and live bands and DJs on the weekend.
Smile
There's so much to experience in this cool section of London that we've really only just scratched the surface. From a ping-pong club to a classy boutique cinema, there is truly something for everyone to love. So head over for a day or stay a while. It's guaranteed to be arty, edgy, tasty, hip, weird—and most of all—fun.
Trip notes
Icelandair has frequent flights to London Heathrow and Gatwick. Traveling from North America, you have the opportunity to add a stopover in Iceland at no additional airfare.
Text by Kim Kaufman

#destinations
#europe
#london
#england
#uk
#blog