04/06/2019 | 12:00 AM
Meet the Arctic Fox Amenity Kit
Icelandair names its aircraft after local volcanoes and natural phenomena, and now it's time to celebrate Icelandic wildlife with new, eco-friendly amenity kits designed to enhance the onboard experience.
Kit Design

In April, Icelandair launches its new "Dýralíf" (Wildife) amenity kit collection, with four purse designs that celebrate Iceland's unique natural inhabitants.
Icelandair collaborated with design company WESSCO International and skincare company Hannes Dóttir to produce a collection that draws inspiration from animals woven into the nation's folklore, namely the puffin, arctic fox, Icelandic horse and raven.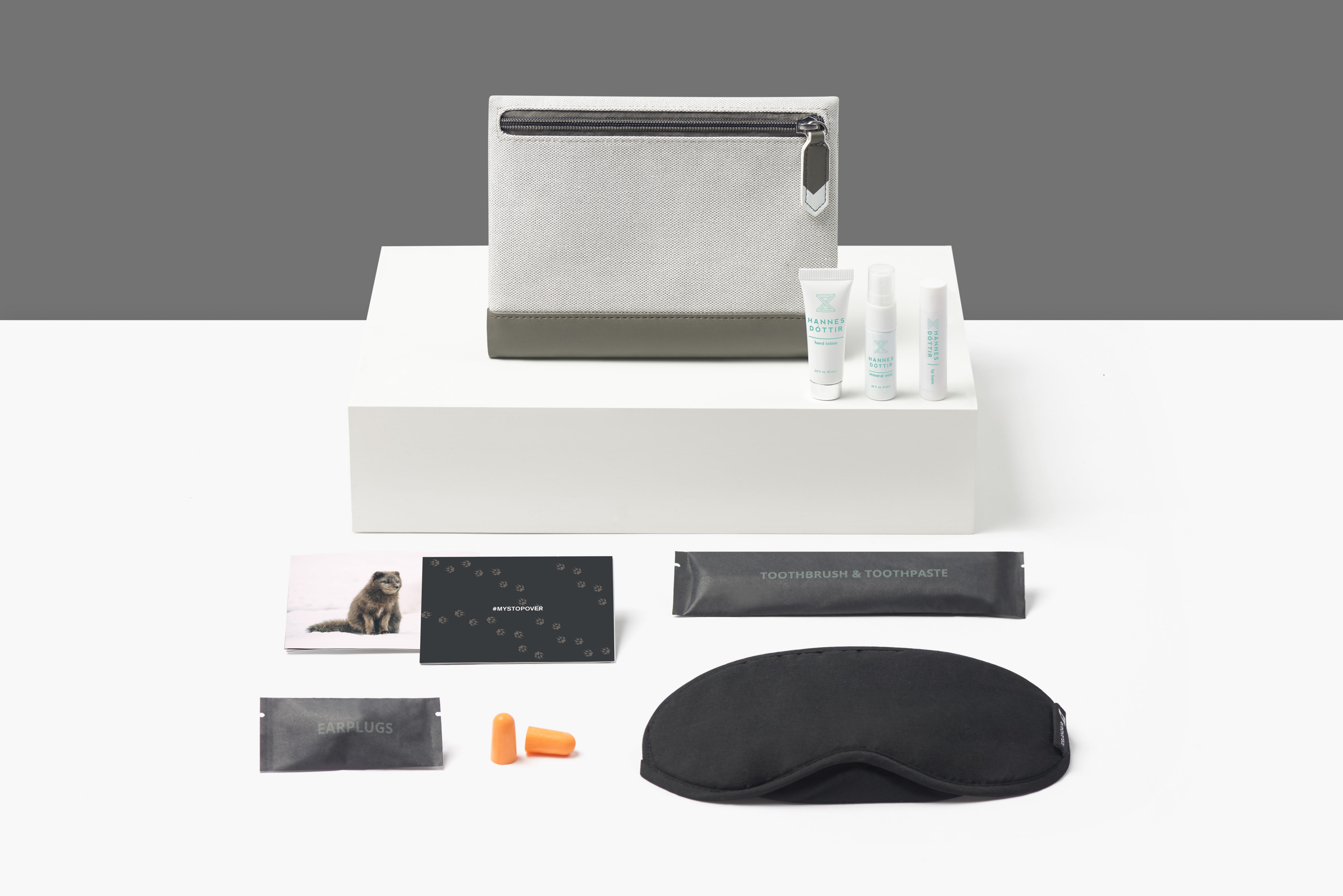 The Arctic Fox-Inspired Purse
The arctic fox-inspired bag comes in two two-tone color options as a reference to the animal's natural shifting coloration. For the zipper puller, the designers drew inspiration from the arctic fox's plush tail; a symbol of its power and independence. They modified the tail's natural loop-like form into an angular shape while retaining its innate symbolic form with a two-tone color scheme.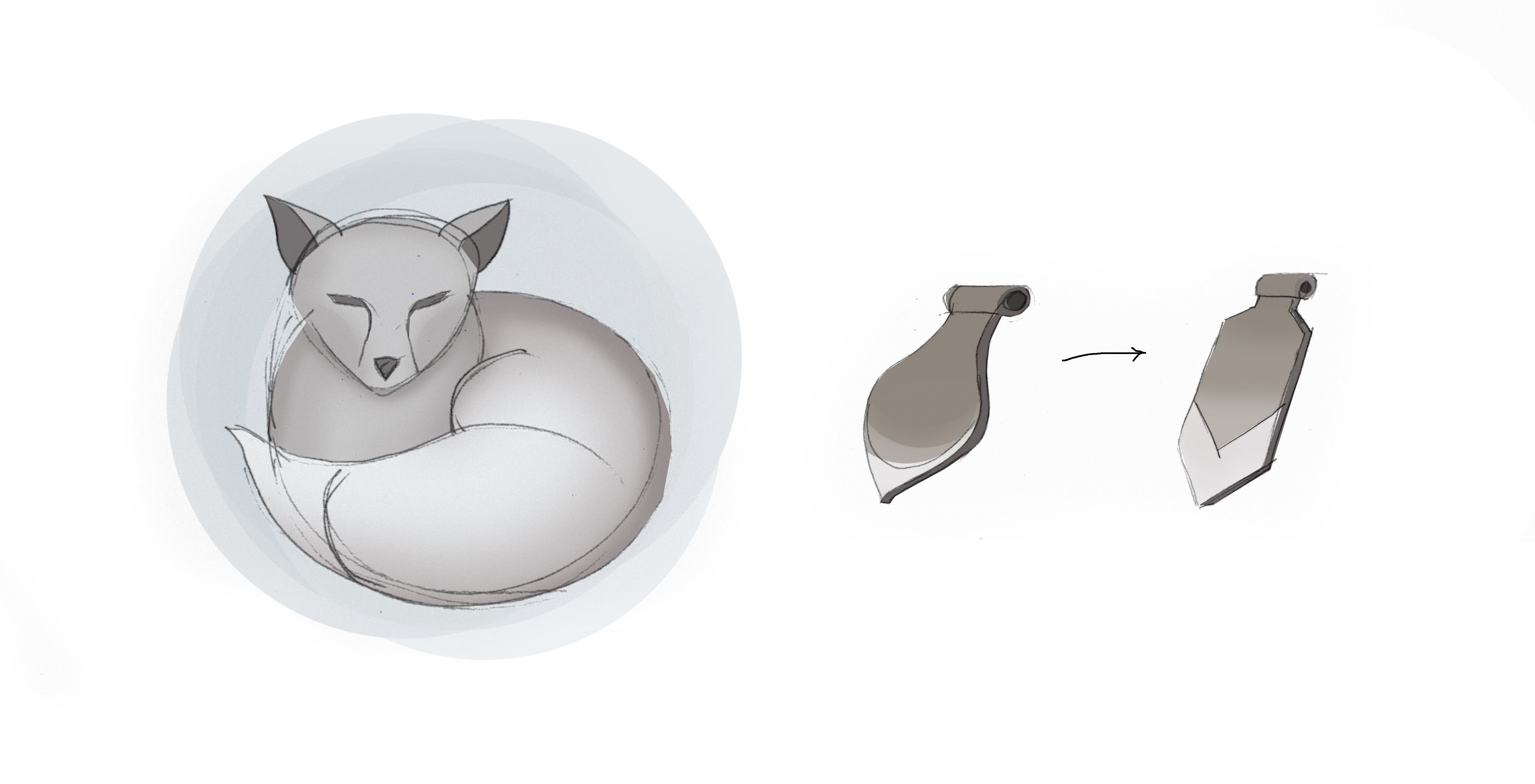 Facts About the Arctic Fox

The smaller cousin of the red fox is Iceland's only native land mammal. With its super-warm fur, relatively short tail and small ears, it is well adapted to the cold climate.
Foxes in remote areas in Iceland are relatively tame and at times approach humans willingly.
Arctic foxes have two color varieties: White and grayish brown. The white variety changes color according to seasons and takes on a grayish-brown hue during the summer for camouflage. The brown ones keep their color all year.