04/06/2019 | 12:00 AM
Meet the Puffin Amenity Kit
Icelandair names its aircraft after local volcanoes and natural phenomena, and now it's time to celebrate Icelandic wildlife with new, eco-friendly amenity kits designed to enhance the onboard experience.
Kit Design
In April, Icelandair launches its new "Dýralíf" (Wildife) amenity kit collection, with four purse designs that celebrate Iceland's unique natural inhabitants.
Icelandair collaborated with design company WESSCO International and skincare company Hannes Dóttir to produce a collection that draws inspiration from animals woven into the nation's folklore, namely the puffin, arctic fox, Icelandic horse and raven.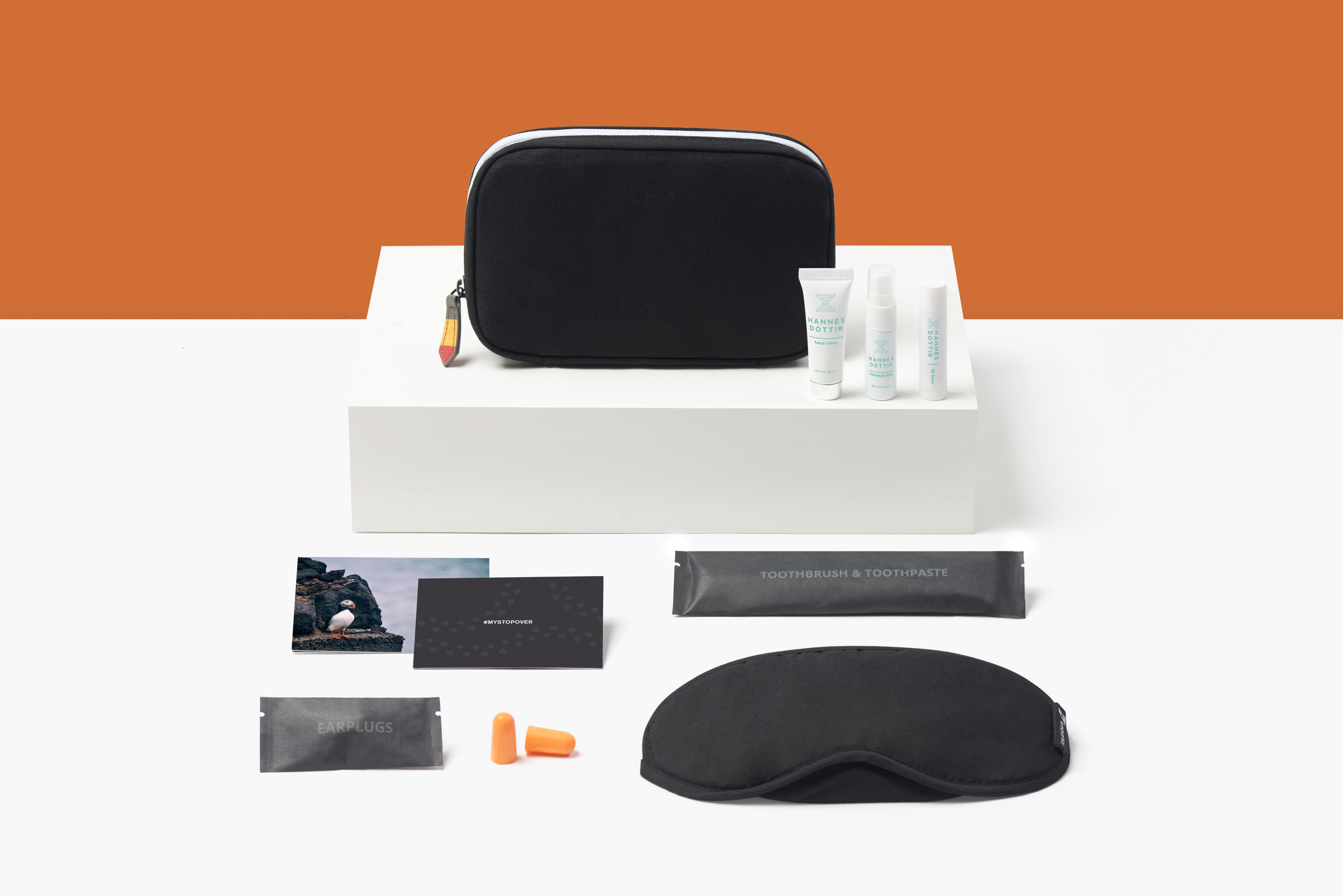 The Puffin-Inspired Purse
The puffin's orangey-red and grey beak provided the design inspiration for this zipper puller. It's the most colorful, instantly identifiable, and unique part of the bird as it fades to grey during the winter and switches back into orange in the spring. The designers re-imagined and adapted the beak's natural curved form into an angular, functional shape.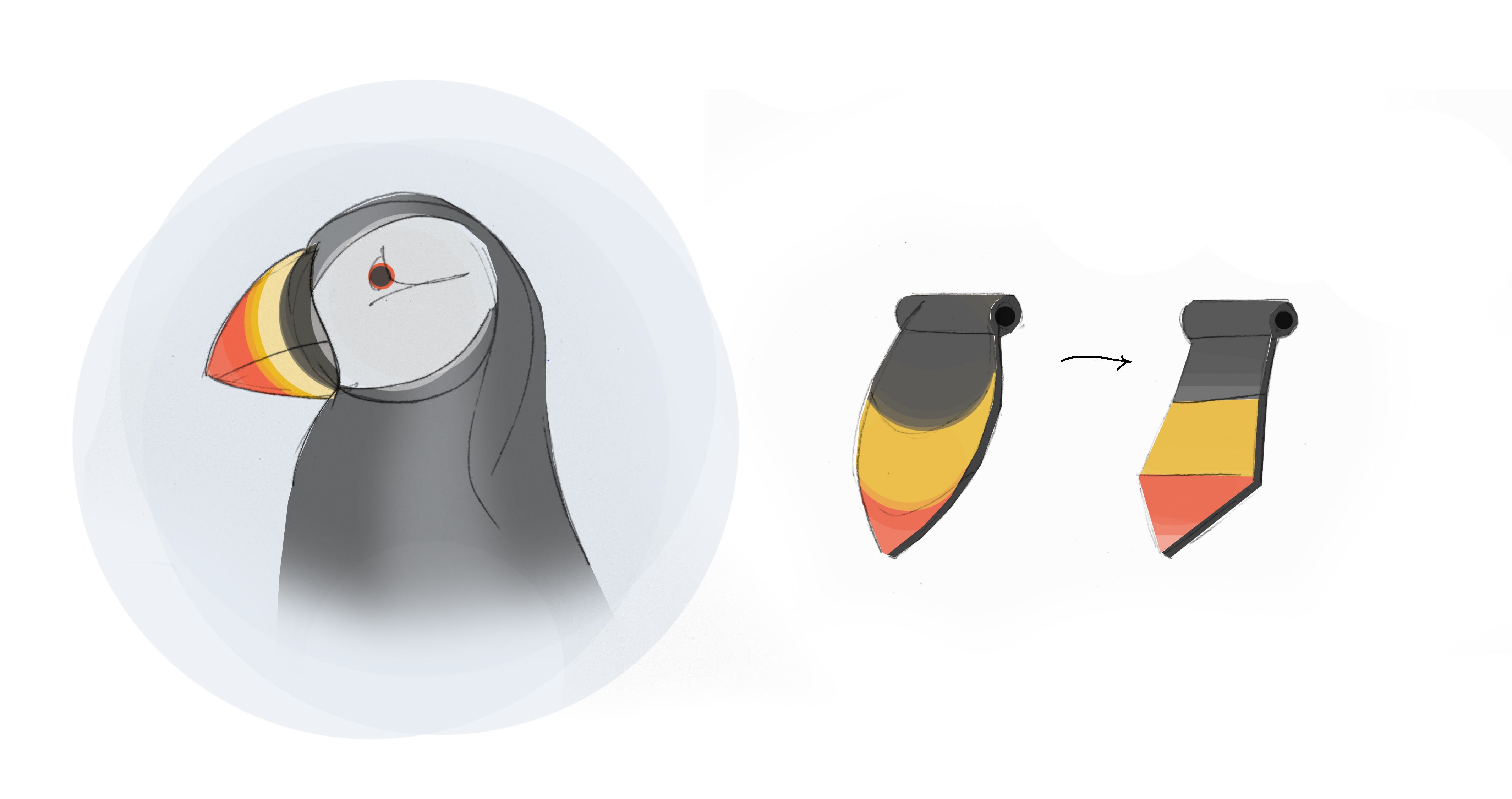 Facts About the Puffin
Iceland is home to more than half of the world's entire population of this friendly and appealing bird.
Puffins lay a single egg in holes they dig into the ground, and both parents take care of the chick.
Visiting puffin colonies during the short Arctic summer is an unforgettable experience, with the most spectacular ones located in the Westman Islands (Vestmannaeyjar), Latrábjarg cliffs in the Westfjords, the East Fjords, and on Grímsey island in North Iceland.