11/16/2022 | 3:00 PM
Rúrik Gíslason in East Iceland
Rúrik Gíslason is a former footballer for Iceland's national team, and a jack-of-all-trades who has turned his hand to making gin, modelling, music, and dance: in 2021, he won the German dance competition 'Let's Dance'.
Rúrik has been exploring regions of Iceland and sharing his discoveries. In November, he visited East Iceland. Check out his daily videos for all the sights and sounds of this uniquely beautiful region, from reindeers to rainbows, fab local flavors, mountain biking, spas, snowboarding and spectacular sunrises, then feel inspired to create your own itinerary. Be sure to visit the spectacular Stuðlagil canyon (pictured below), one the most-visited sites in the east.
We fly daily between Reykjavík and Egilsstaðir, the main town in East Iceland and a gateway to all the area has to offer. The Visit Austurland website can help you uncover more highlights.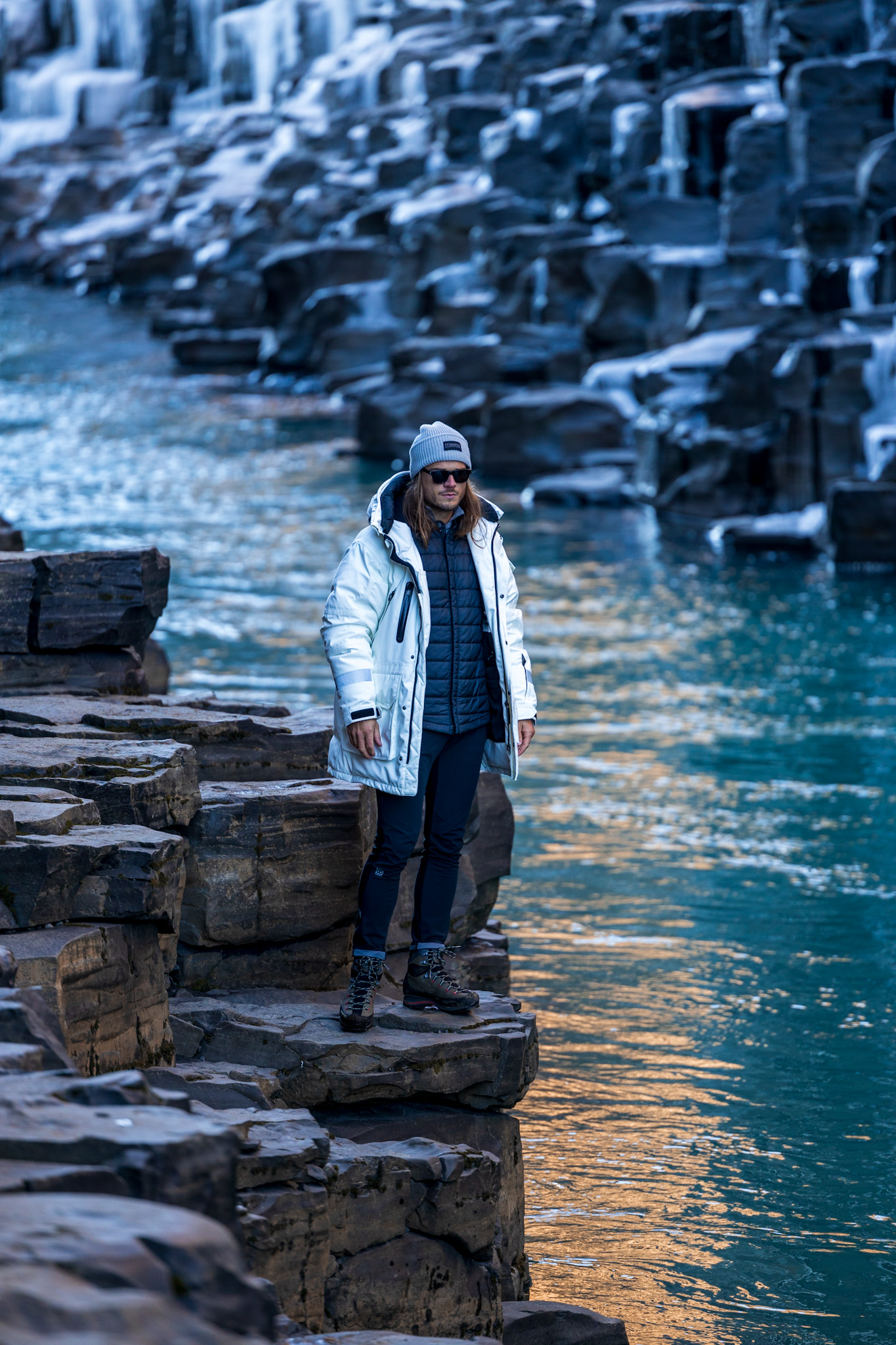 Scenes from East Iceland
Rúrik, a native of Reykjavík, has been spending quality time in various scenic parts of his homeland, and documenting his travels. As well as the East, he has visited the Reykjanes peninsula – the perfect day out from Reykjavík – and also the magnificent Westfjords.
Follow Icelandair on Instagram to see more of Rúrik's adventures in Iceland, and look out for more stories from him as he visits some of Iceland's gems.