08/17/2022 | 4:00 PM
Rúrik Gíslason in the Westfjords
Rúrik Gíslason is a former footballer for Iceland's national team, and a jack-of-all-trades who has turned his hand to making gin, modelling, music, and dance: in 2021, he won the German dance competition 'Let's Dance'.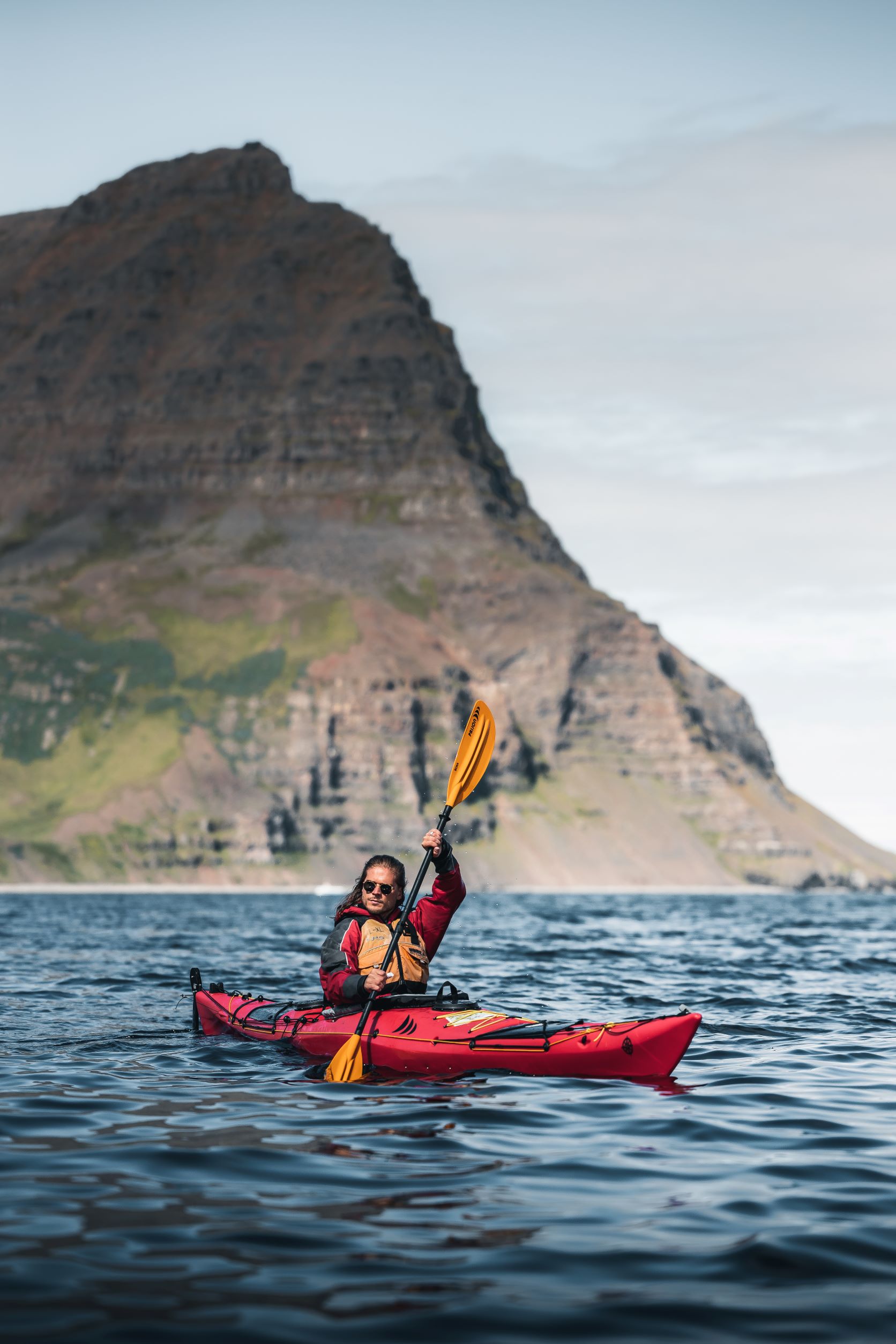 The Reykjavík native is spending some time this summer reconnecting with his roots. He recently visited the Reykjanes peninsula – the perfect day out from Reykjavík. This time around, it's the magnificent Westfjords! Lonely Planet named it the number 1 region to visit in its Best in Travel 2022. Come see it for yourself.
Check out Rúrik's videos for all the amazing sights and sounds of the Westfjords, from waterfalls to hot pools, mountain hikes to incredible seafood restaurants, then make a plan. We fly daily between Reykjavík and Ísafjörður, the main town in the Westfjords. The Visit Westfjords website can help you uncover more highlights.
Rúrik's travels
Follow Icelandair on Instagram to see more of Rúrik's adventures in Iceland, and look out for more stories from him as he visits some of Iceland's gems.
Check out Rúrik's adventures in beautiful East Iceland, too, and his winter-wonderland travels in North Iceland.